Getting your Dimensions
You've come to us because we're custom. There's room to play with and lots of creativity to fit your particular space. Having dimensions ready is a great place to start. Uncertain about your measurements? That's fine! Having a guesstimate is still very handy.
That said, here are a few helpful guidelines and general measurements of our standard pieces in our primary categories.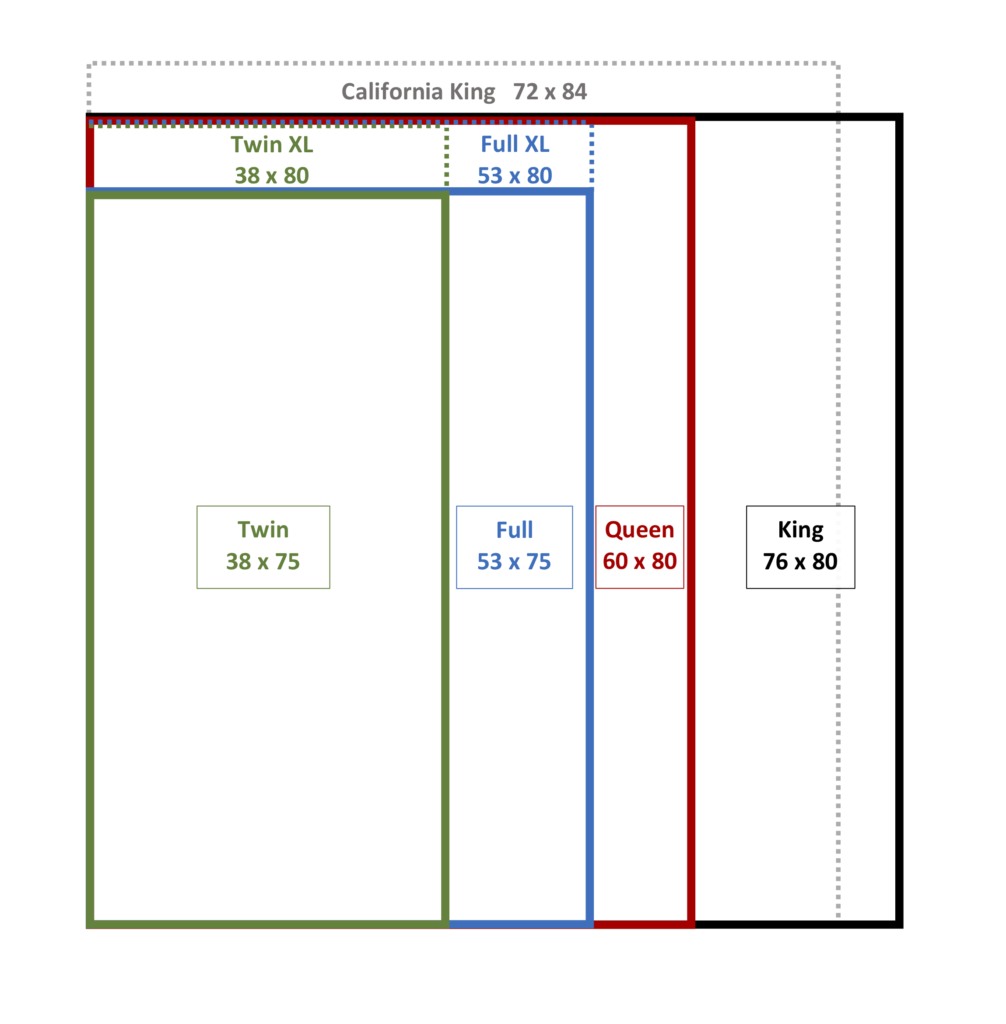 Murphy Beds
Twin: 52w x 84h x 16d
Full: 66w x 84h x 16d
Queen: 72w x 89h x 16d
Eastern King: 88.5w x 84h x 16d
Barn Doors
Height: No Standard (Most popular 86")
Width: No Standard (Most popular 40")
Depth: No Standard (Most Popular 1.5"- 2")
Dining Tables
Height: 28" – 31″ (Most popular 30")
Width: No Standard (Most Popular 42")
Length: No standard (Most Popular 72" – 96")
Depth: 1.5"- 4" (Most Popular 2")
Round: (Diameter 38"- 60")
Wood Choices
Do you have wood preferences or tones that match or complement your current style and furnishing?
Our most popular wood choices include: Maple, Adler, Birch, White Oak, Walnut, and Poplar.
We also extensively use Reclaimed wood. The Modbarn prides itself in locally sourcing and ecologically harvested wood.
We mostly use (Force Steward Council) FSC approved wood. This means our wood pieces are either low VOC or no VOC.
We heavily incorporate metal fabrication into our pieces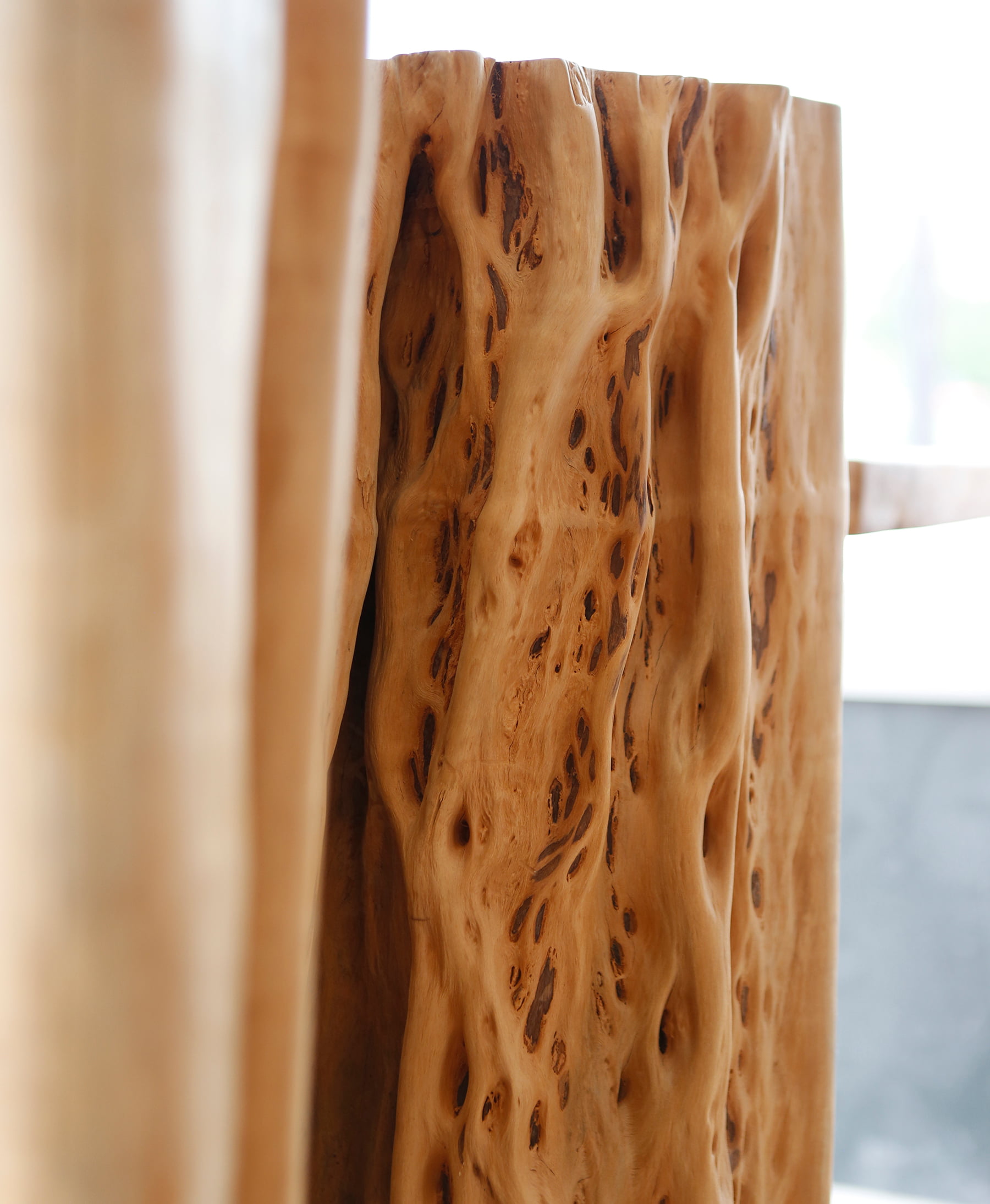 Finish Choice
Does a matte, satin, or gloss finish compliment your space more?
Our most commonly used finishes include combos of oil and lacquer creating different tones such as:

Clear coat
Natural
Light chestnut
Medium Chestnut
Dark Chestnut
Expresso
Grey Wash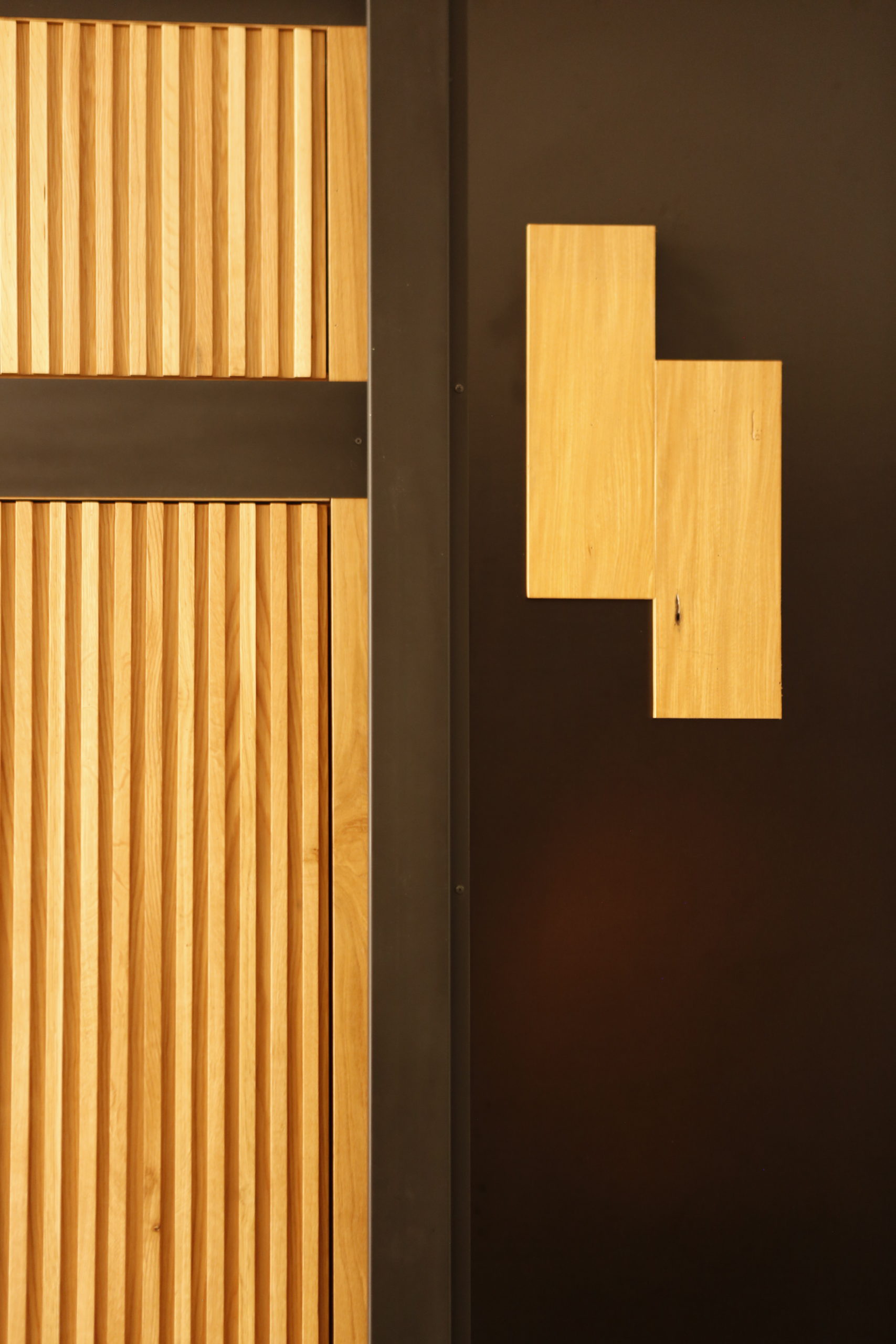 Hardware Choice
Our most popular choices for handles and hinges include Stainless steel, Brass and Matte Black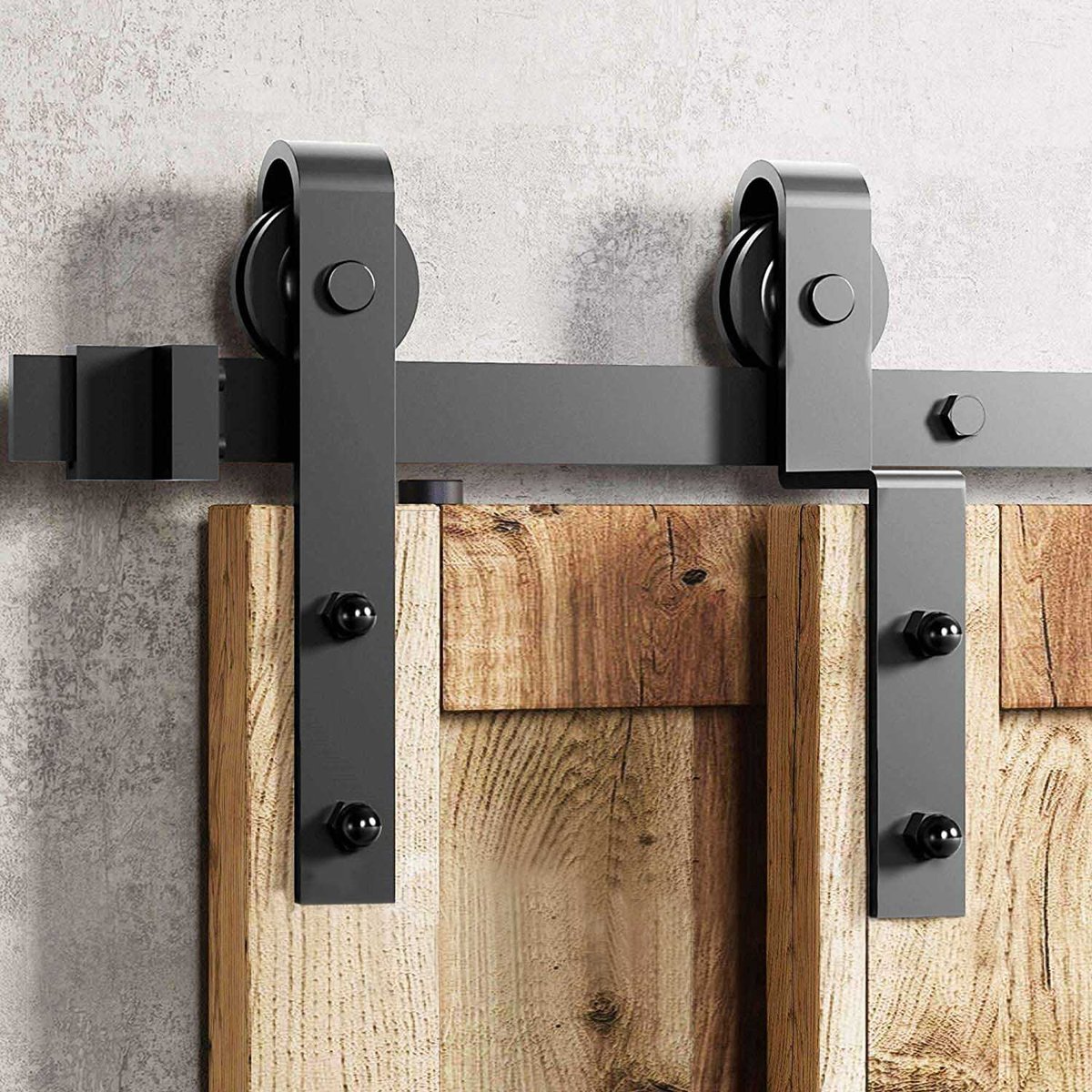 We are continually adjusting to business, in-spite of Covid-19. Most of our design work and estimates can be done through email exchange. Pictures of your space, with approximate dimensions along with an inspiration picture gives us a foundation to work on a design for your space.
Our showroom on Venice Blvd is open Monday - Saturday for walk-ins. Sundays are appointment only. In addition, virtual consultations can be booked Tuesday – Saturday. Given current times, in-home consultations are scheduled once we do a preliminary design & determine the estimate is in your project budget.
~We practice all safety measures with all personal interaction and ask that you do the same.