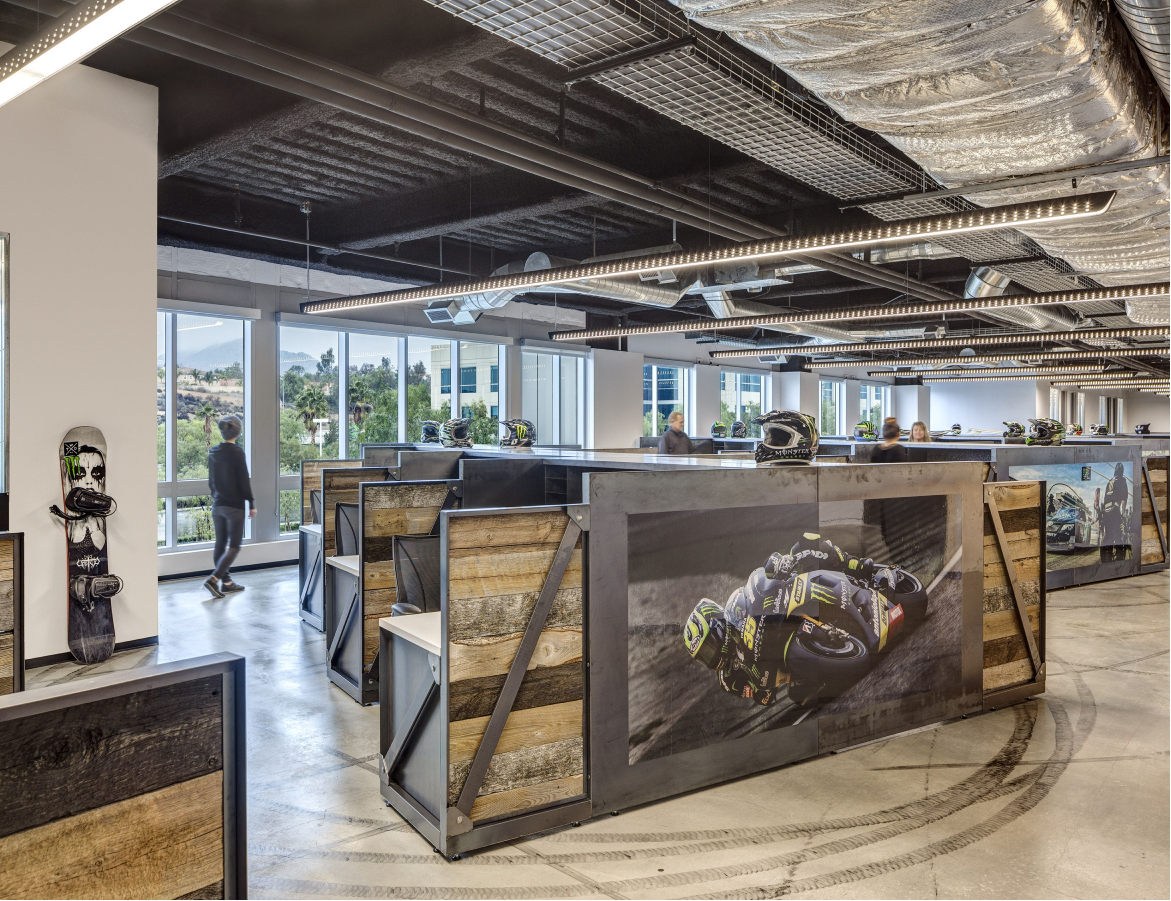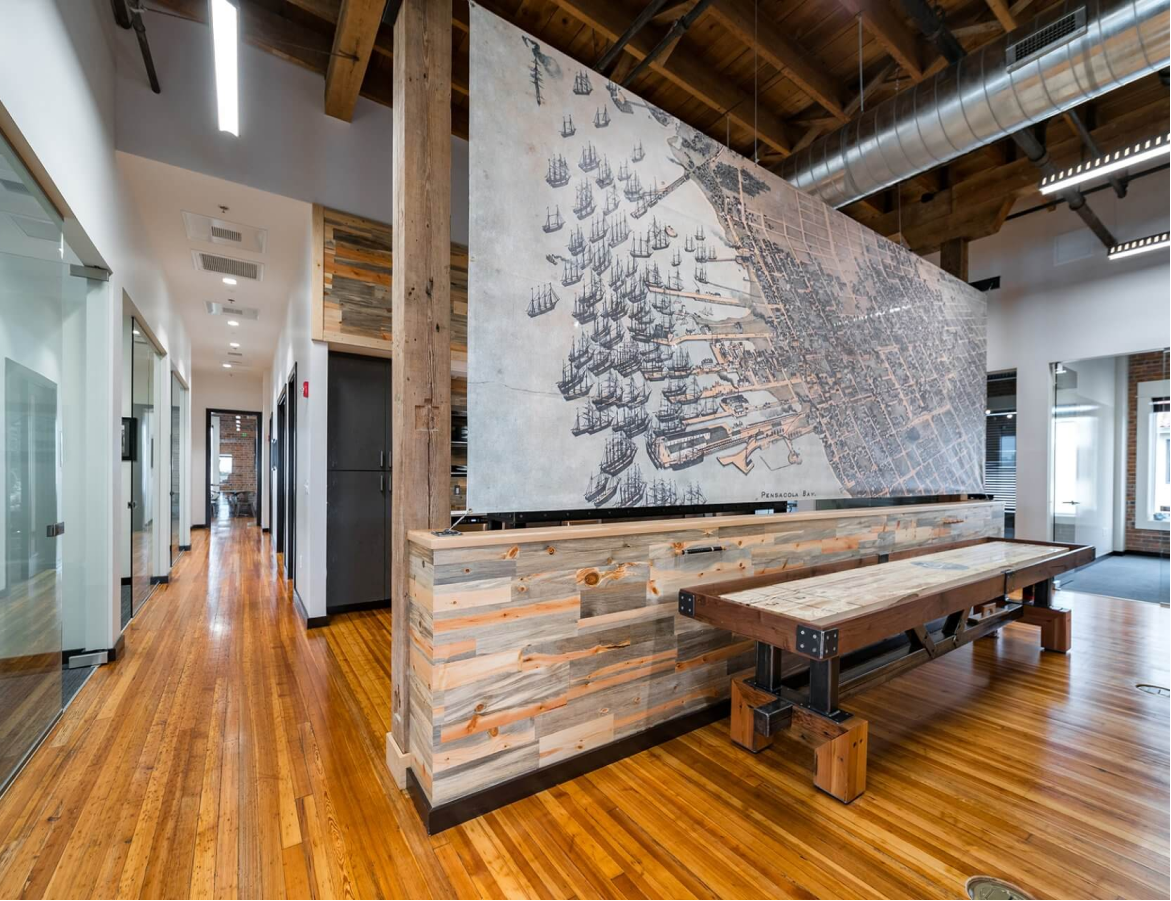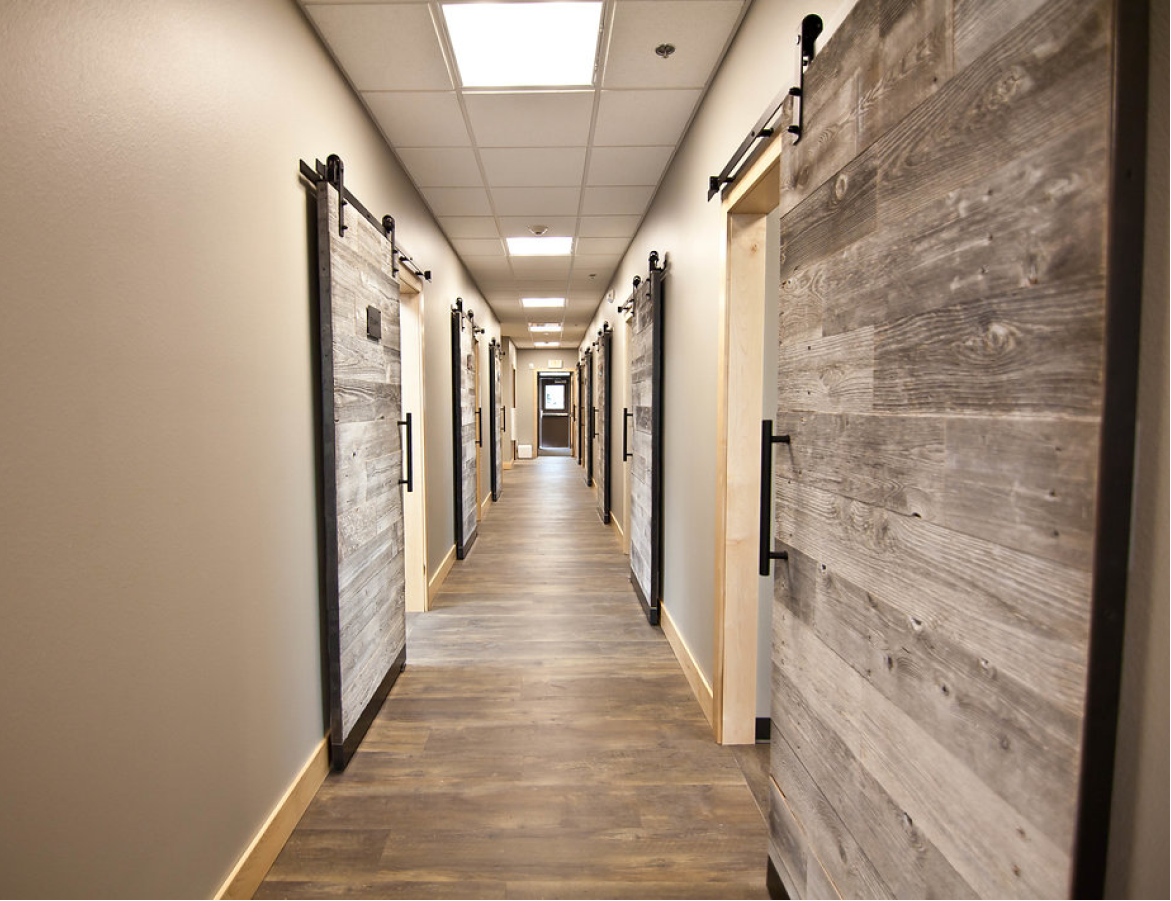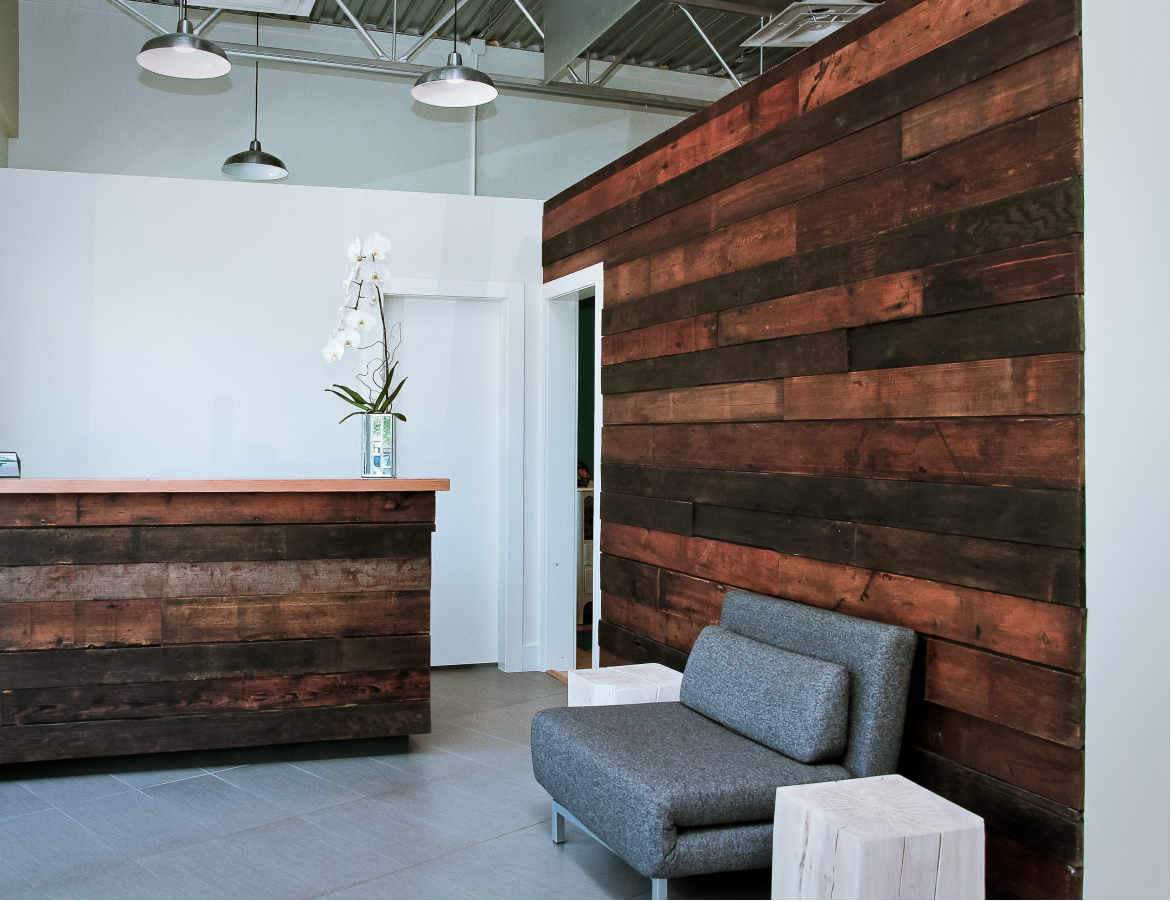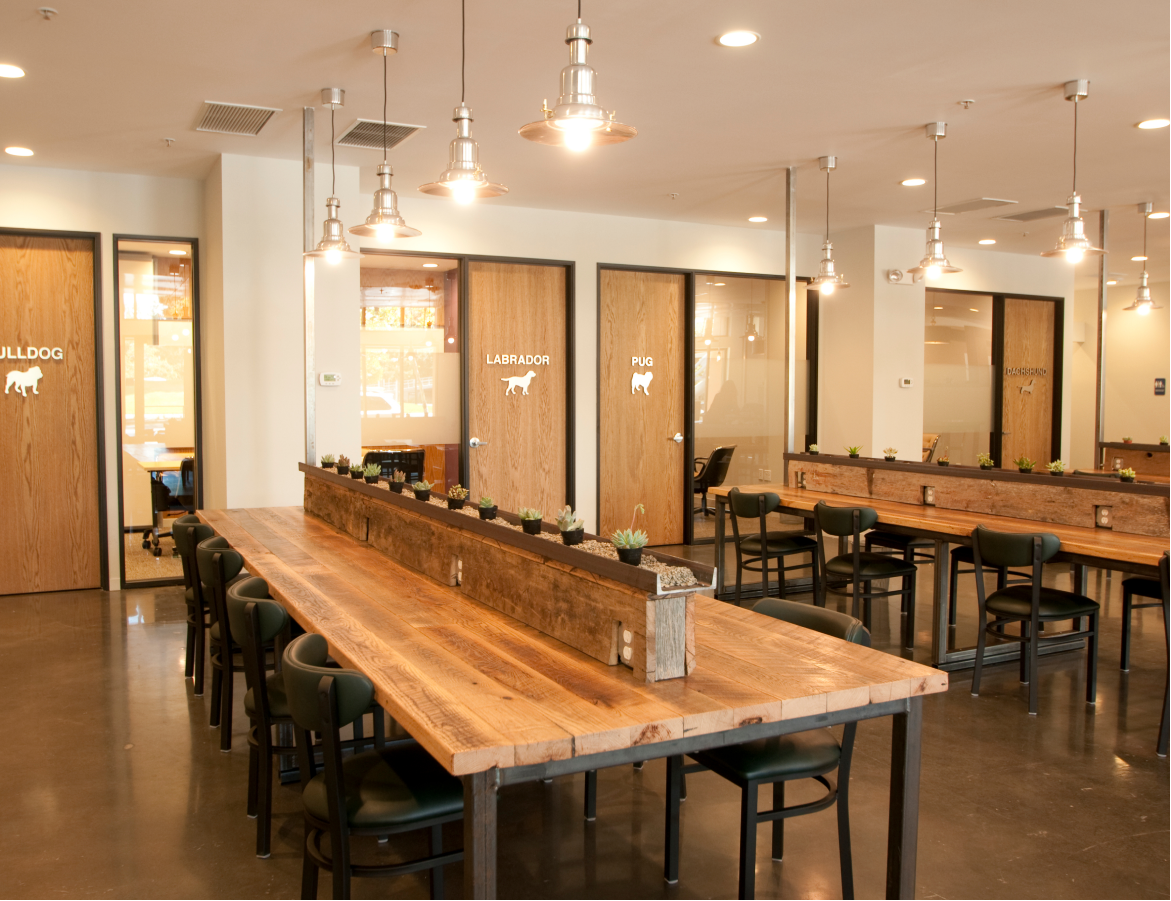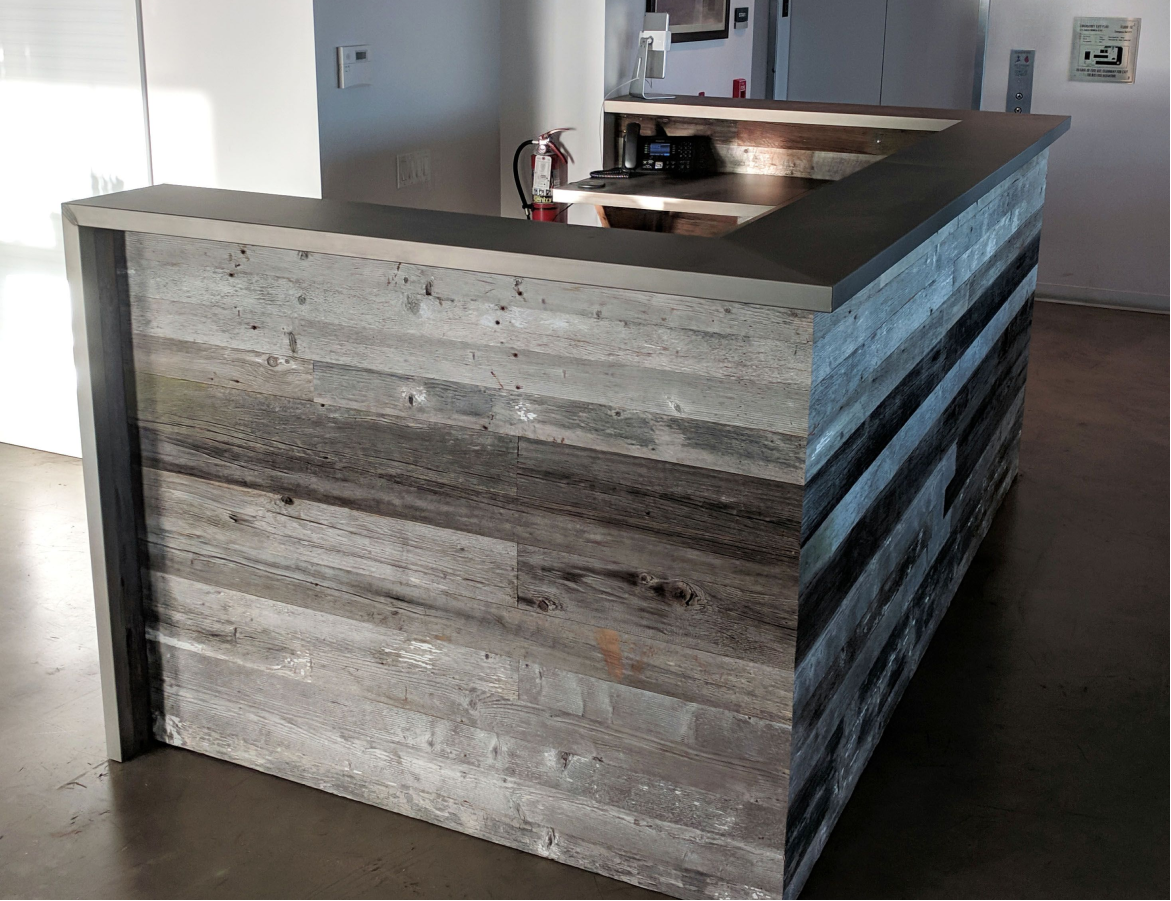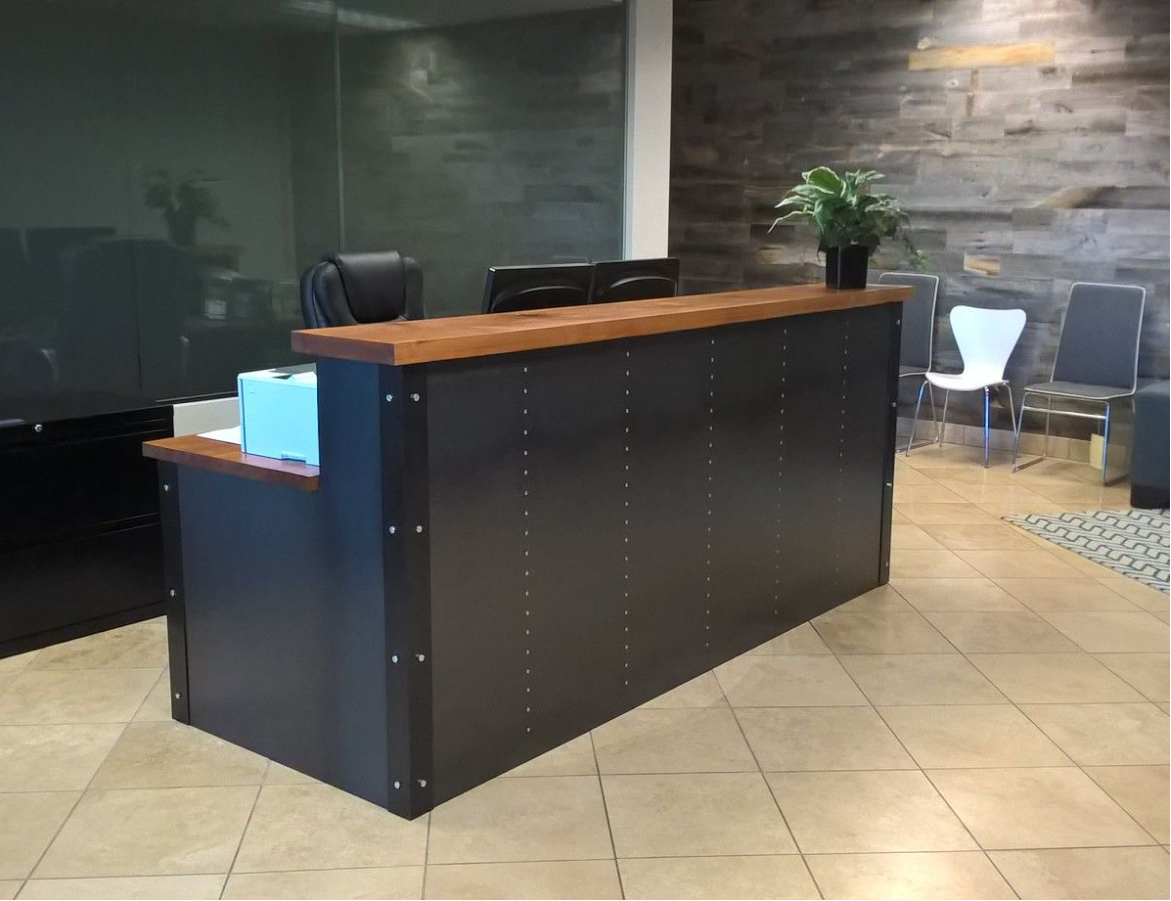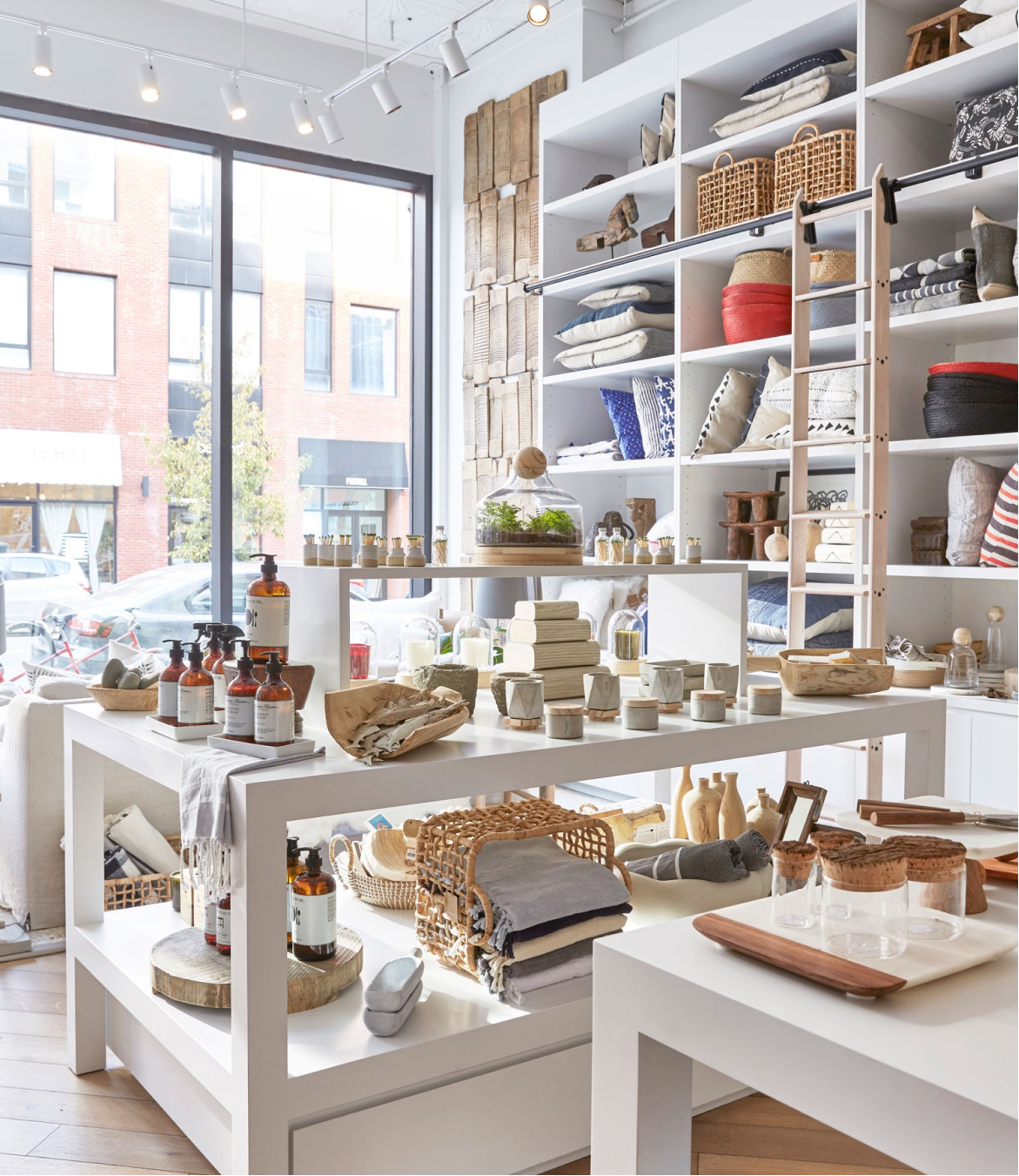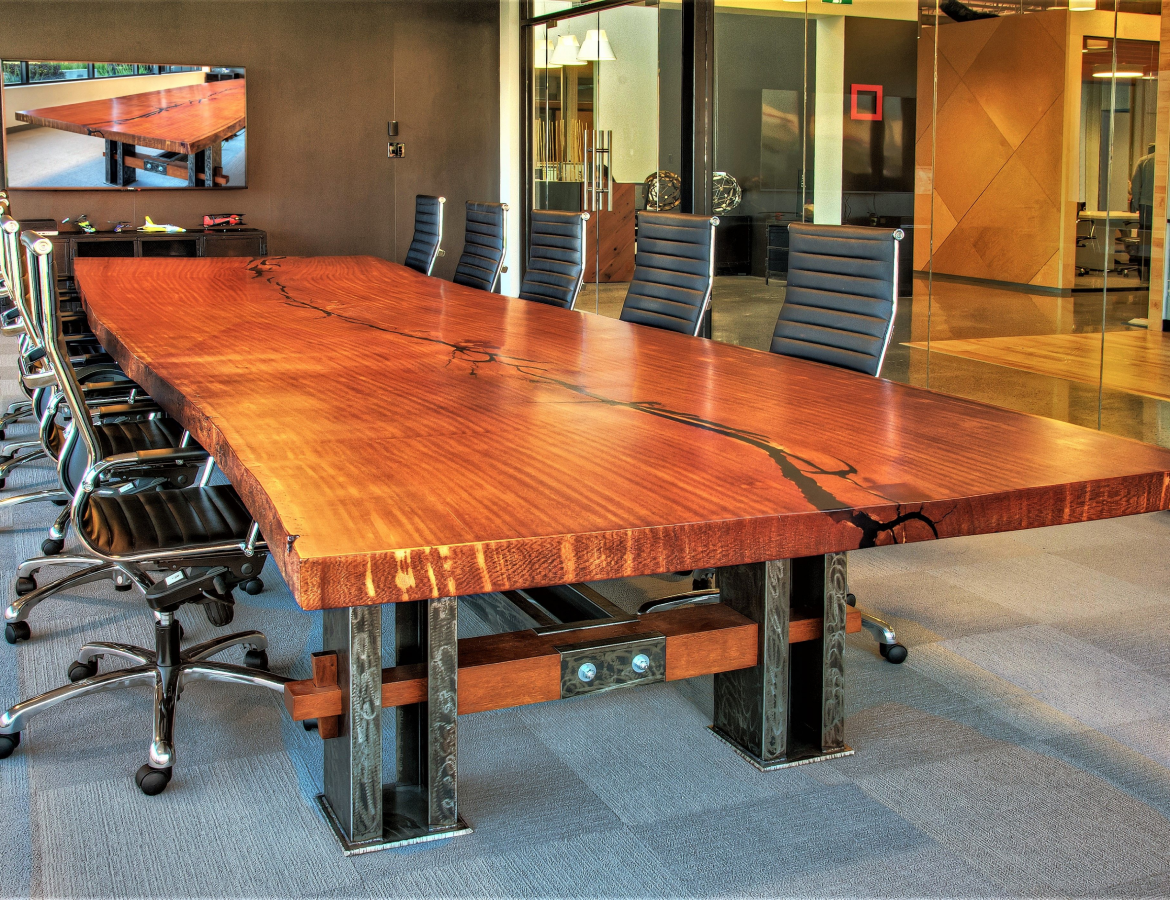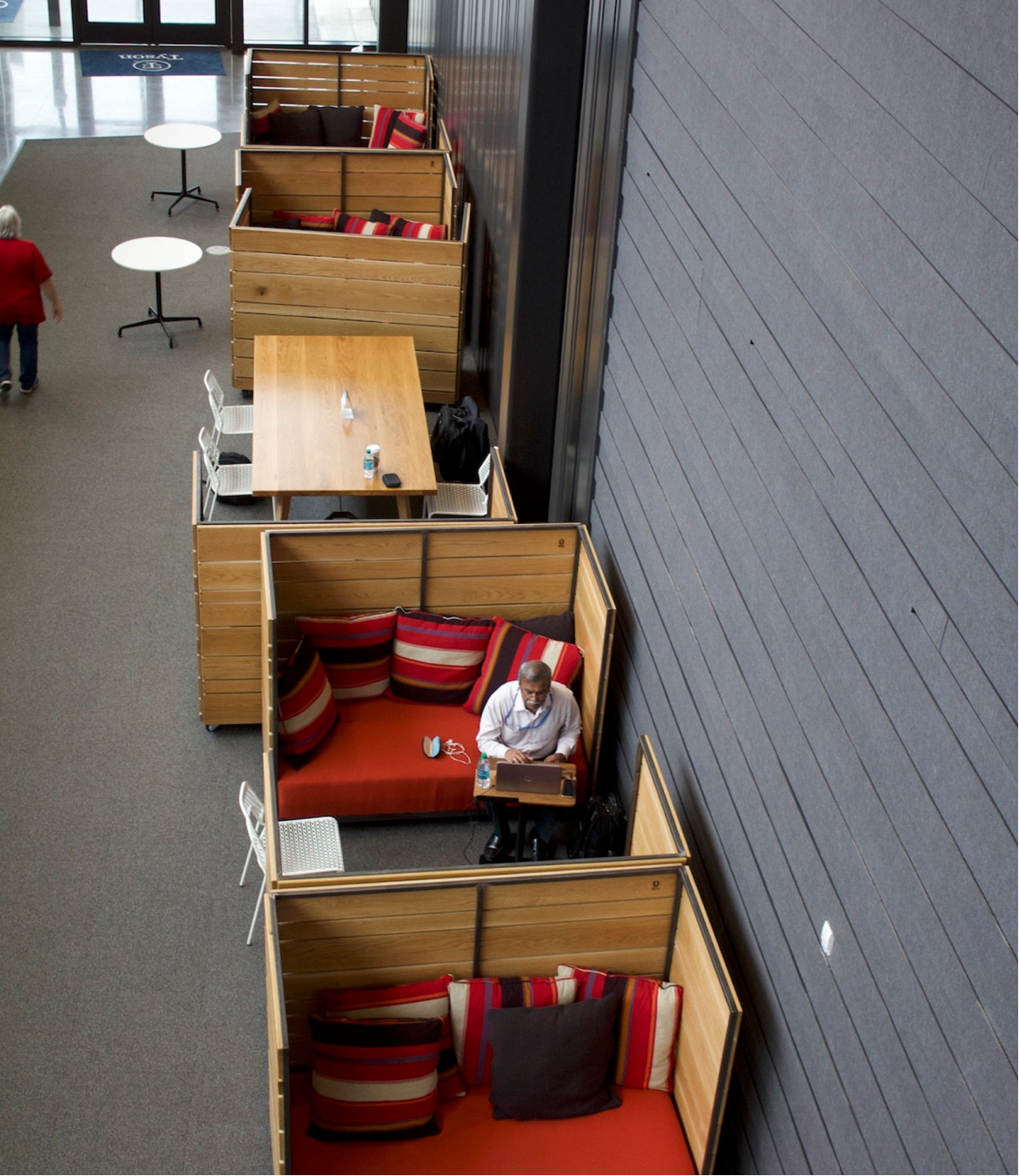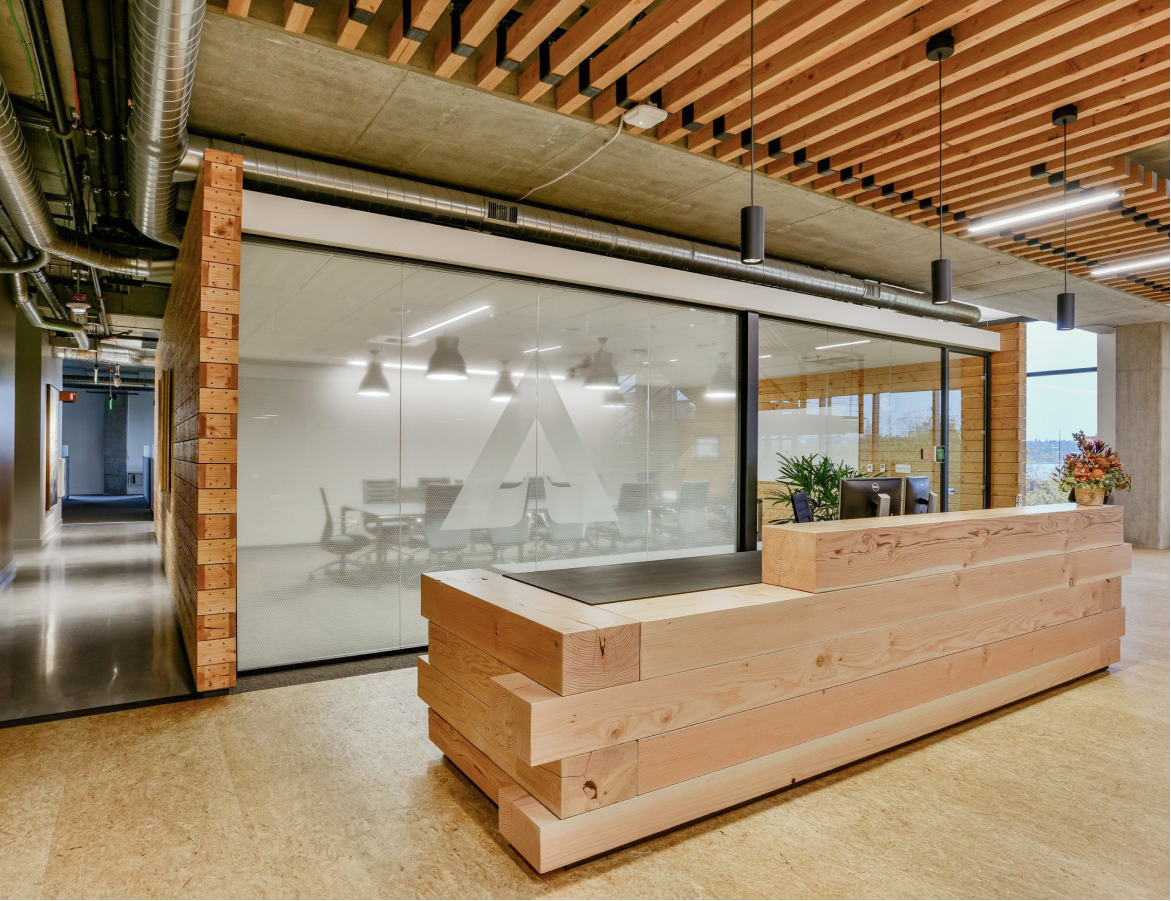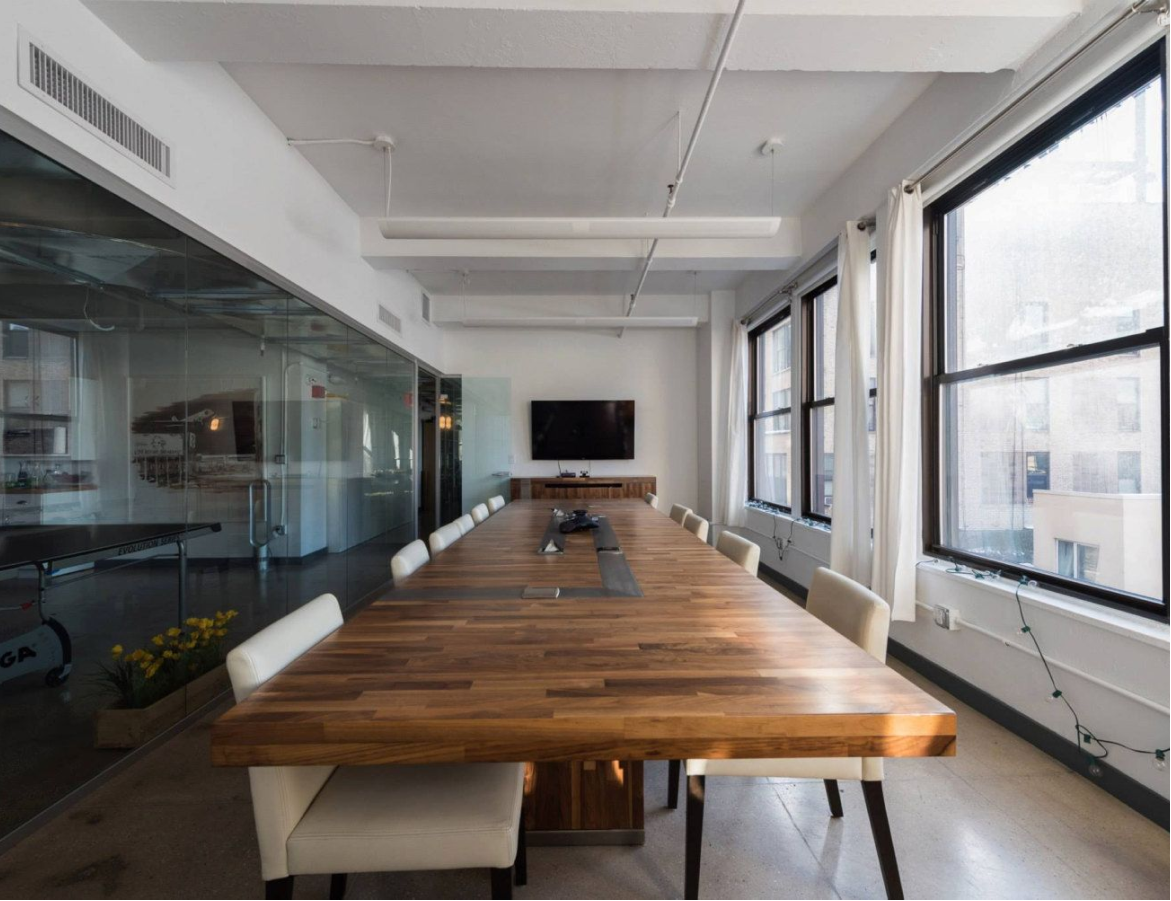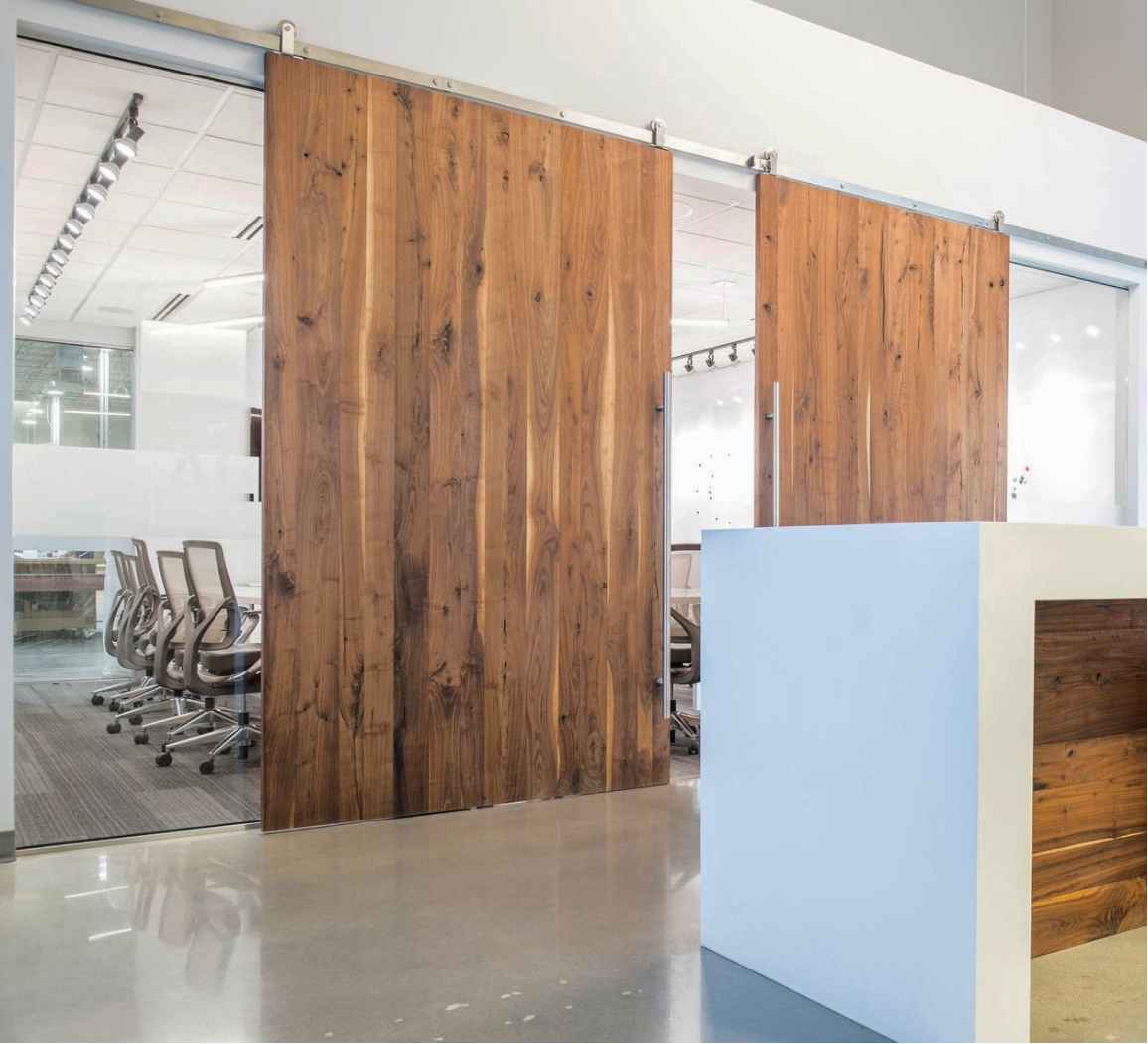 We are continually adjusting to business, in-spite of Covid-19. Most of our design work and estimates can be done through email exchange. Pictures of your space, with approximate dimensions along with an inspiration picture gives us a foundation to work on a design for your space.
Our showroom on Venice Blvd is open Monday - Saturday for walk-ins. Sundays are appointment only. In addition, virtual consultations can be booked Tuesday – Saturday. Given current times, in-home consultations are scheduled once we do a preliminary design & determine the estimate is in your project budget.
~We practice all safety measures with all personal interaction and ask that you do the same.