Each of our murphy beds are made custom, specific to each order.. We take all the time needed, with each of you, to make sure a murphy bed, will be perfectly suitable to your needs. We offer project consults, to draw inspiration from your space and advise you according to your ideas. We will be able to choose the optimal size, & functions. We will advise you on material, color, and design to arrive at a choice that will be the best fit for your lifestyle. Once we have brainstormed, we will be able to provide you a rendering, to build the perfect Murphy bed, for you.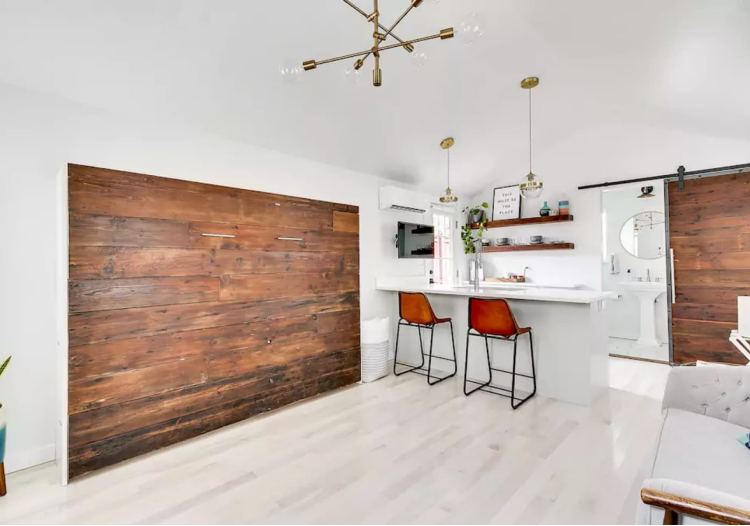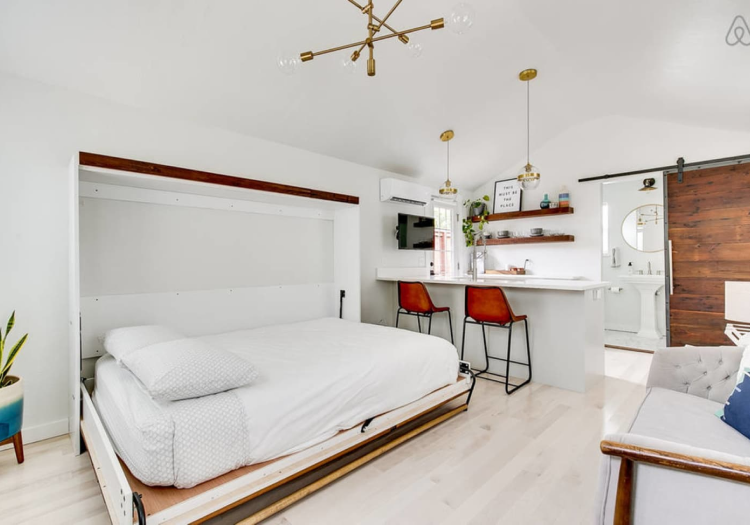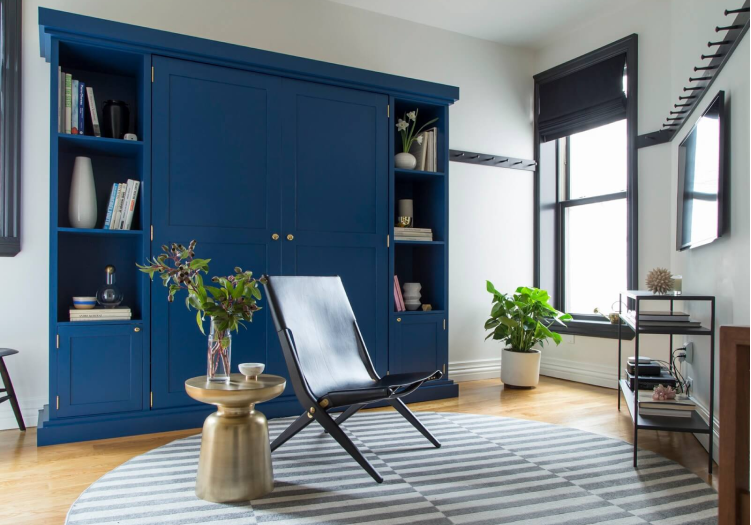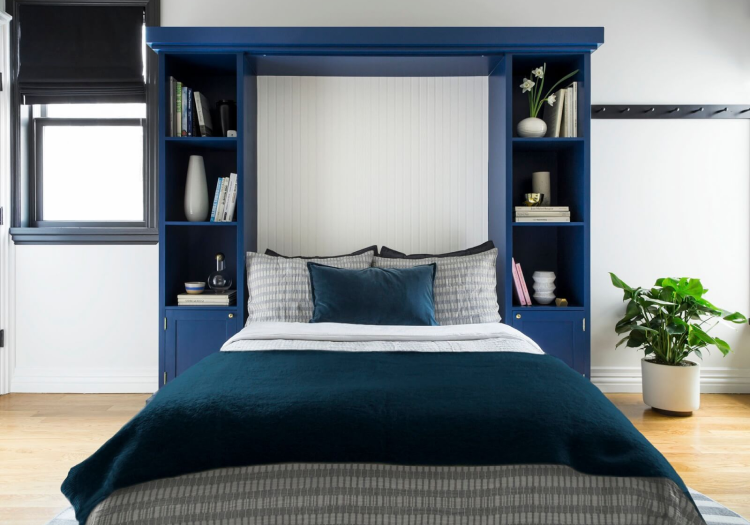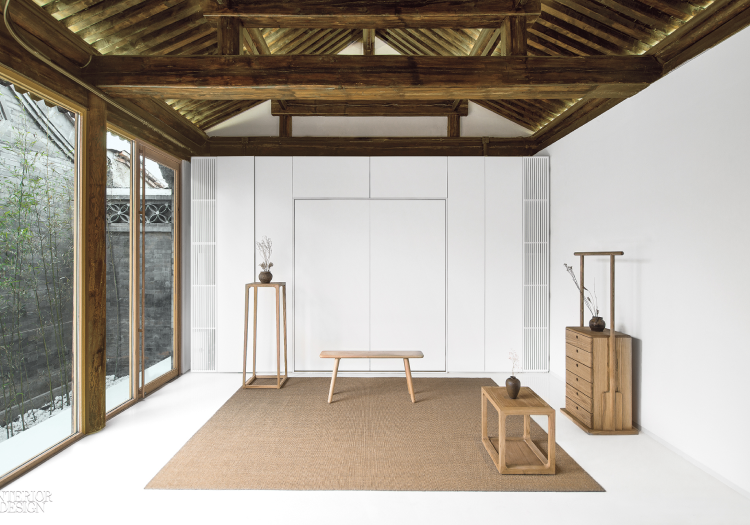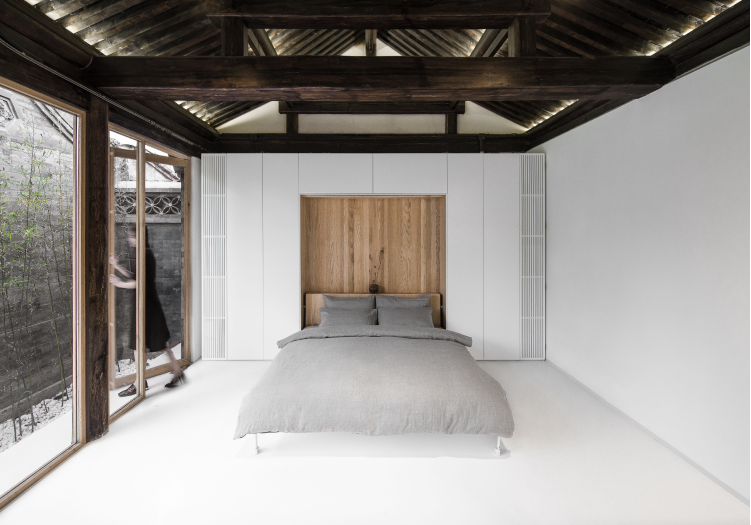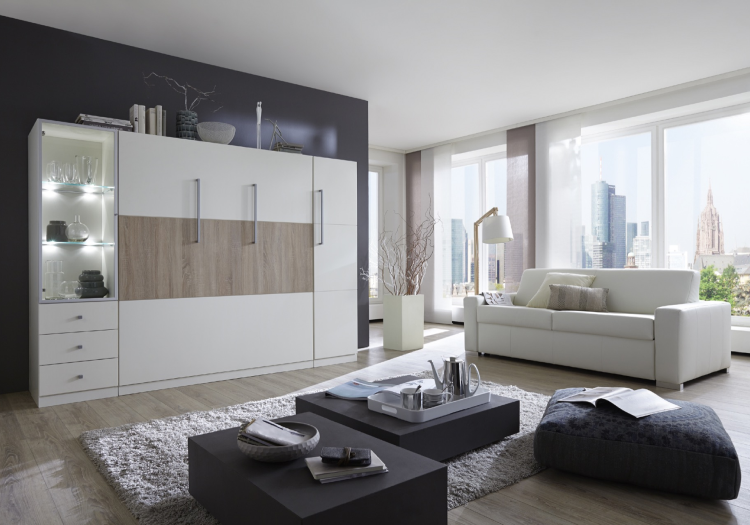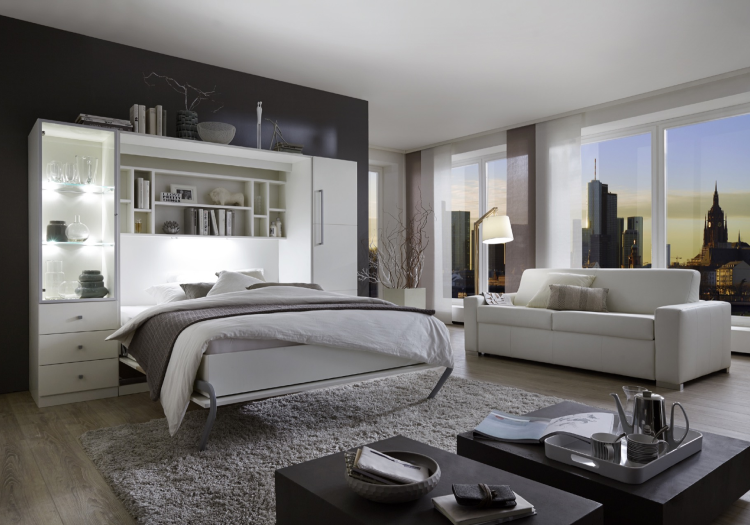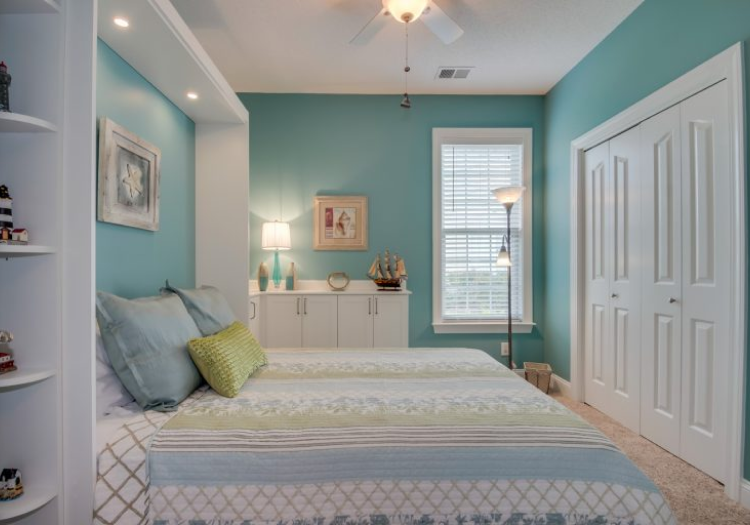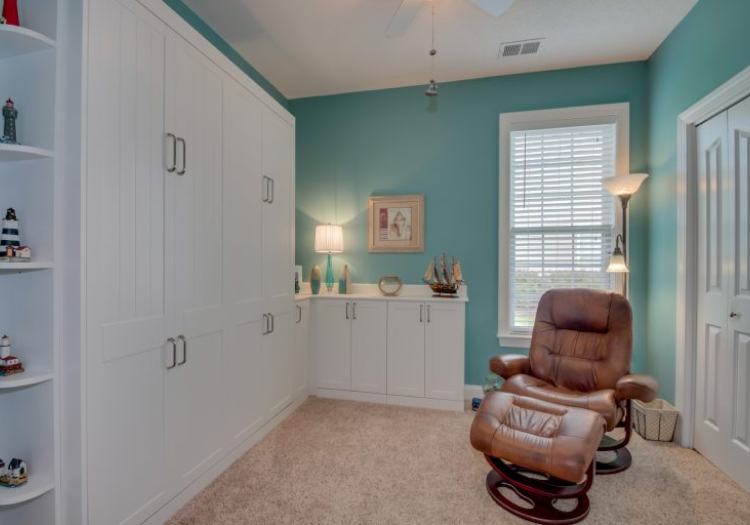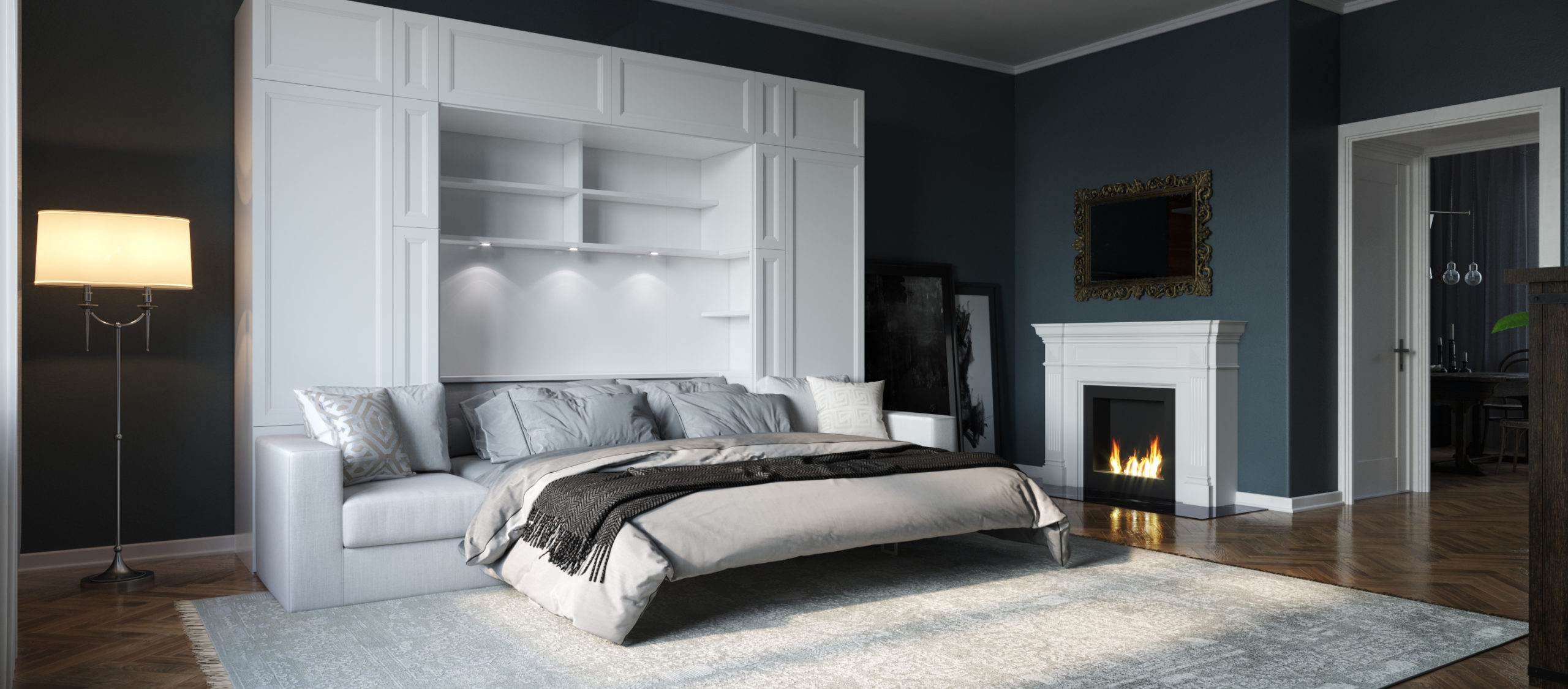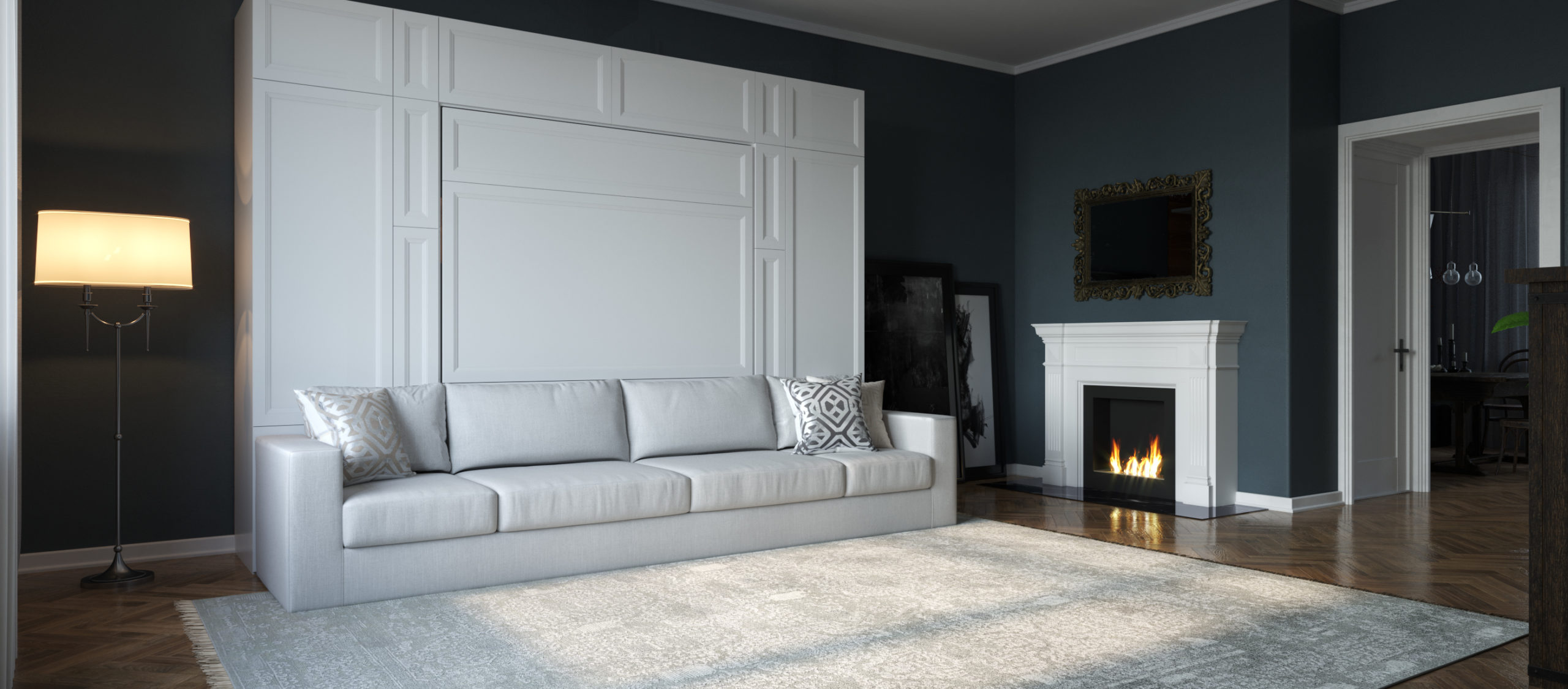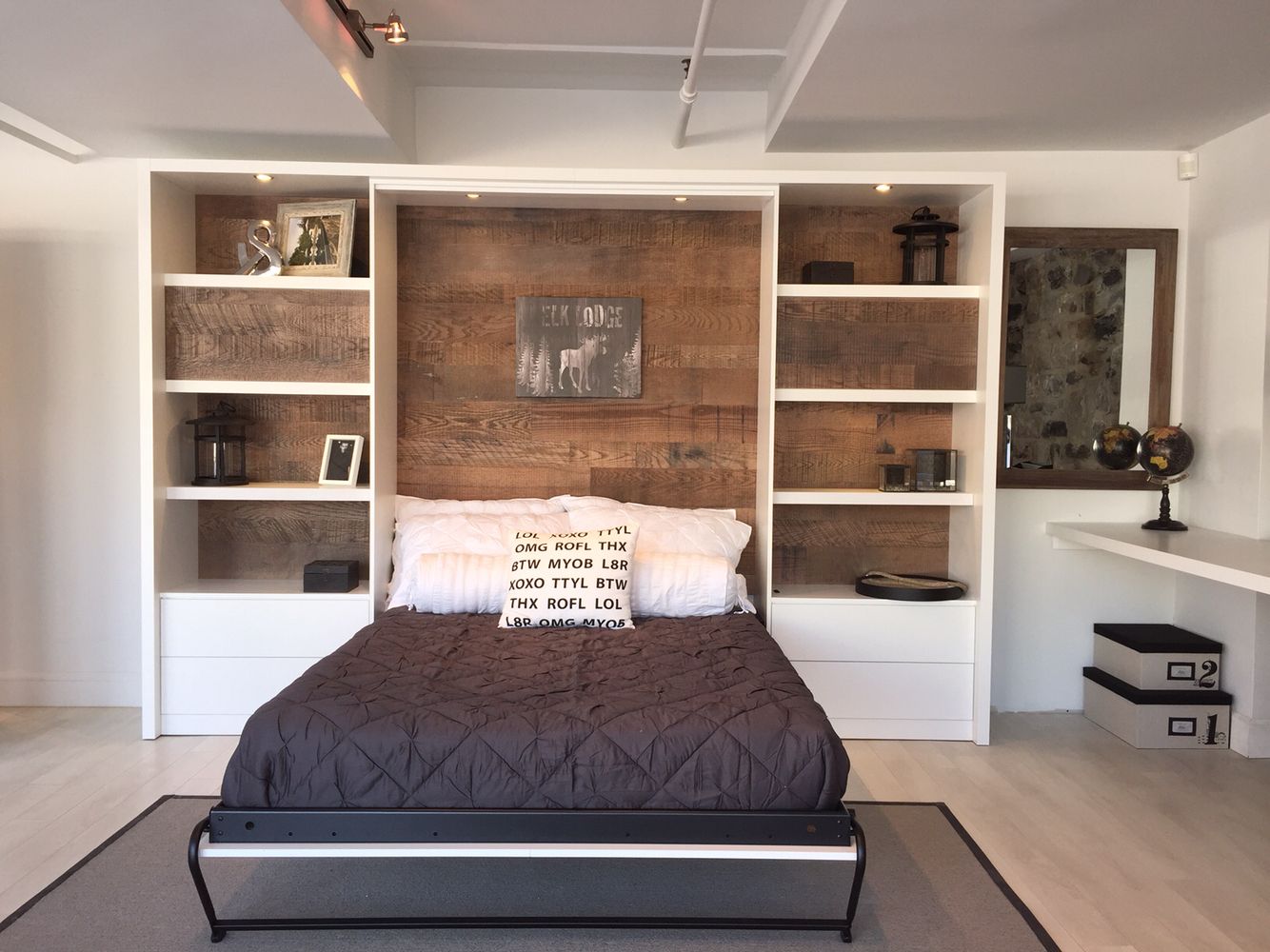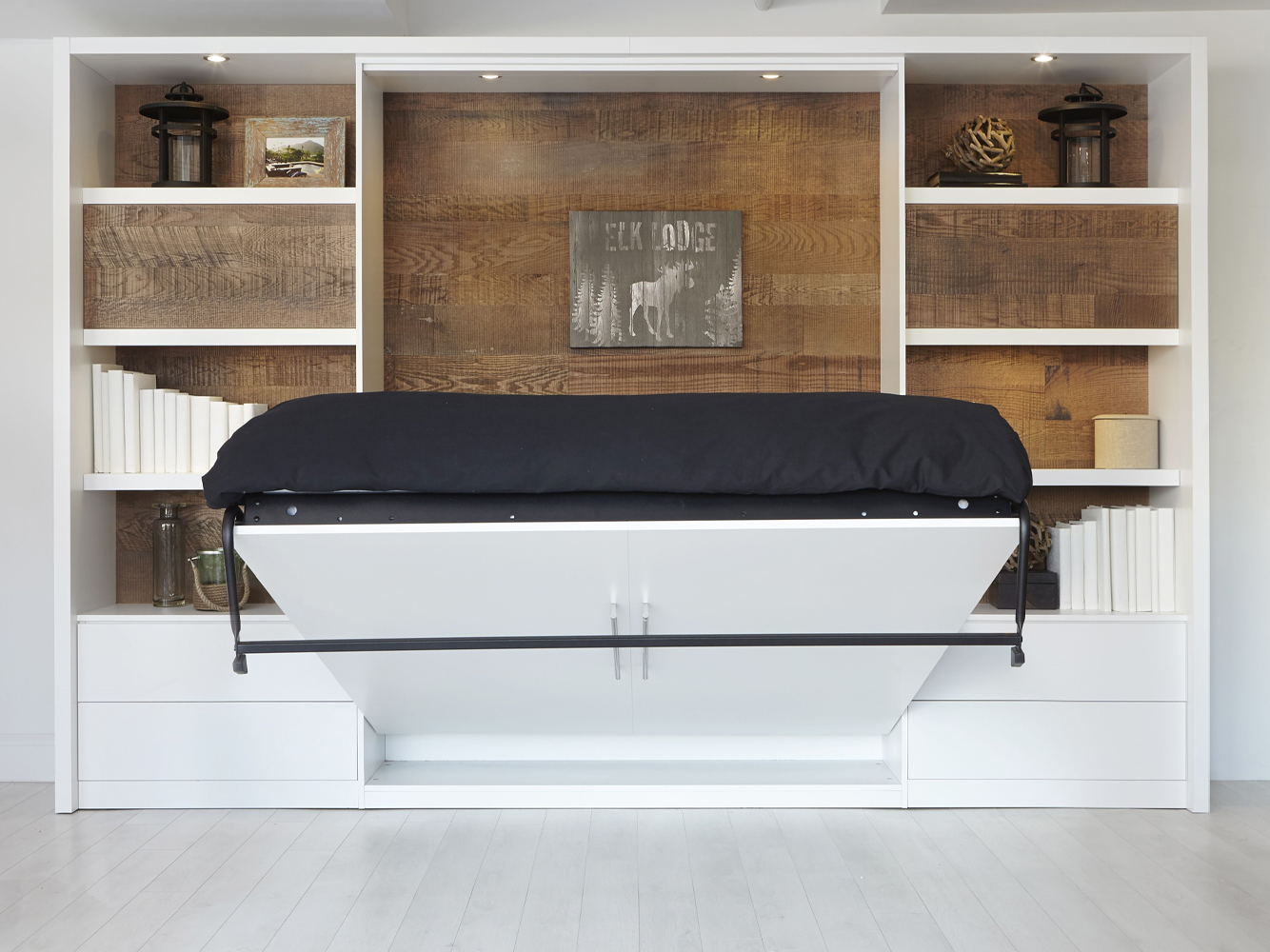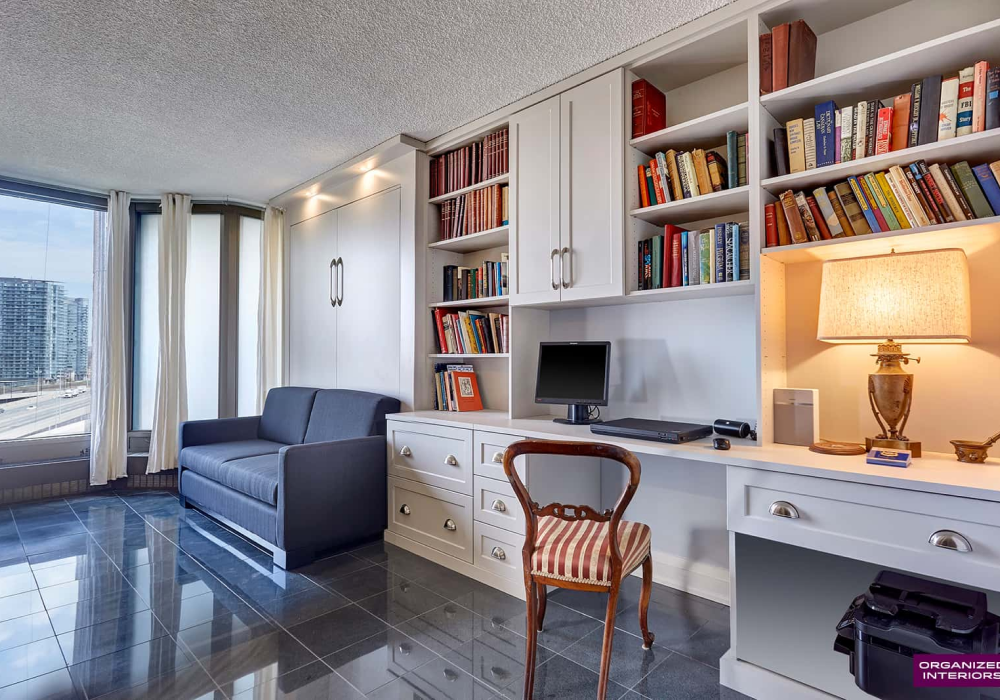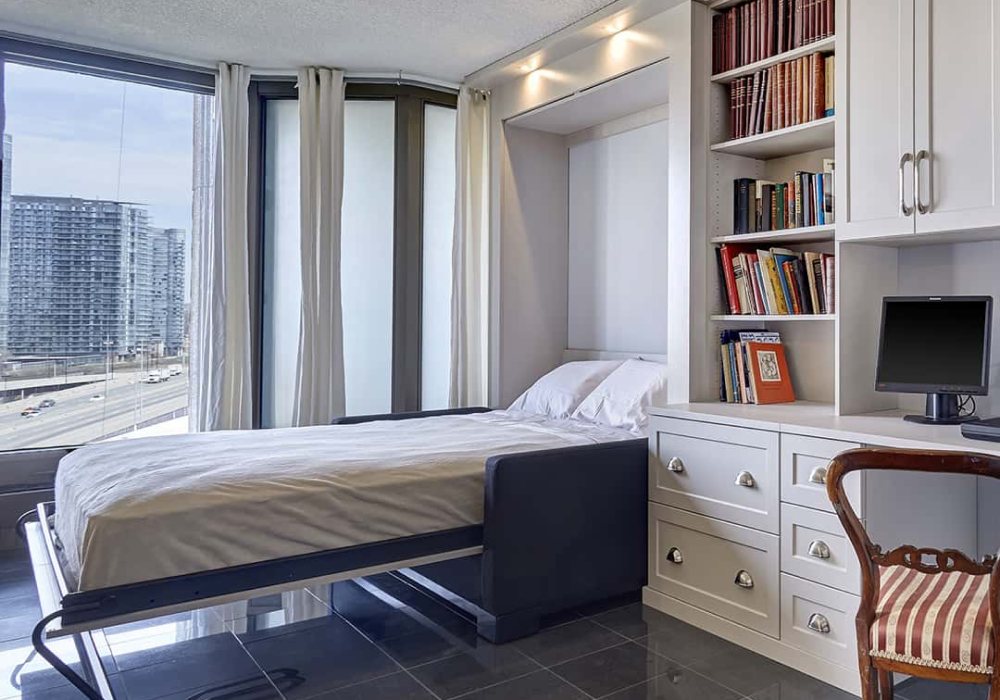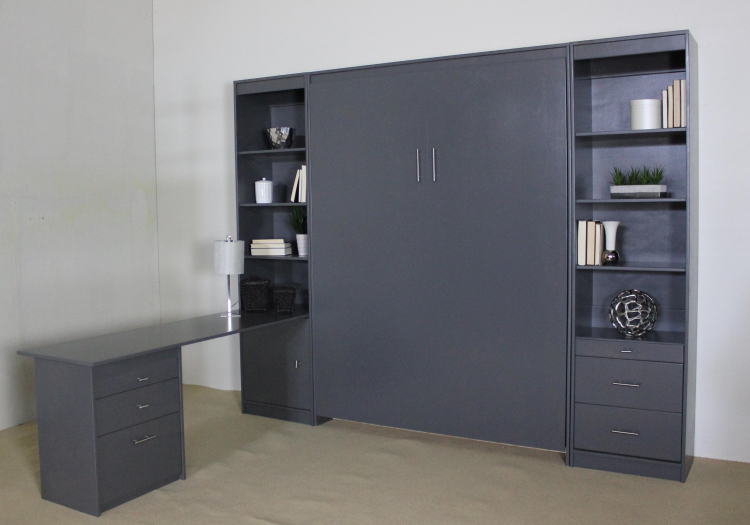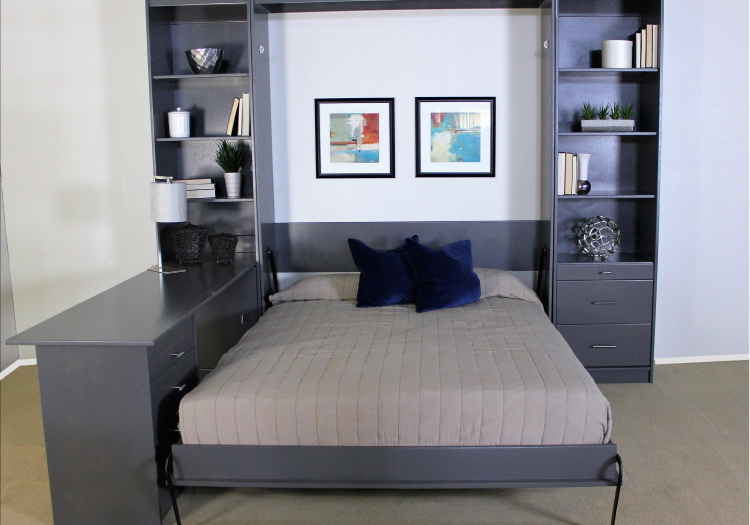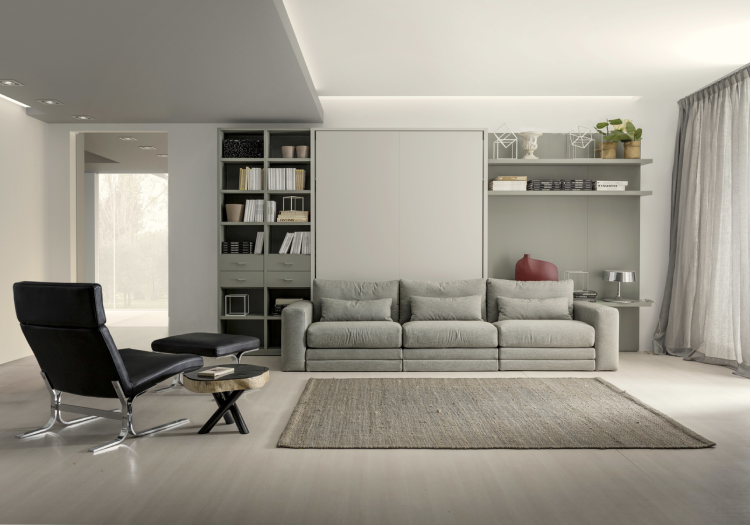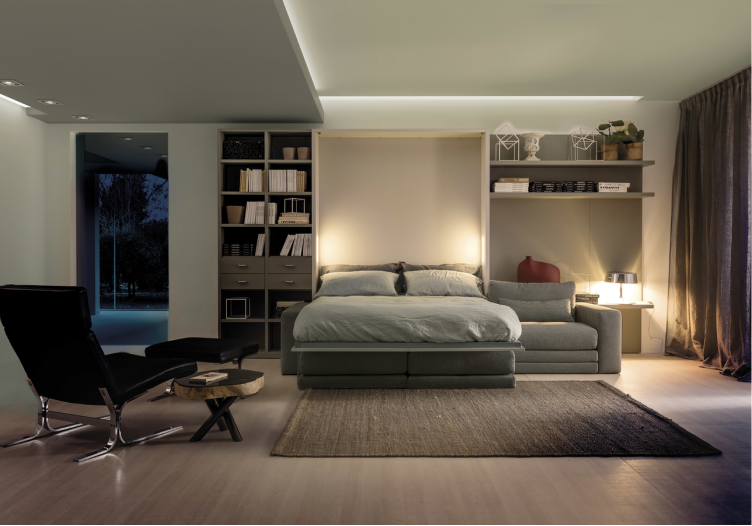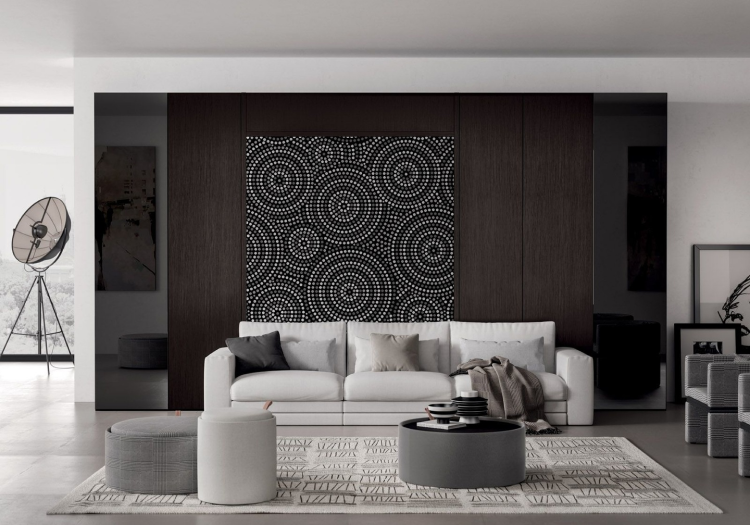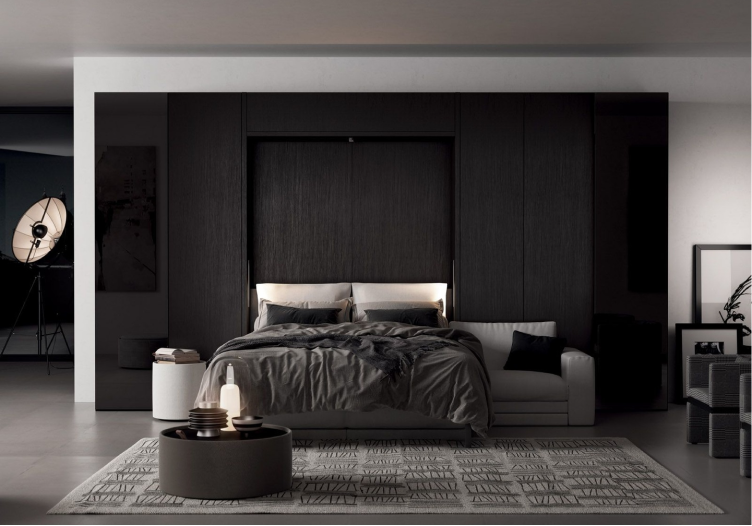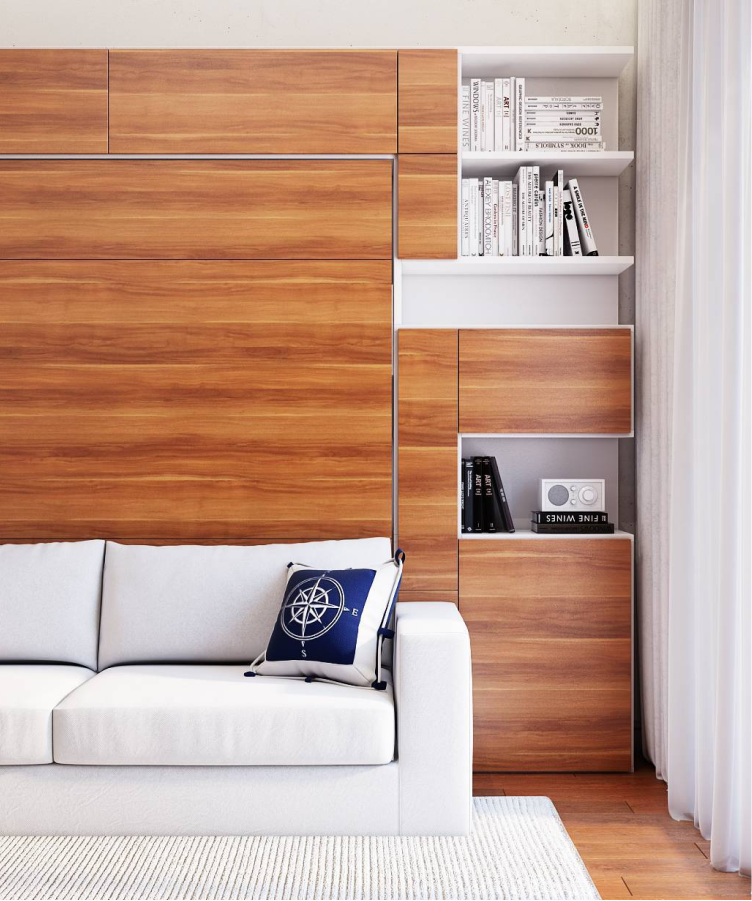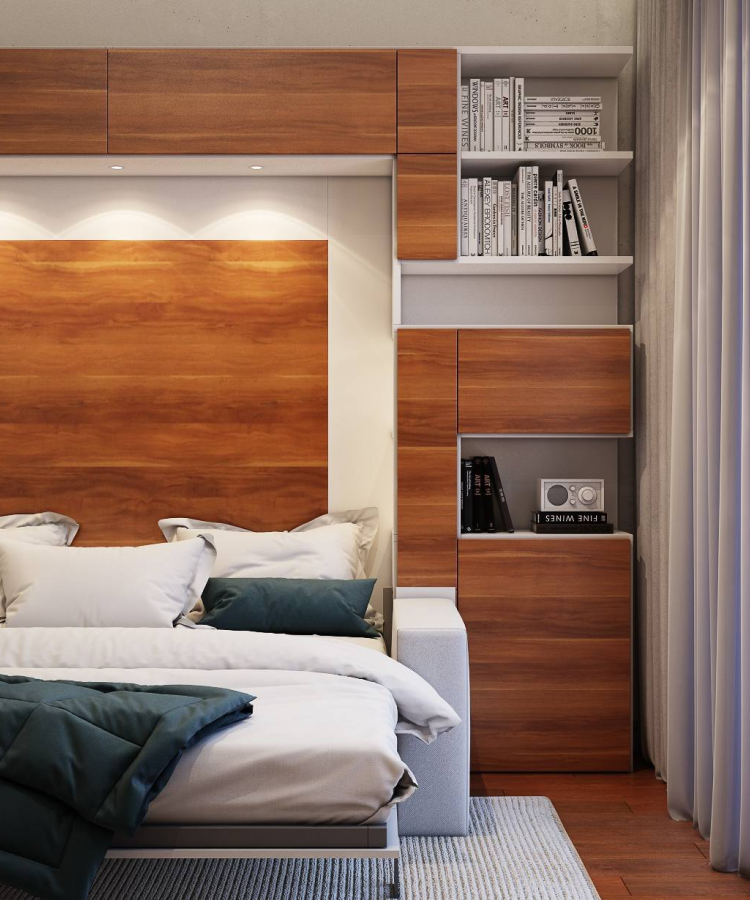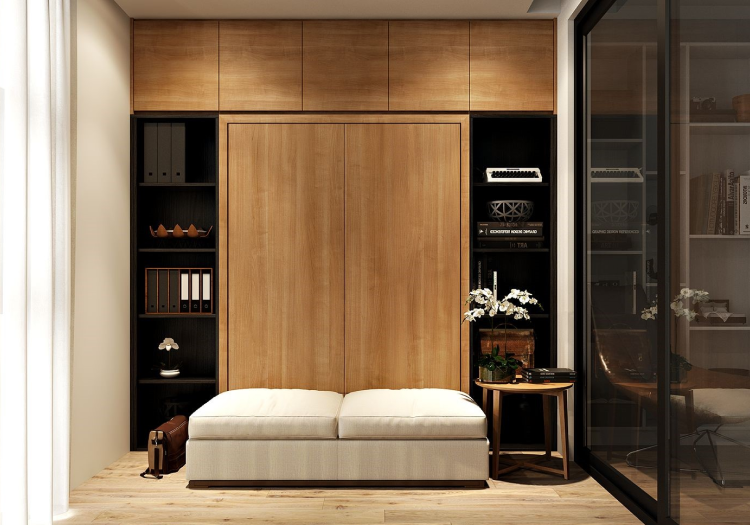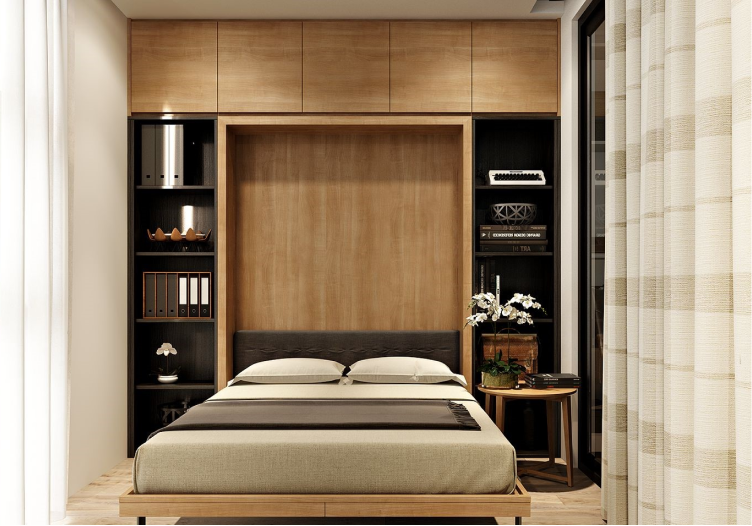 We are continually adjusting to business, in-spite of Covid-19. Most of our design work and estimates can be done through email exchange. Pictures of your space, with approximate dimensions along with an inspiration picture gives us a foundation to work on a design for your space.
Our showroom on Venice Blvd is open Monday - Saturday for walk-ins. Sundays are appointment only. In addition, virtual consultations can be booked Tuesday – Saturday. Given current times, in-home consultations are scheduled once we do a preliminary design & determine the estimate is in your project budget.
~We practice all safety measures with all personal interaction and ask that you do the same.