It's about drawing outside the lines. It's about thinking outside the box. Our project designers at the Mod Barn, love finding new concepts to incorporate into our clients design. It may be printing a favorite piece of artwork onto the surface of a piece of furniture. It may be designing with different elements creating a tranquil bedroom set. It may be creating a pingpong table to bring the family together, for gameplay. We enjoy working and collaborating with our clients on all their projects.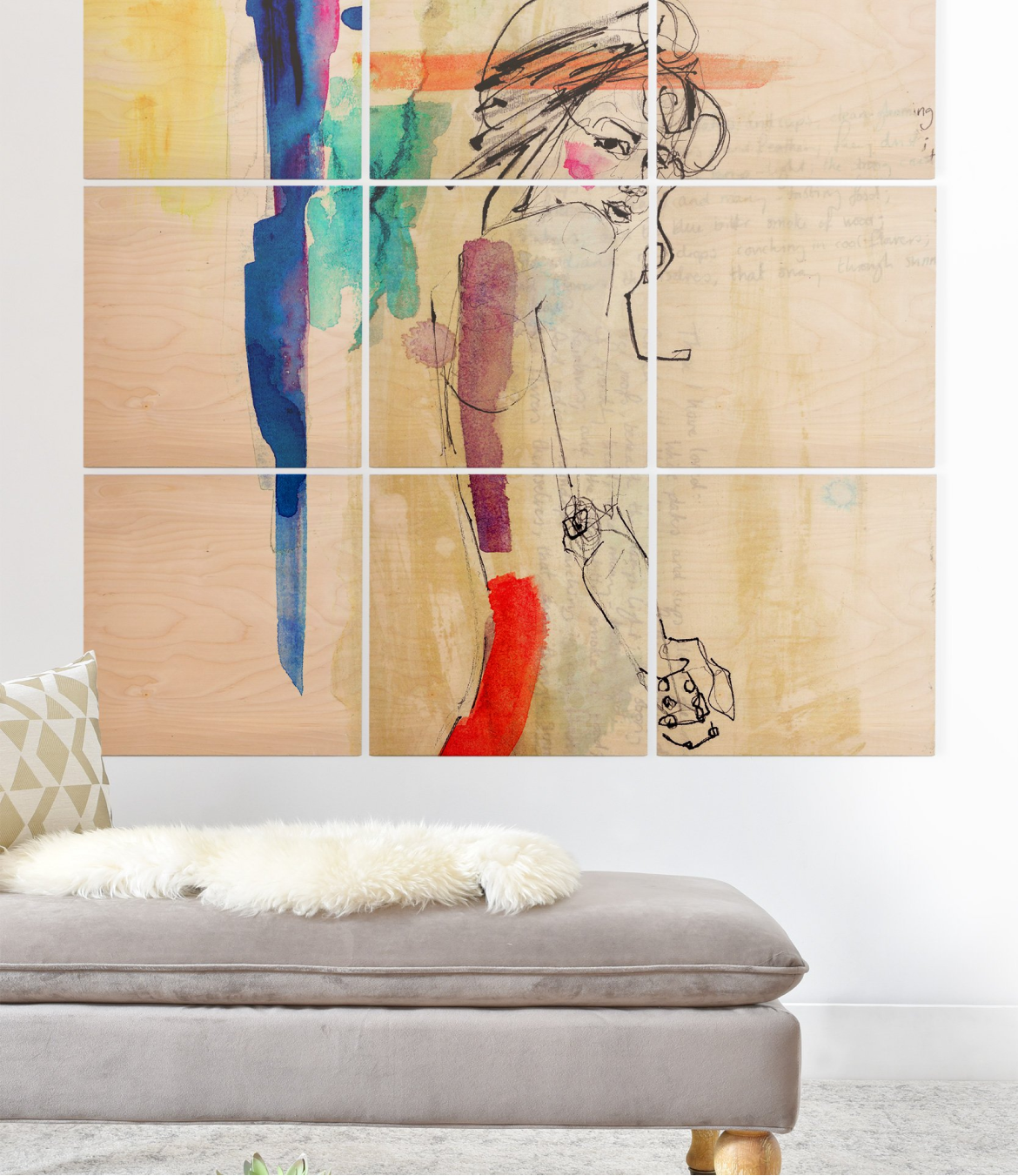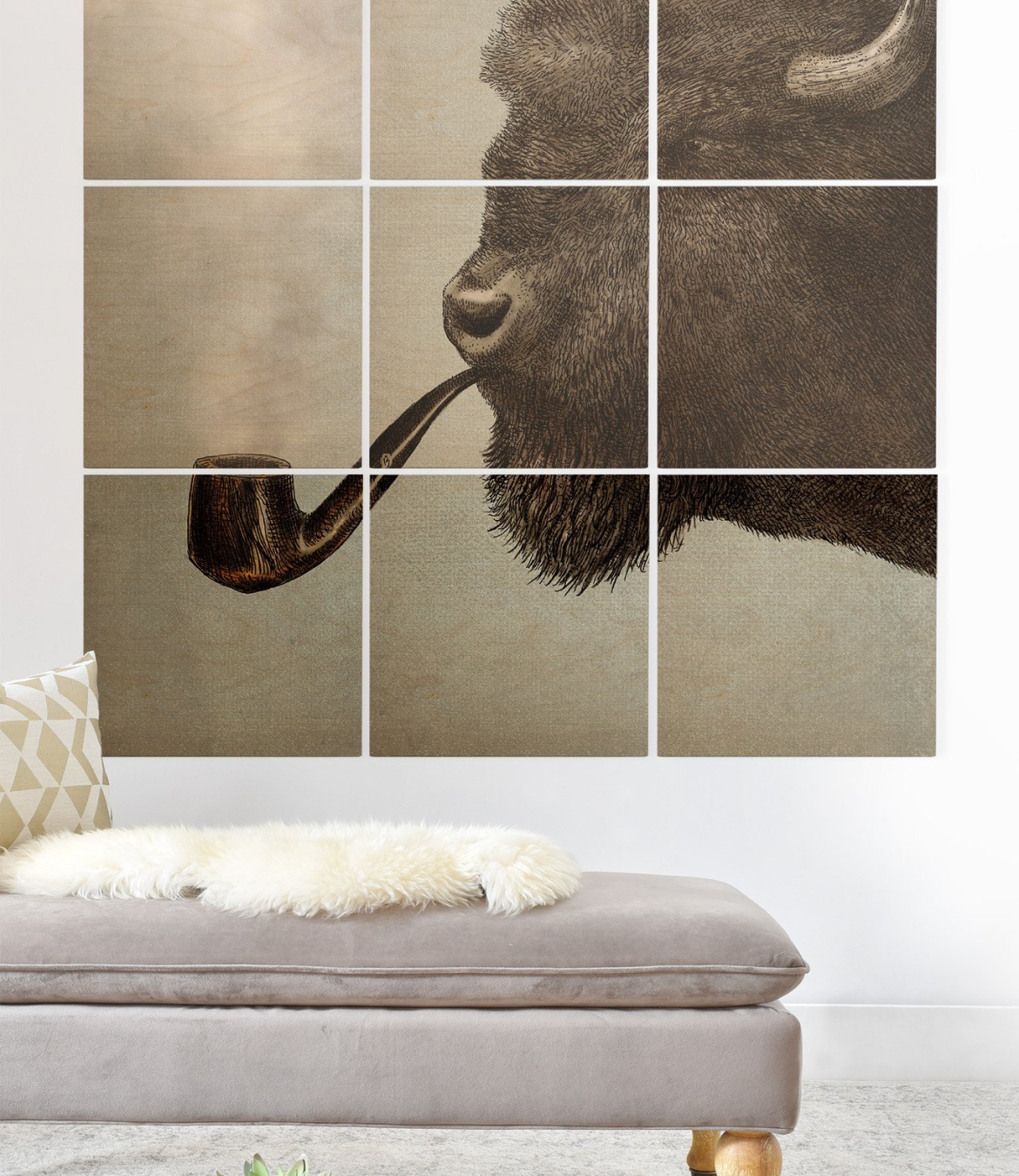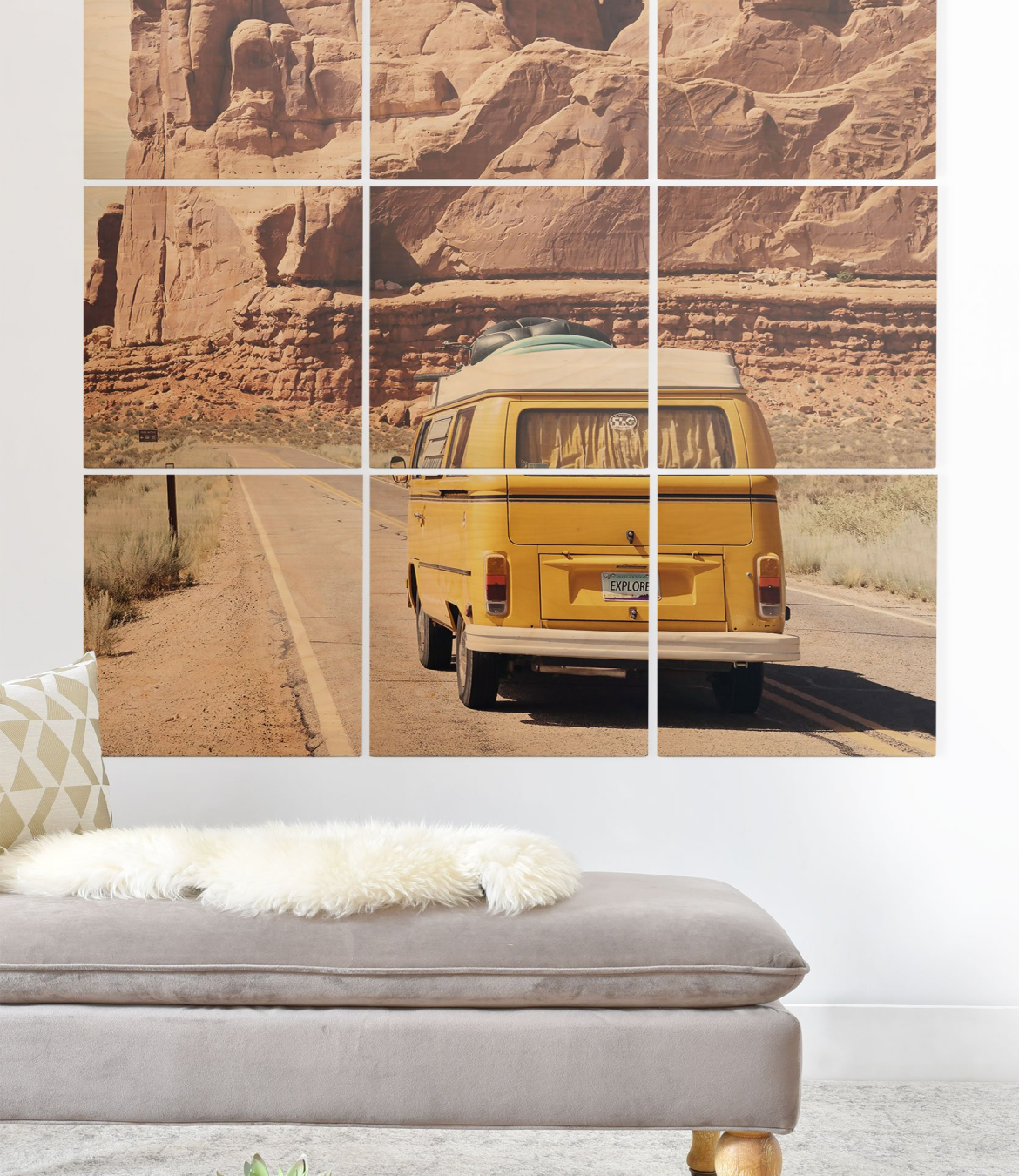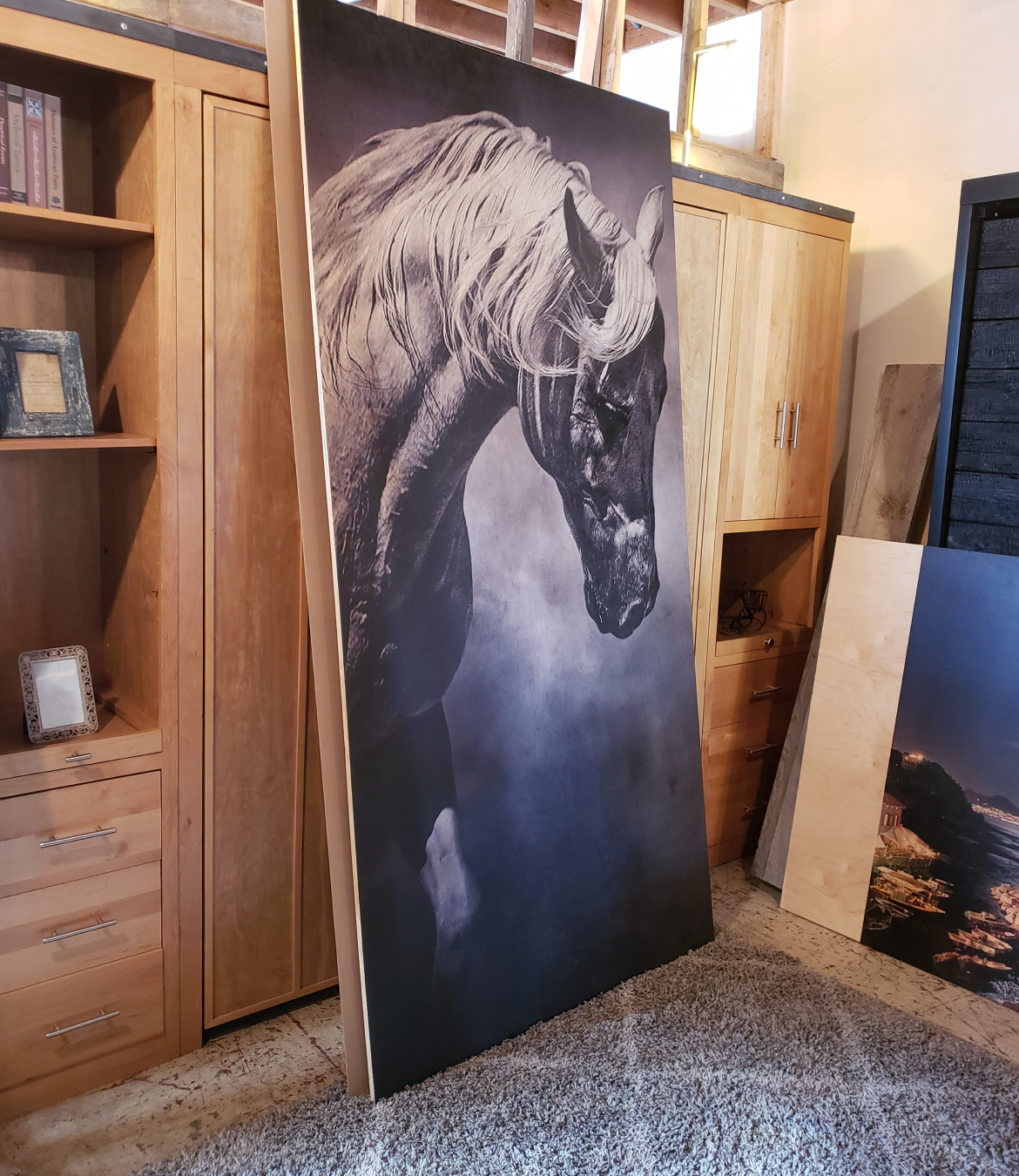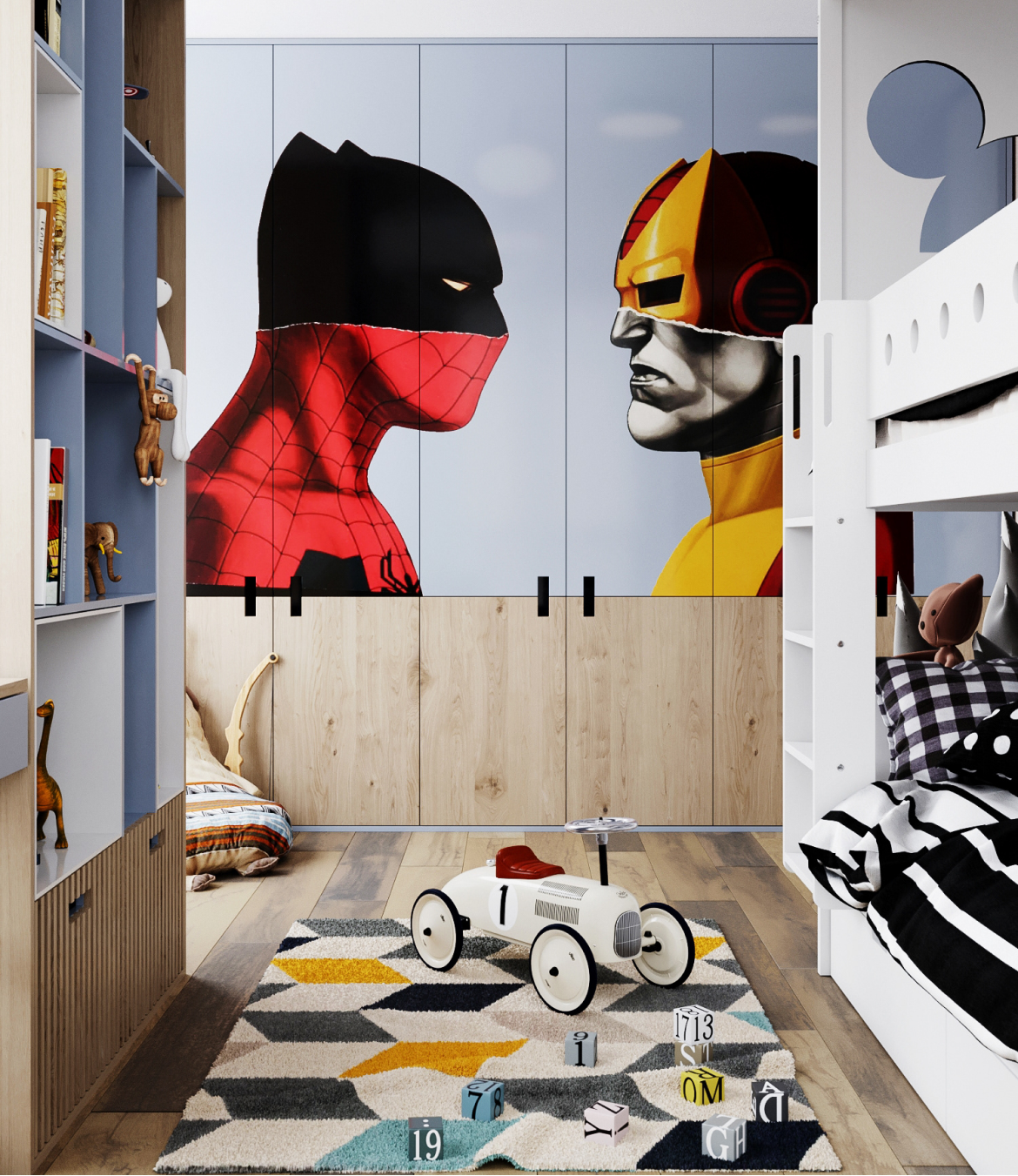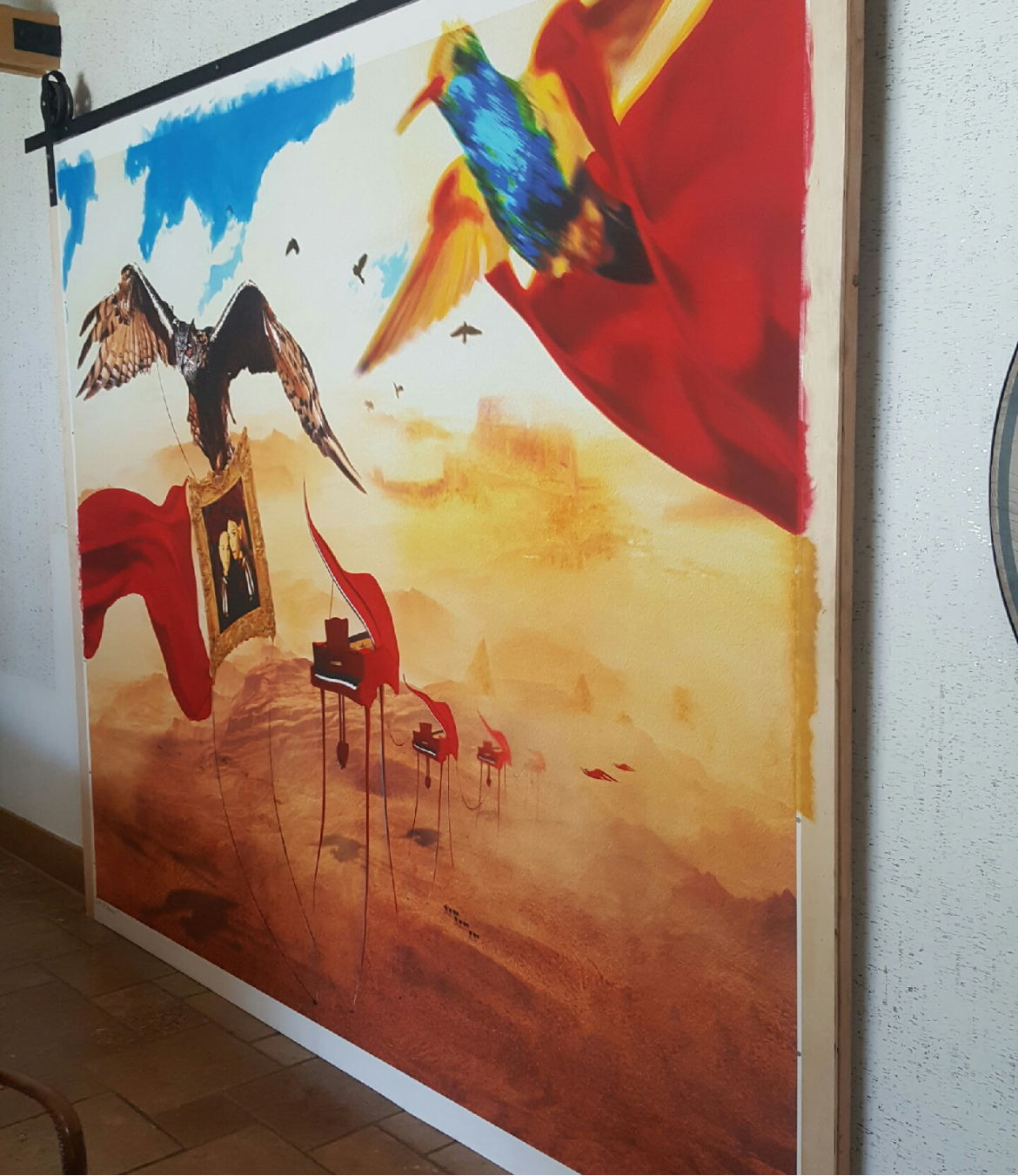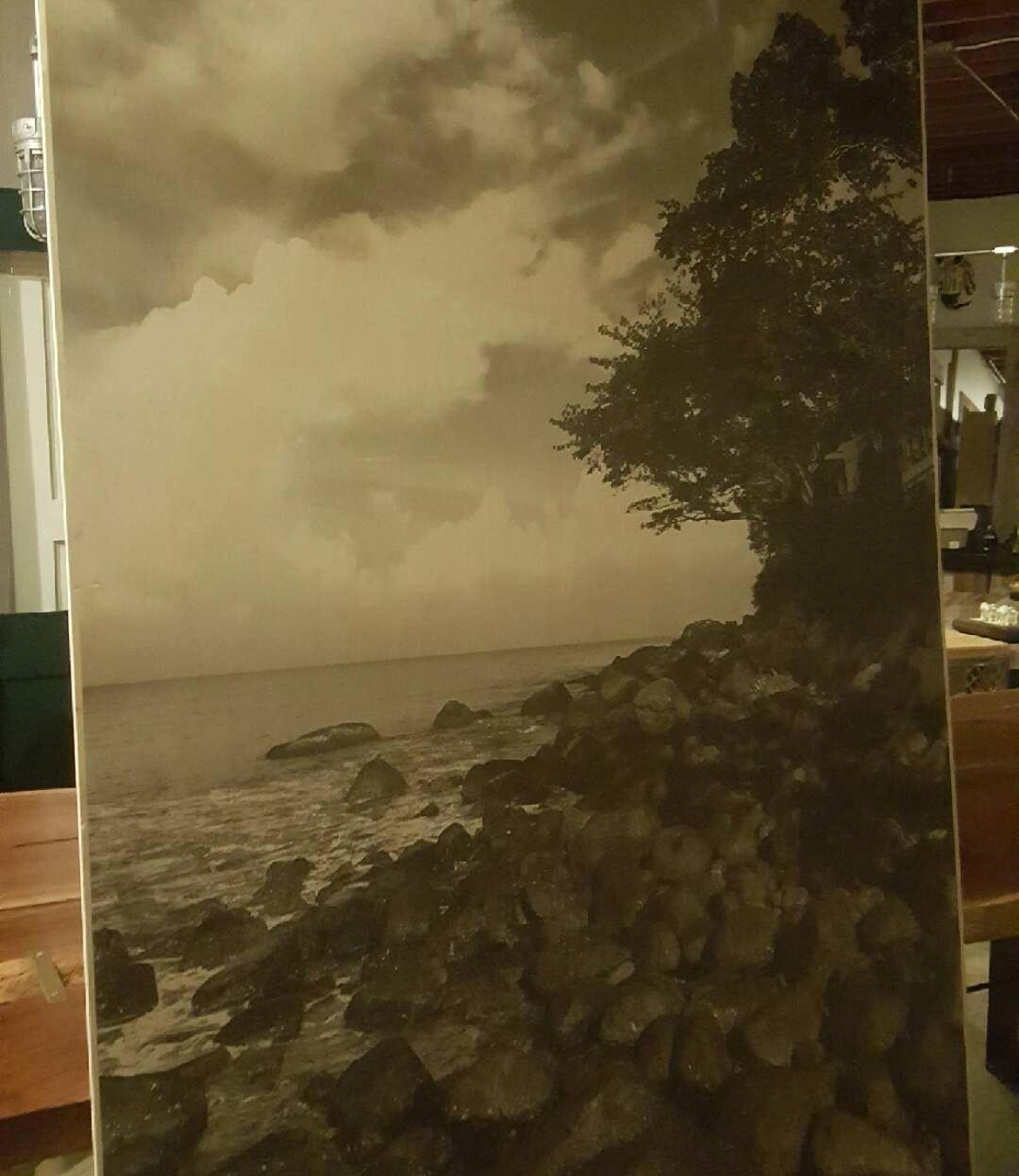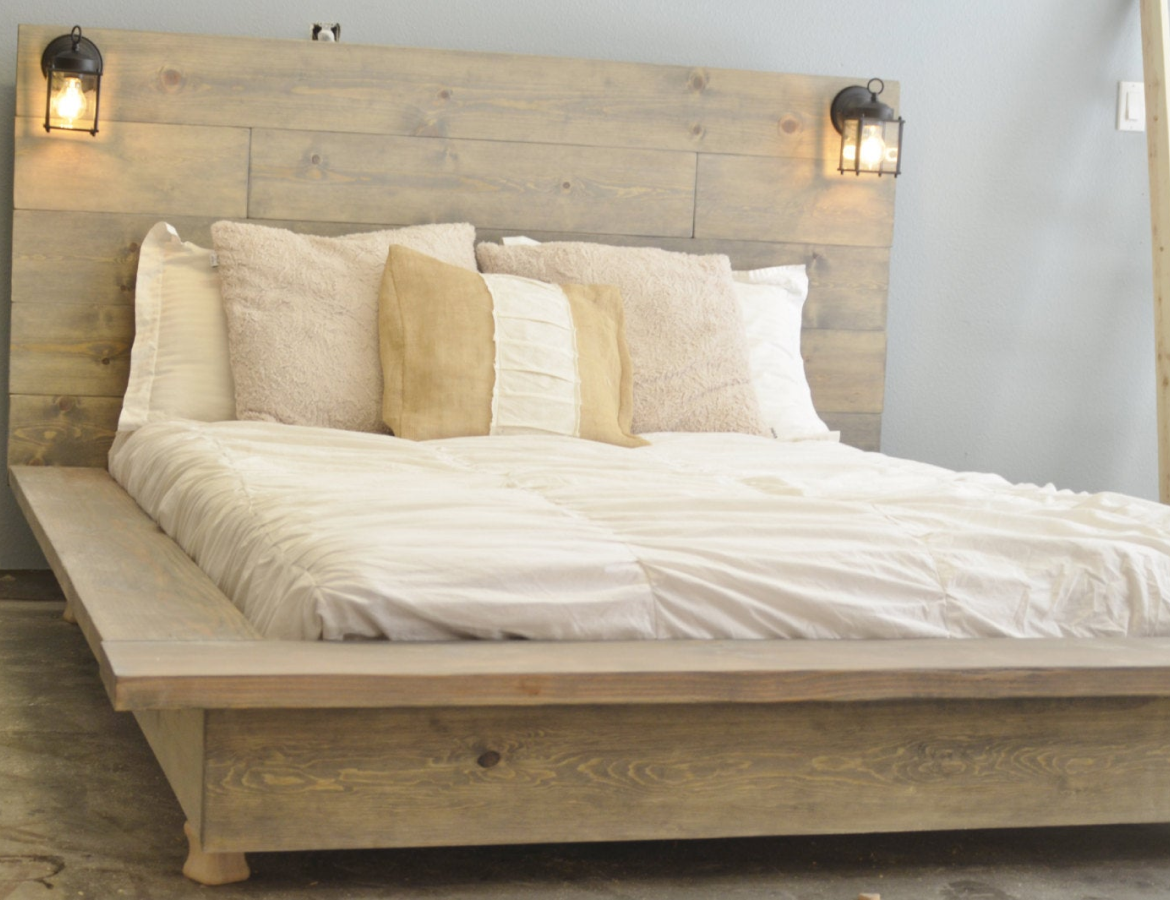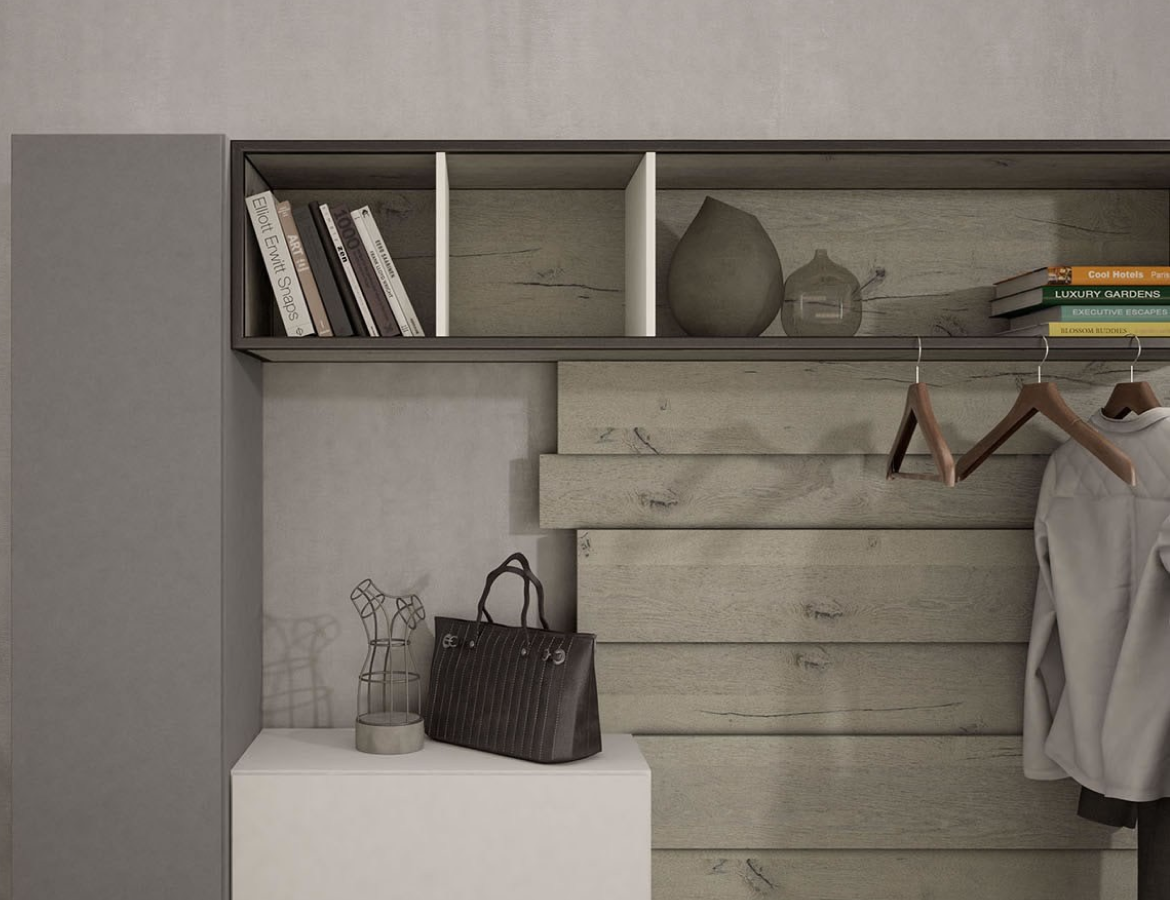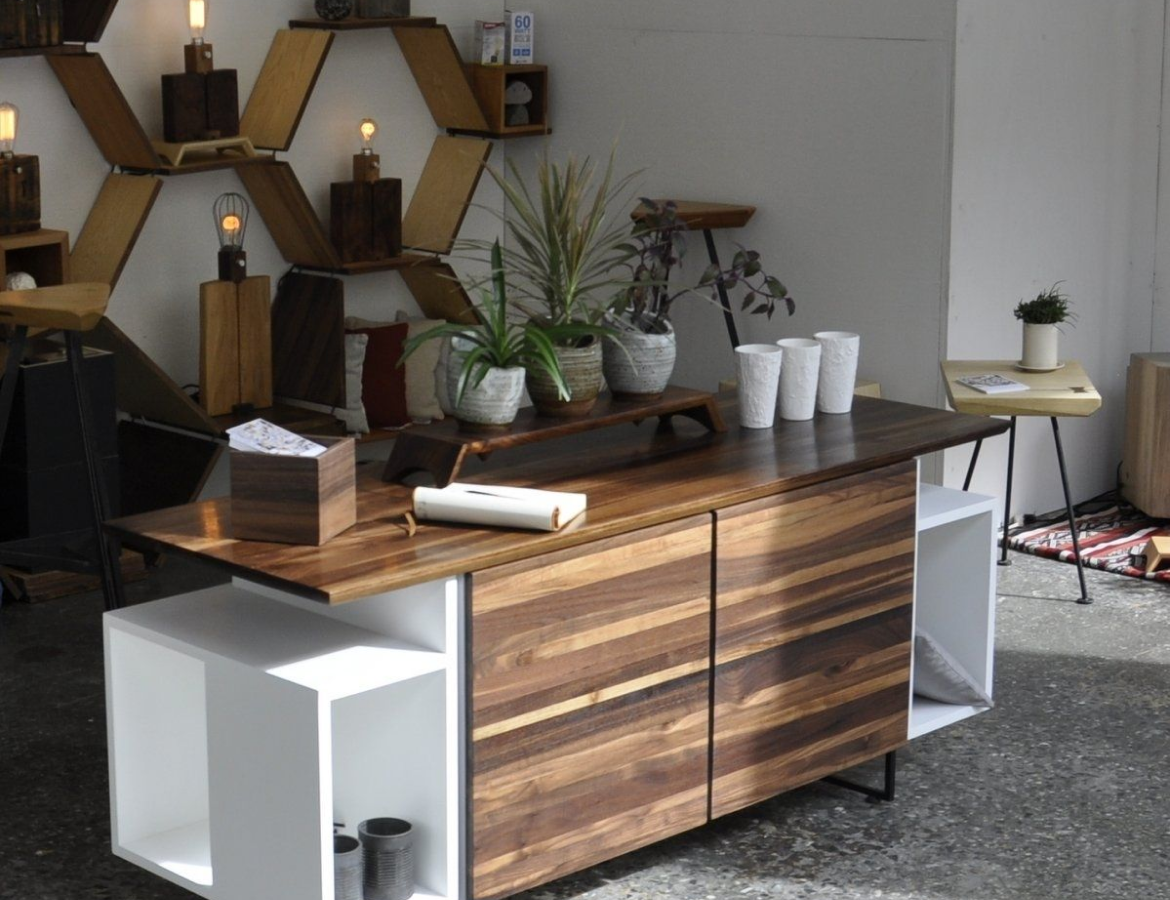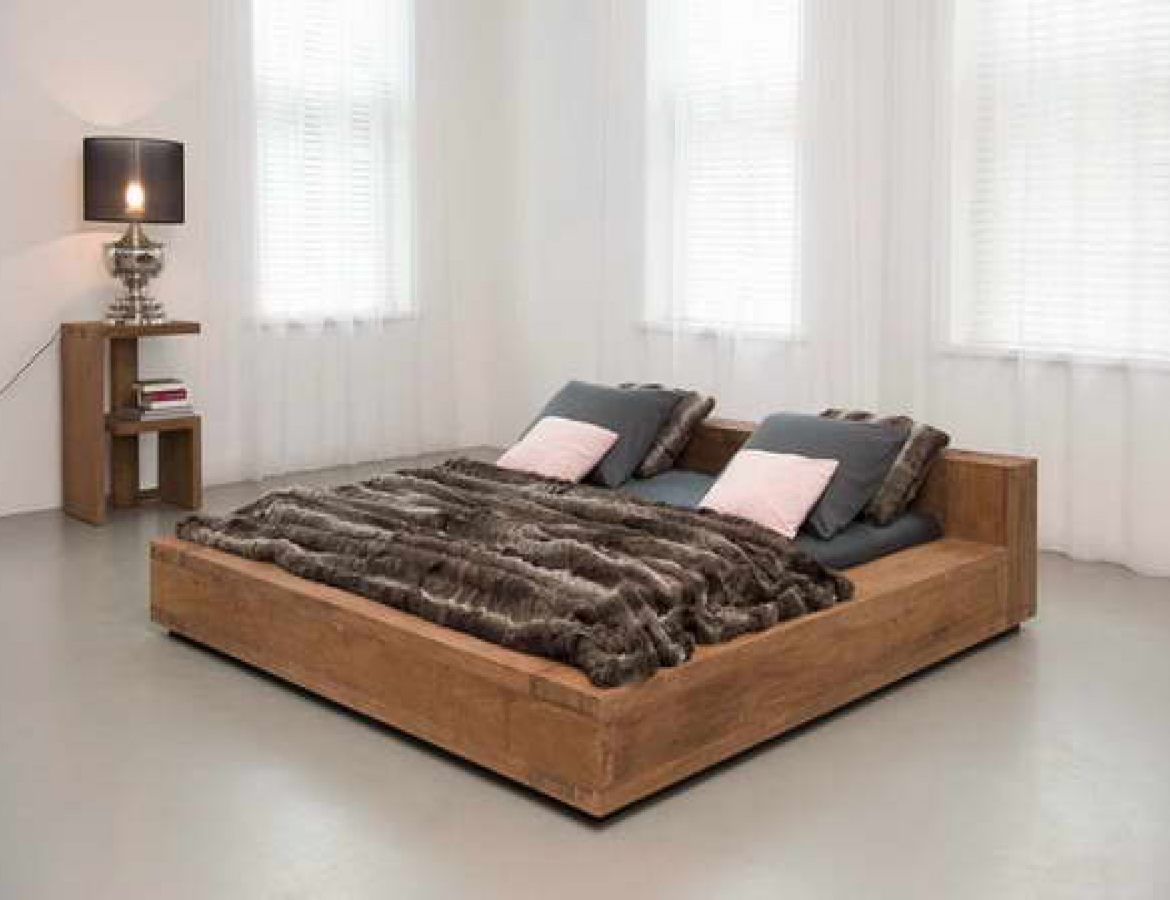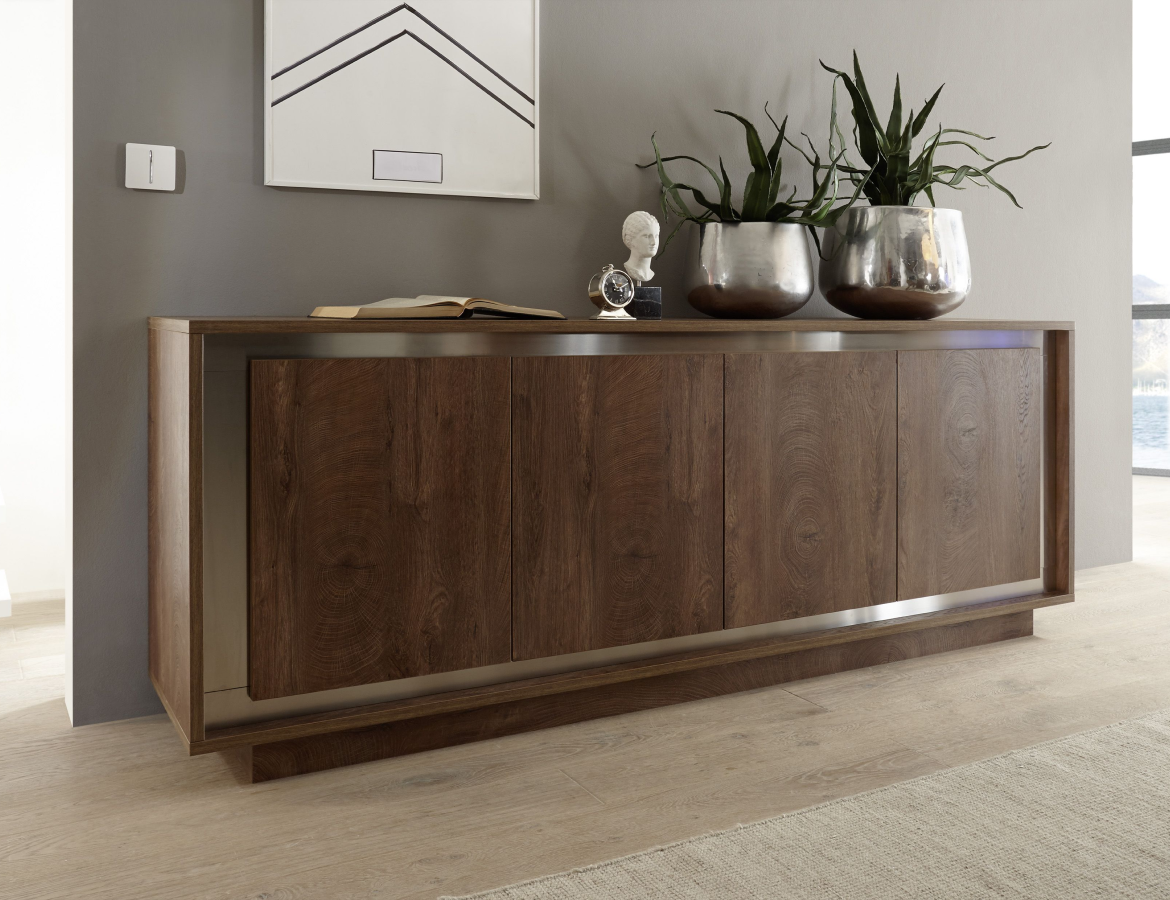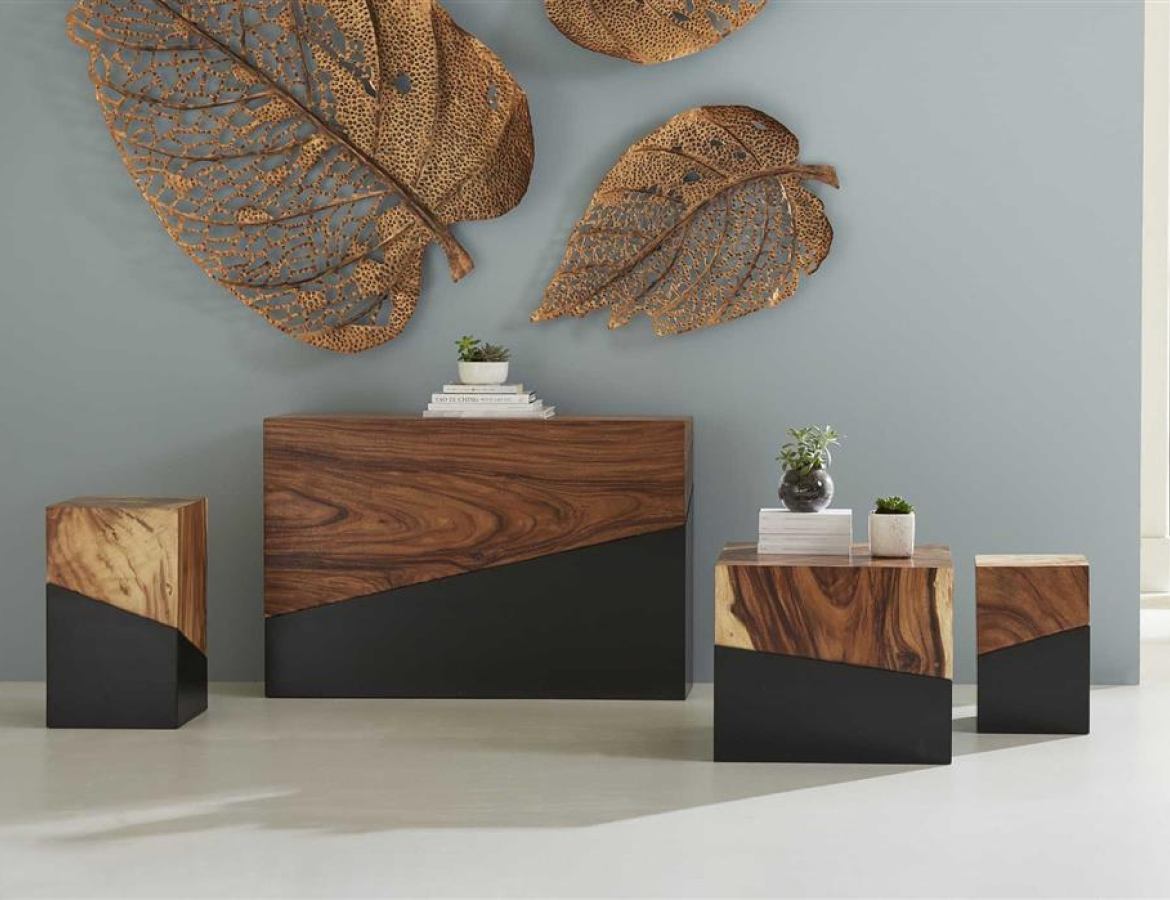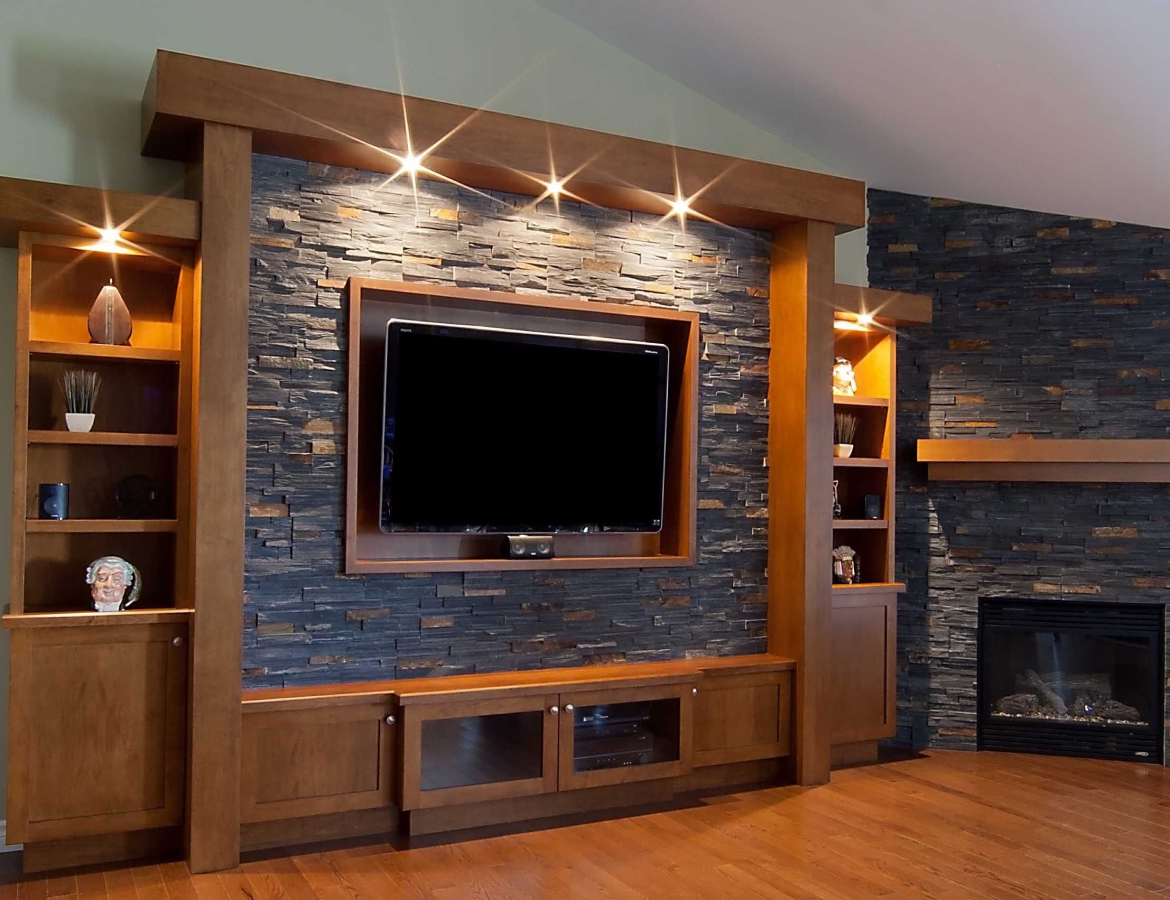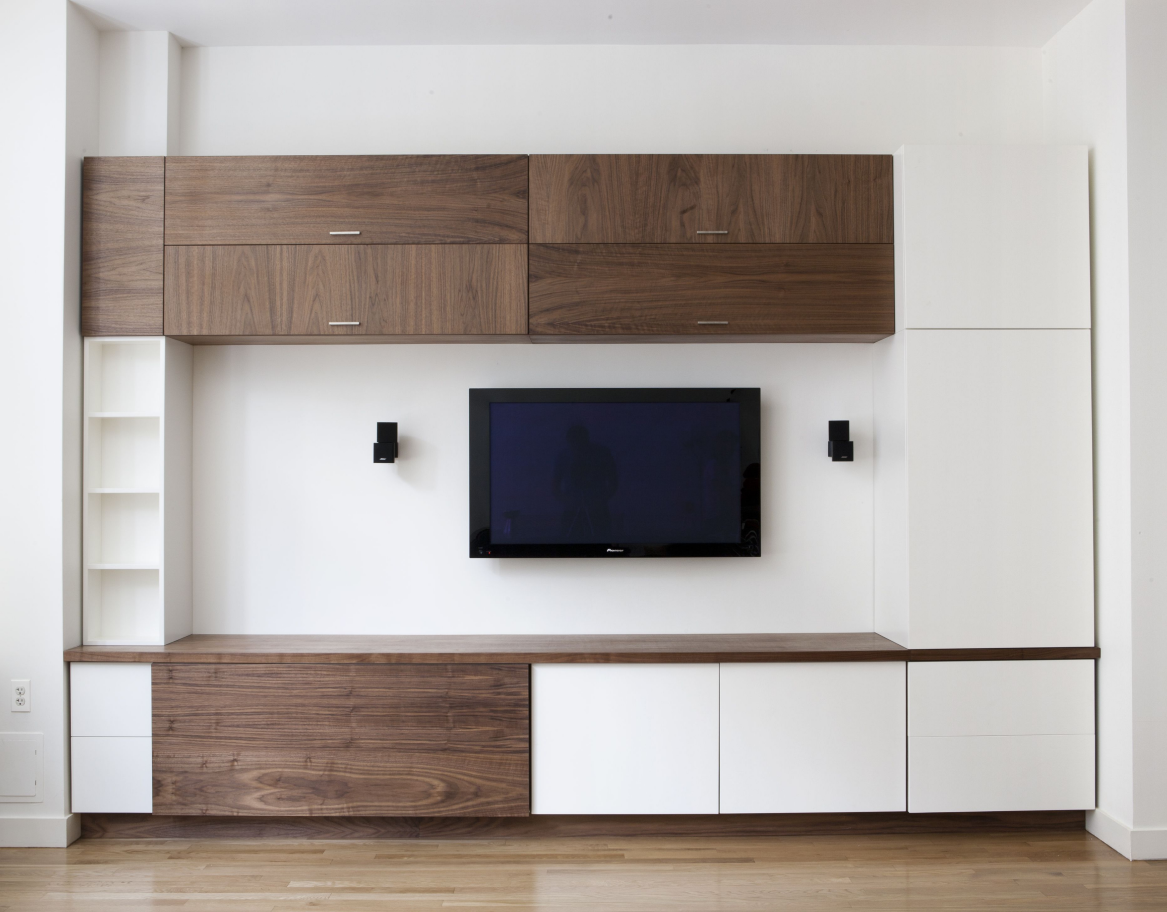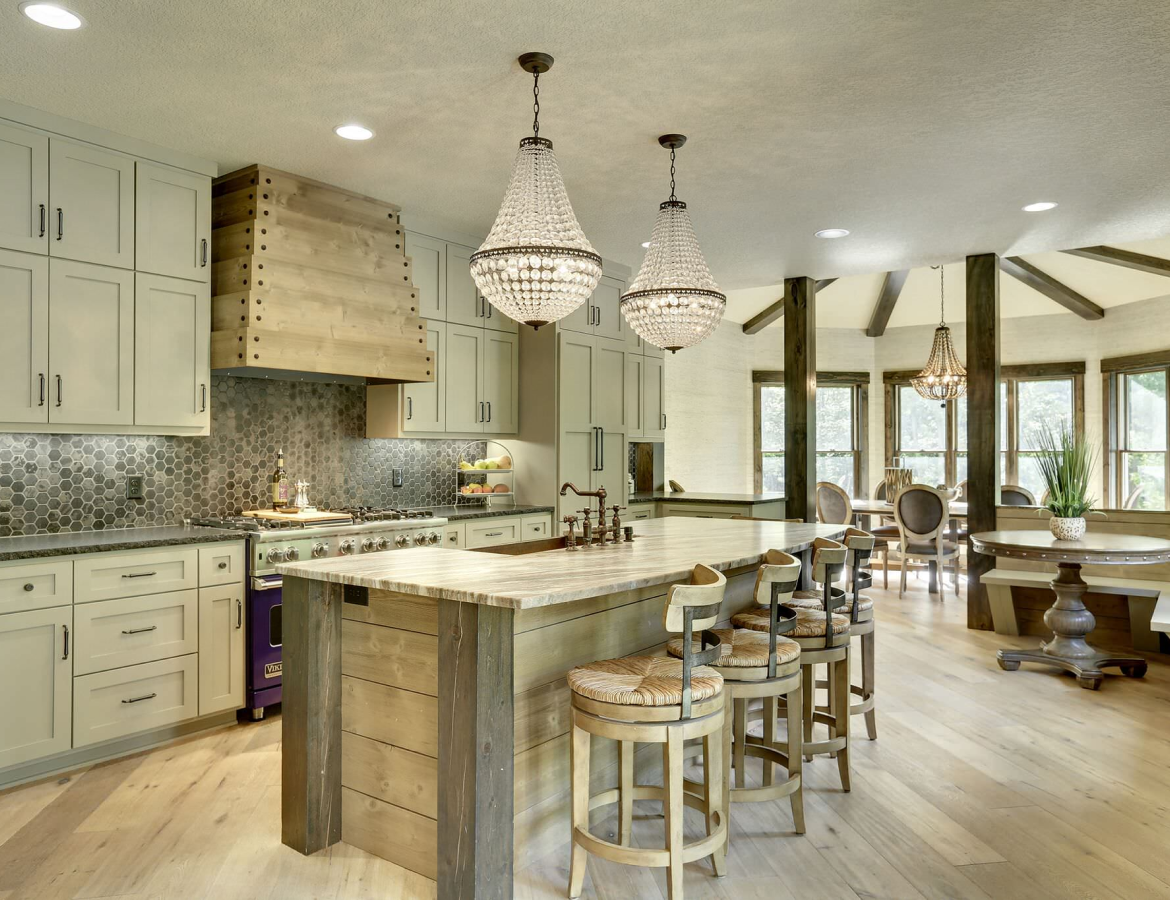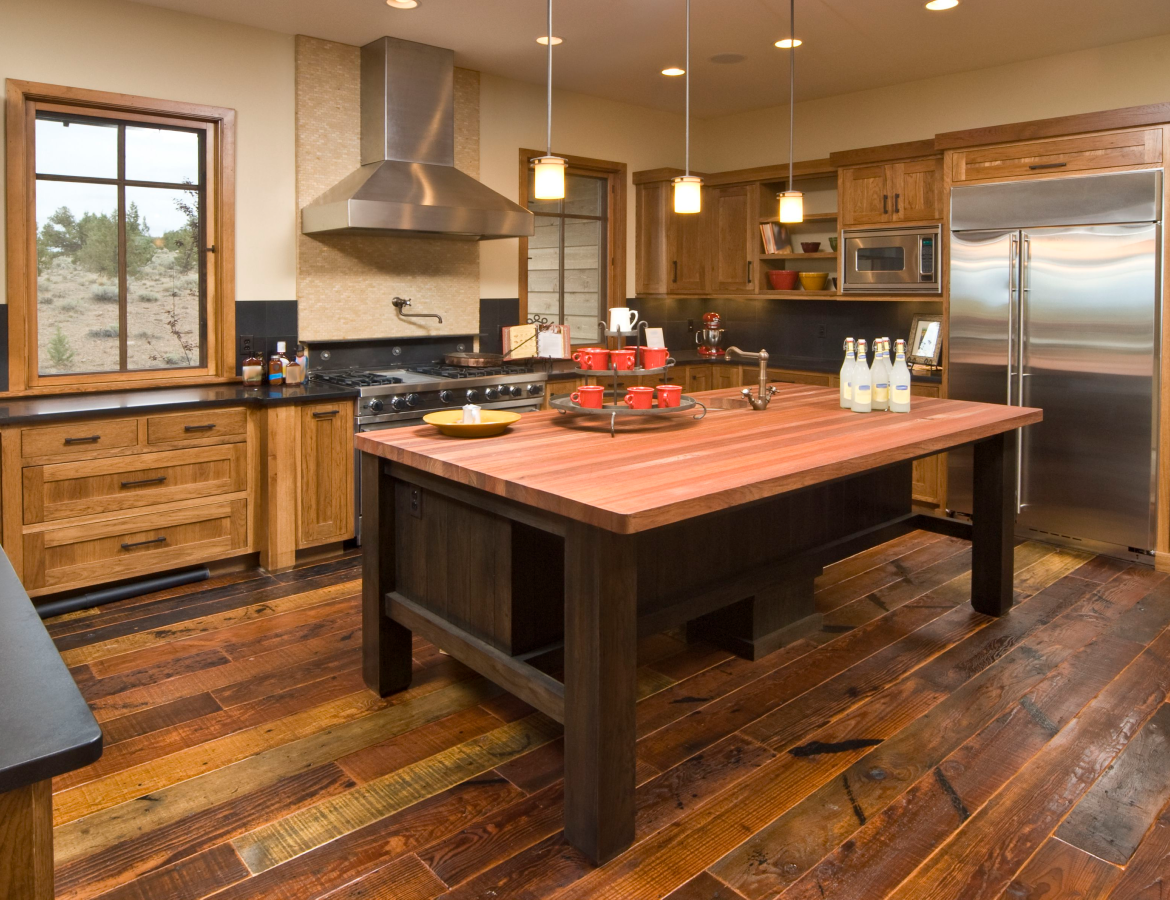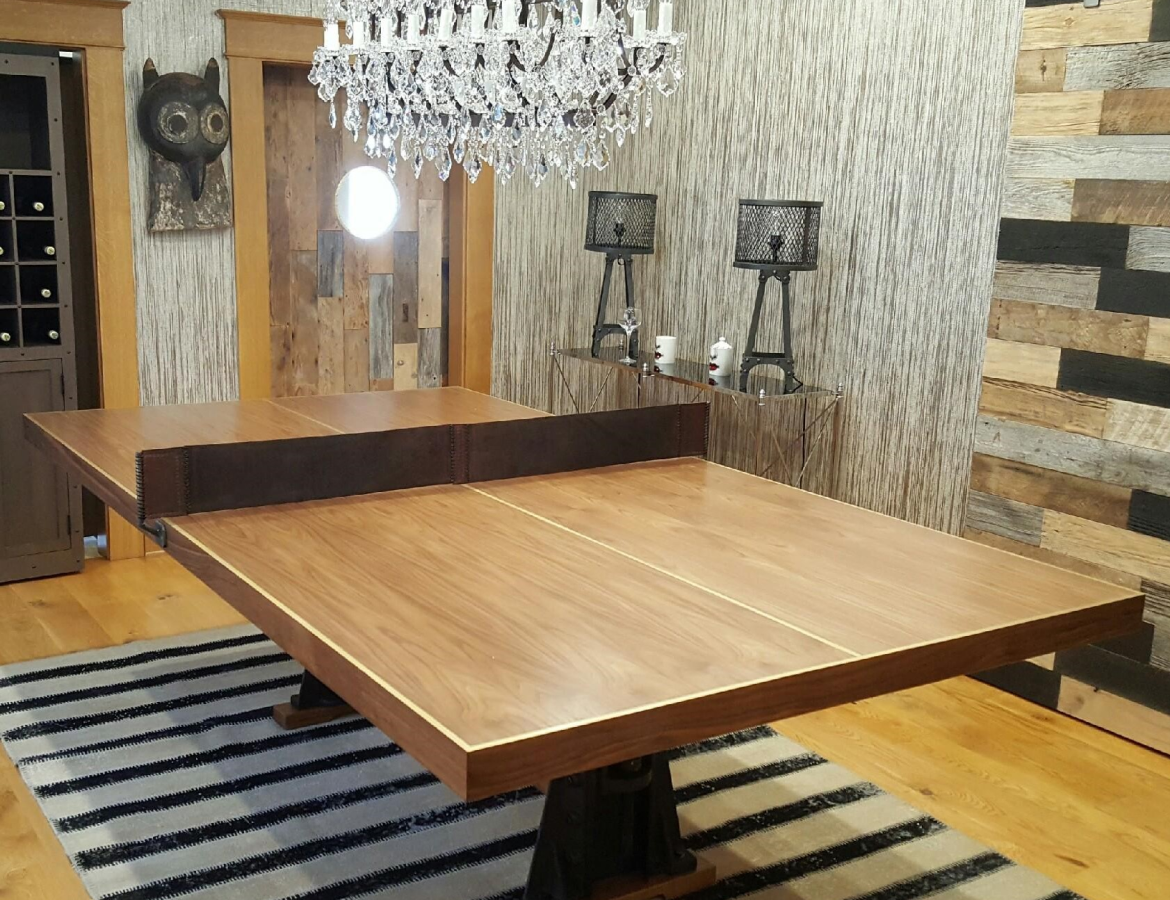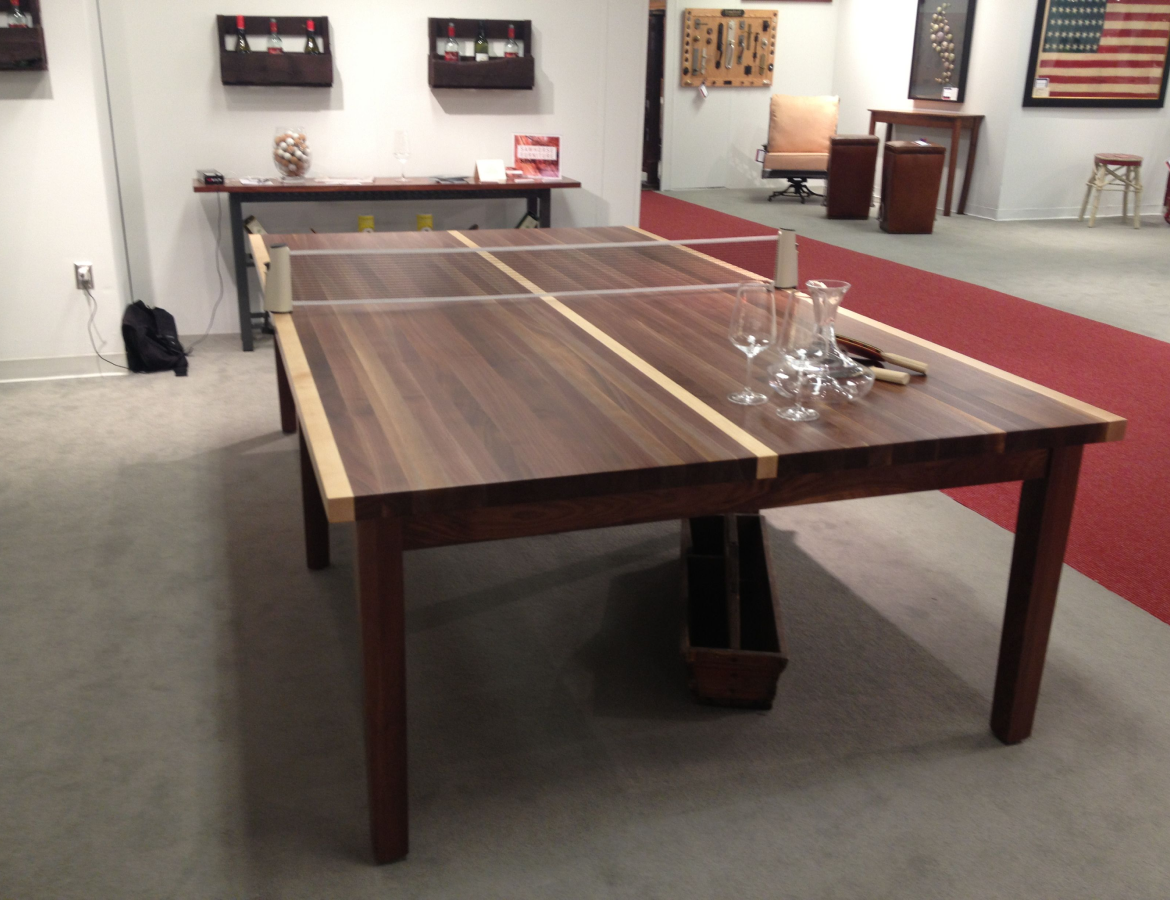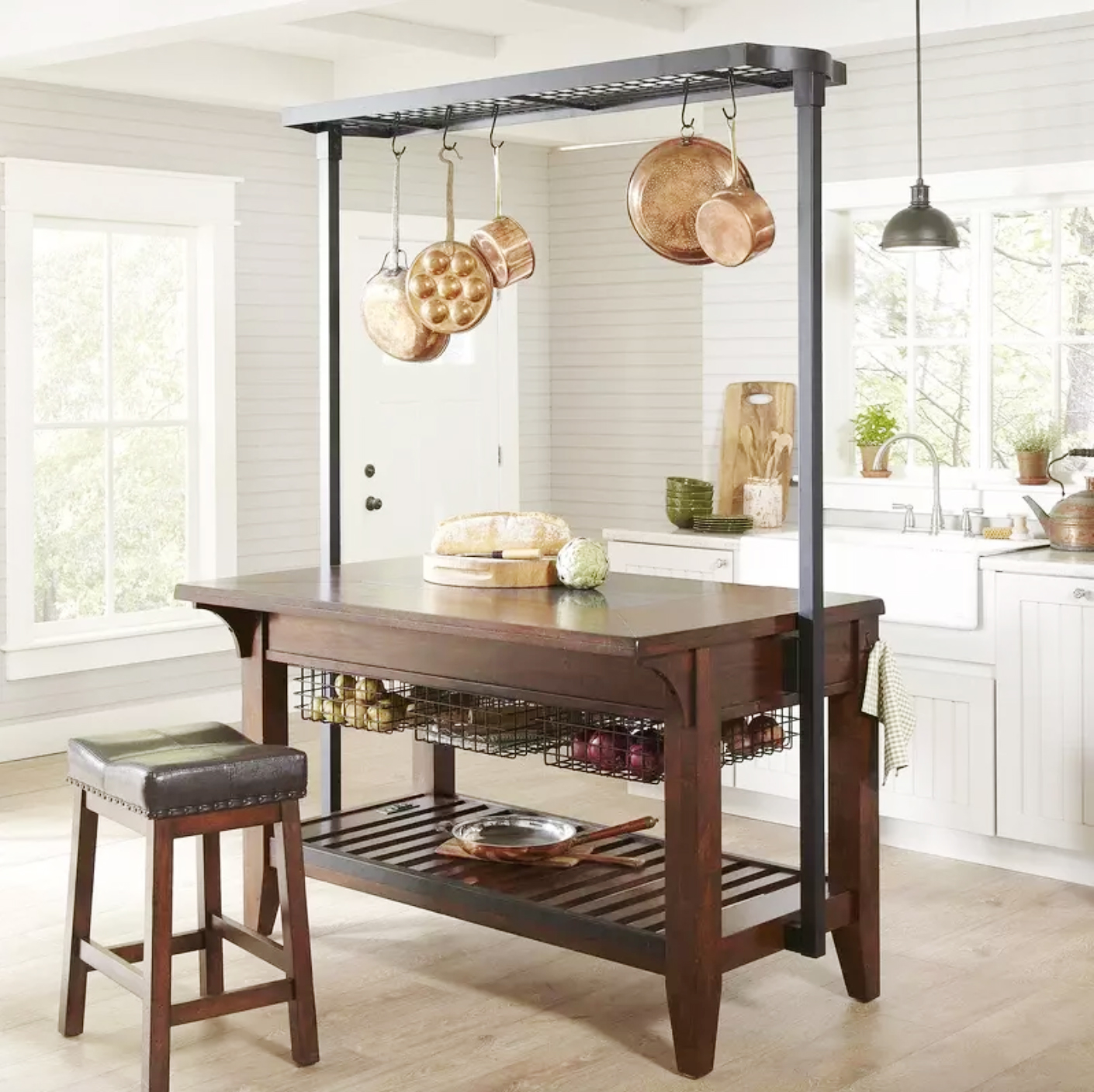 We are continually adjusting to business, in-spite of Covid-19. Most of our design work and estimates can be done through email exchange. Pictures of your space, with approximate dimensions along with an inspiration picture gives us a foundation to work on a design for your space.
Our showroom on Venice Blvd is open Monday - Saturday for walk-ins. Sundays are appointment only. In addition, virtual consultations can be booked Tuesday – Saturday. Given current times, in-home consultations are scheduled once we do a preliminary design & determine the estimate is in your project budget.
~We practice all safety measures with all personal interaction and ask that you do the same.