It's about drawing outside the lines. It's about thinking outside the box. Our project designers at the Mod Barn, love finding new concepts to incorporate into our clients design. It may be printing a favorite piece of artwork onto the surface of a piece of furniture. It may be designing with different elements creating a tranquil bedroom set. It may be creating a pingpong table to bring the family together, for gameplay. We enjoy working and collaborating with our clients on all their projects.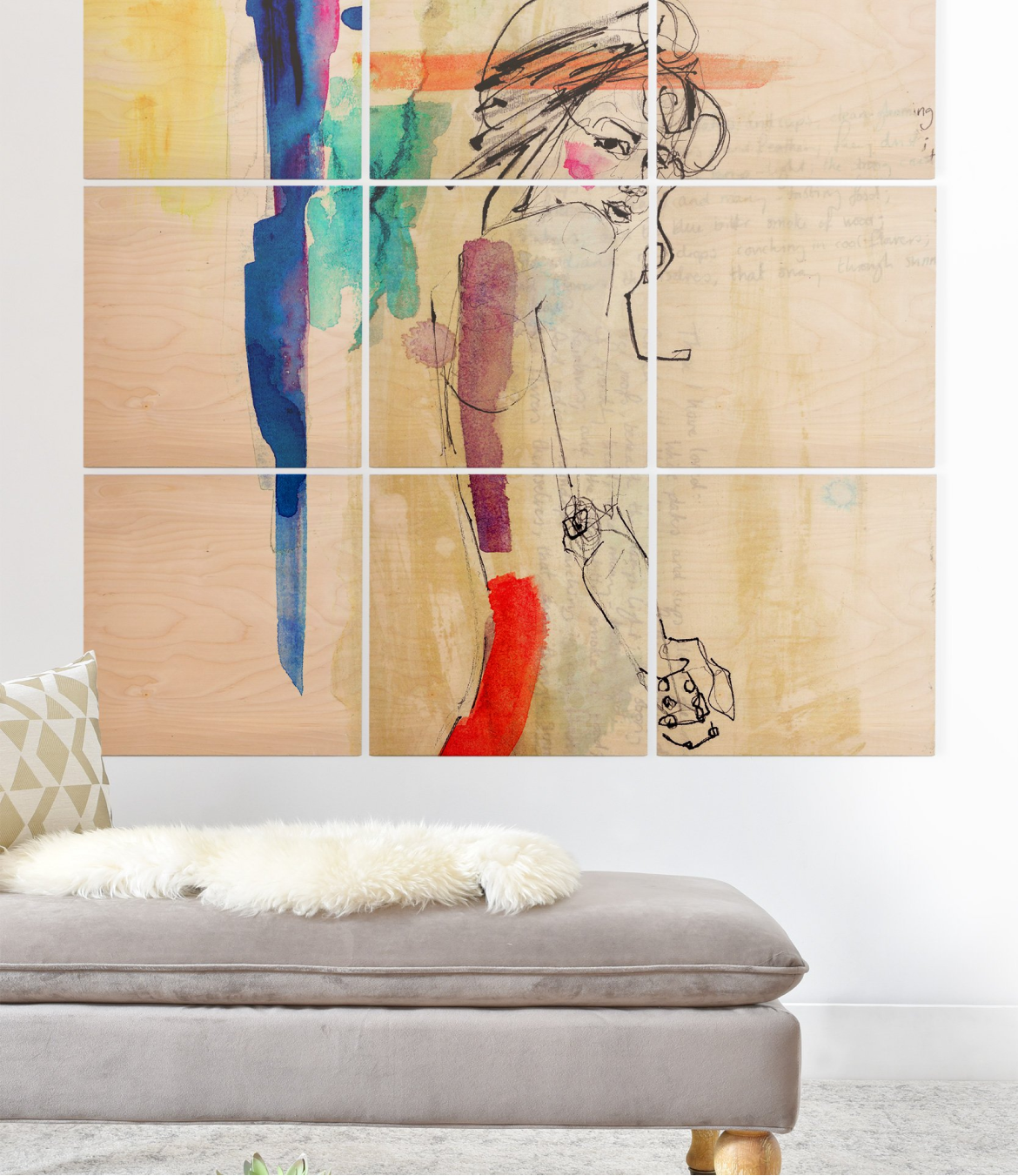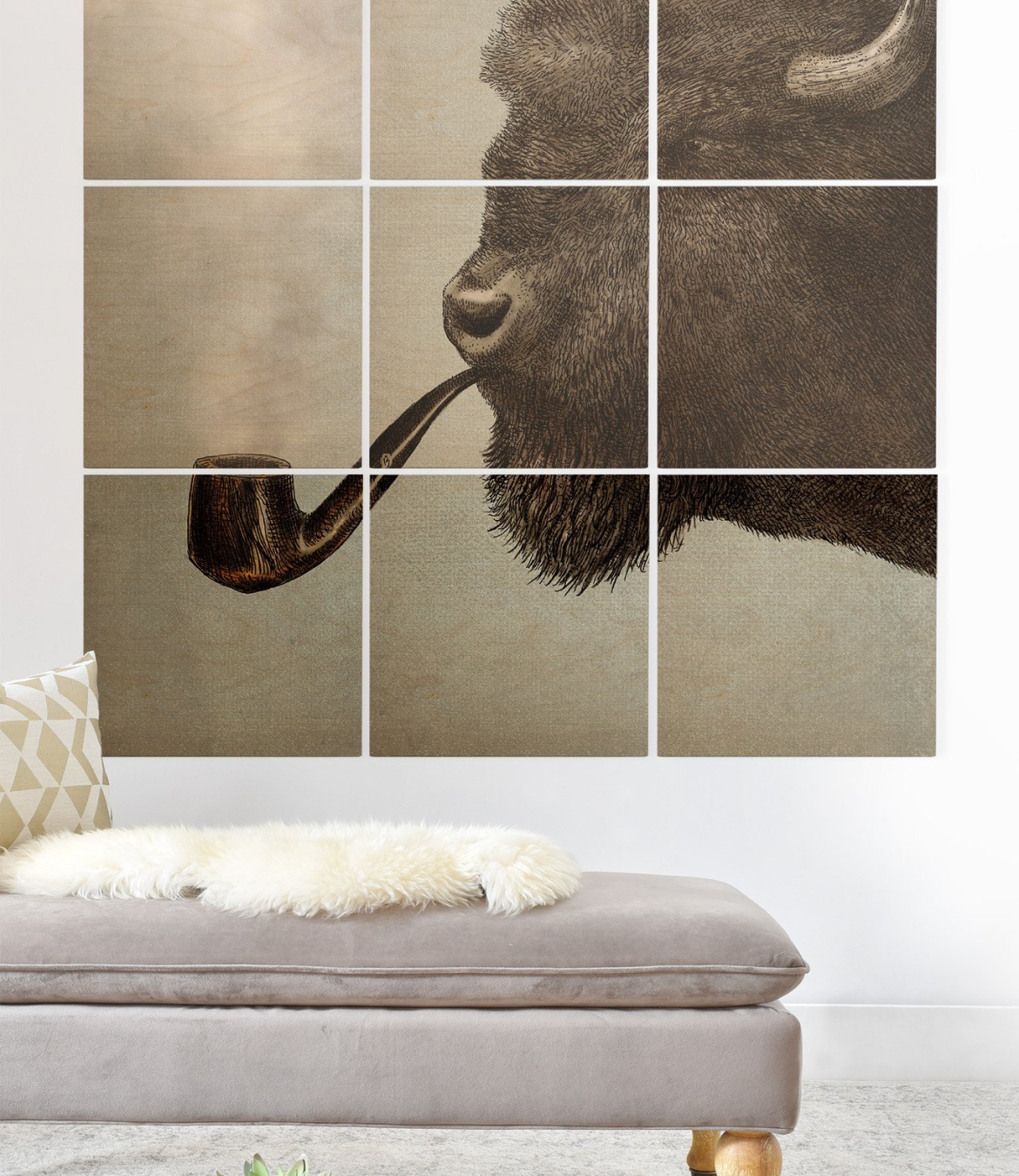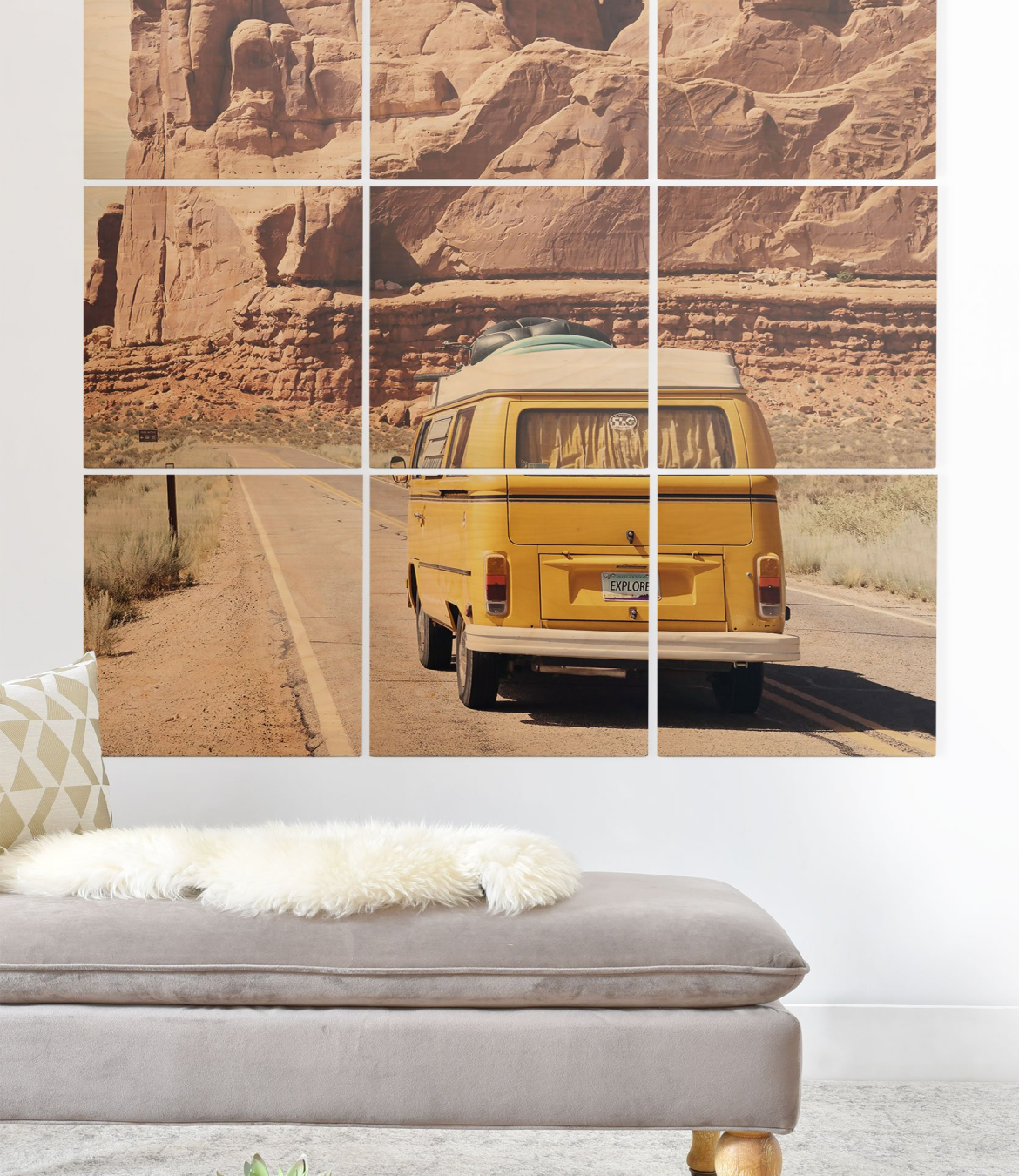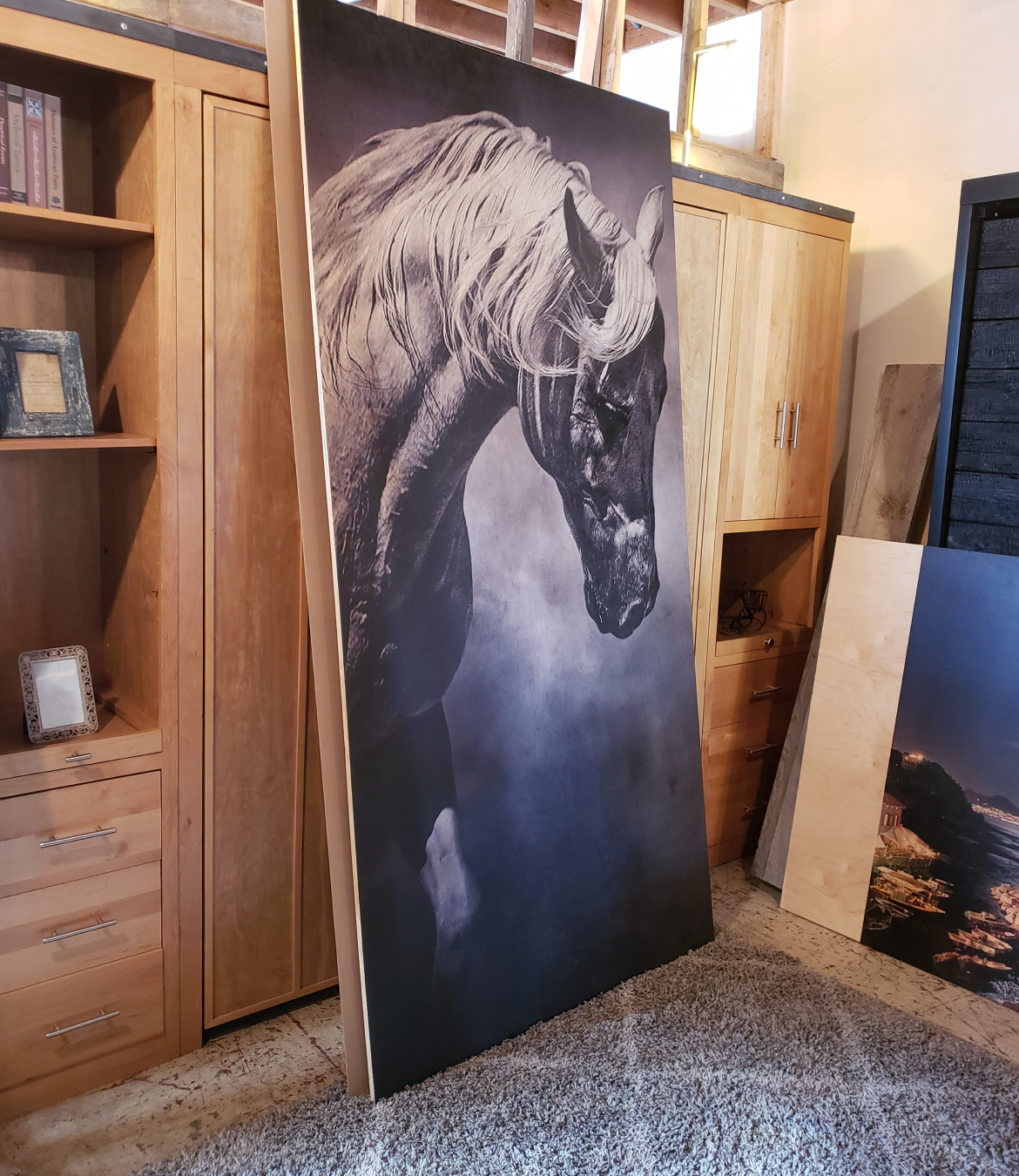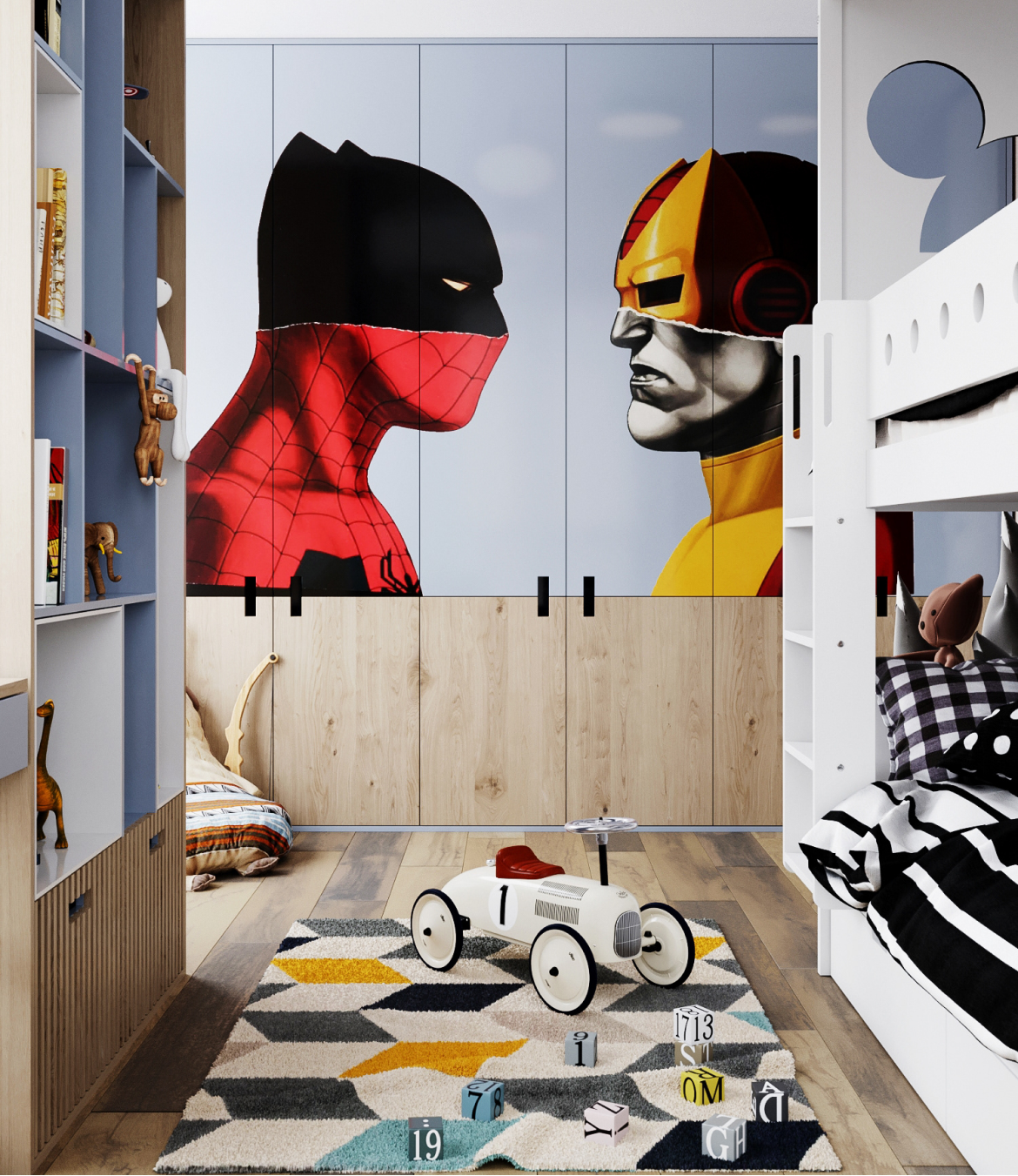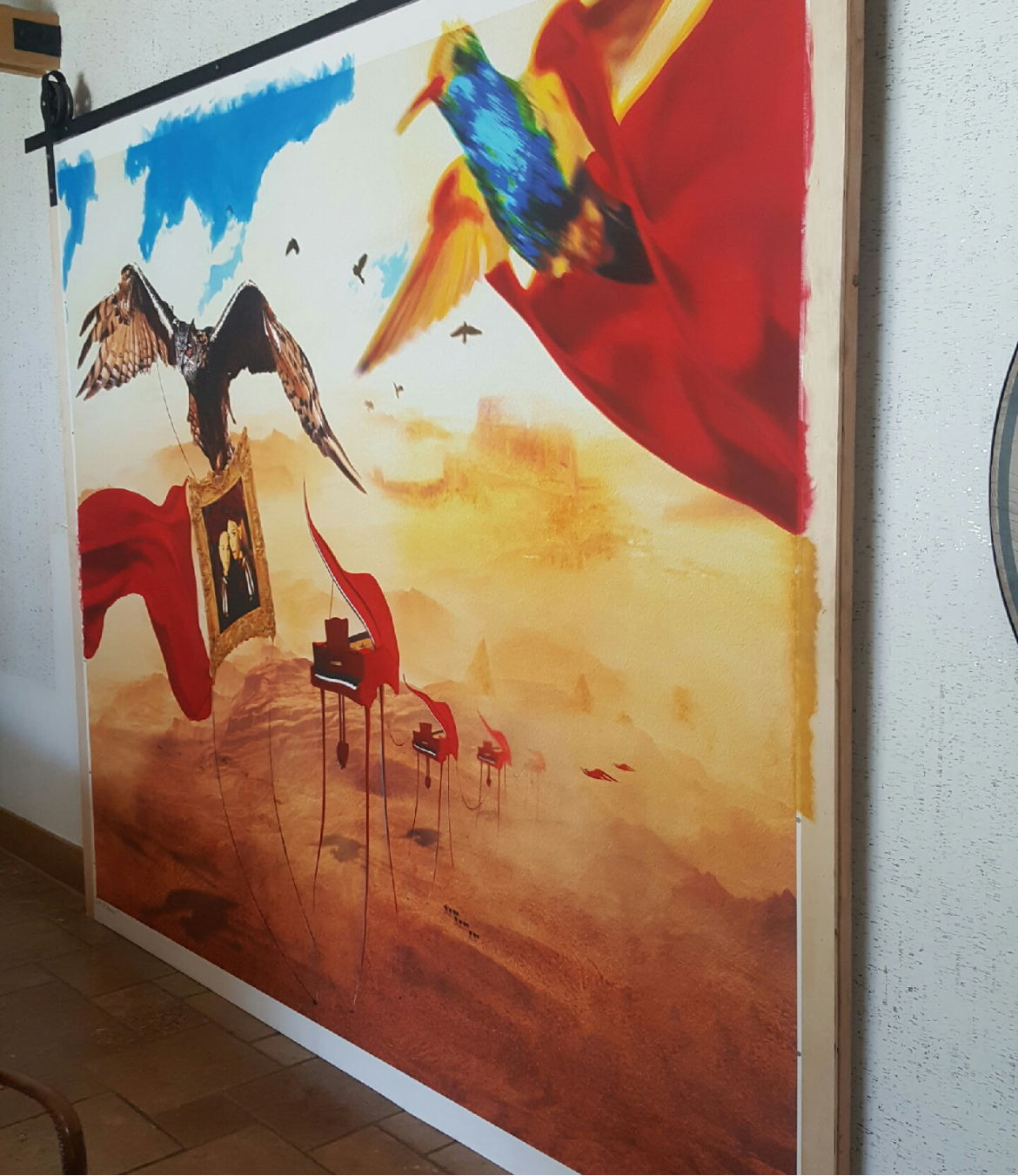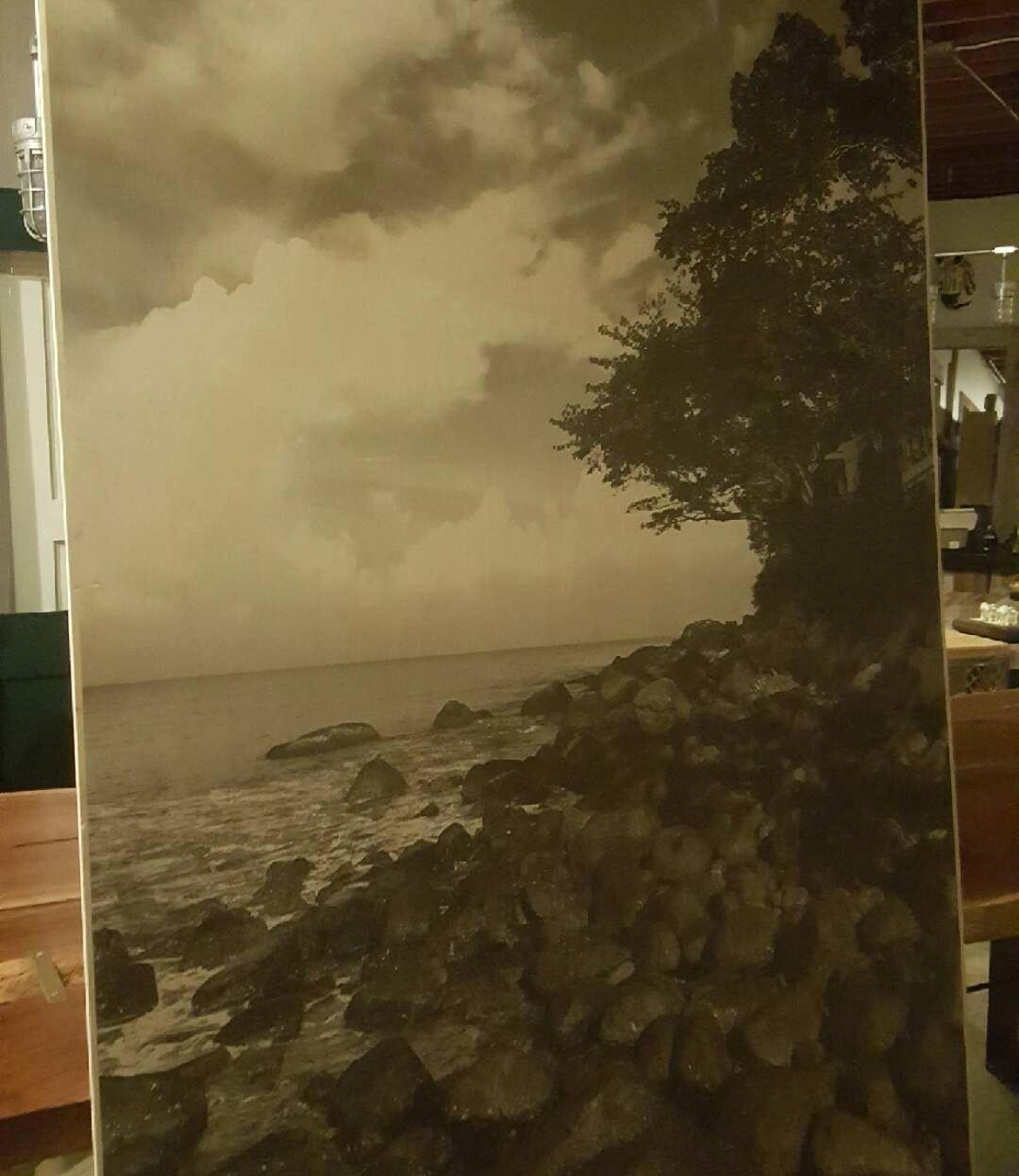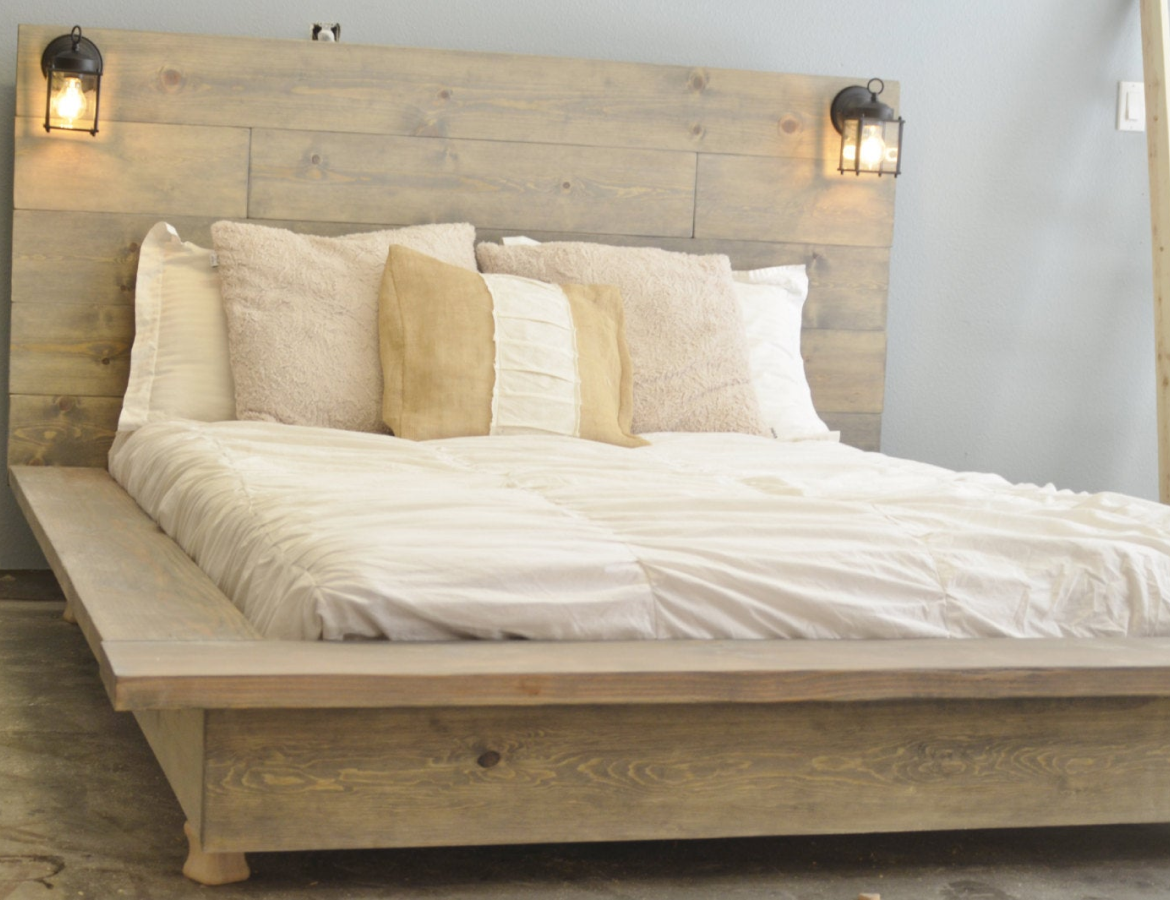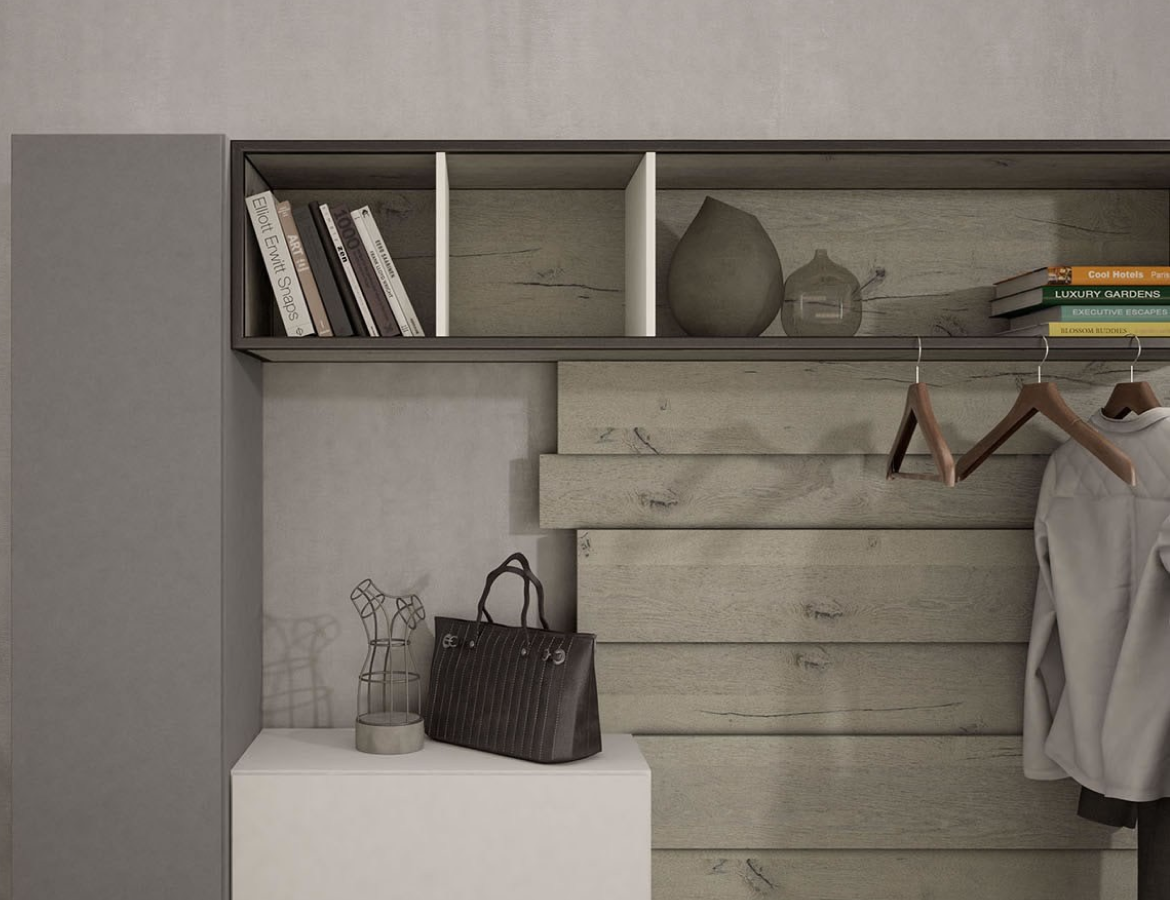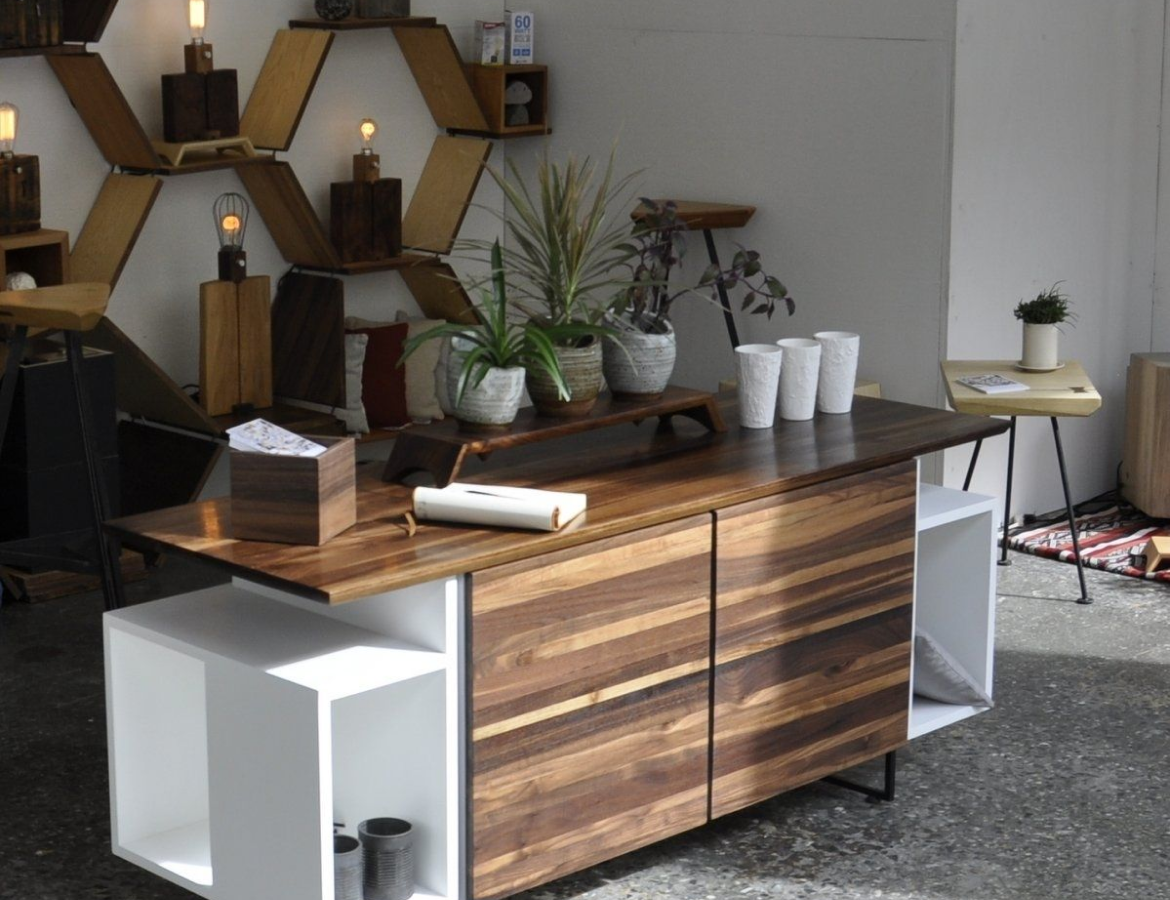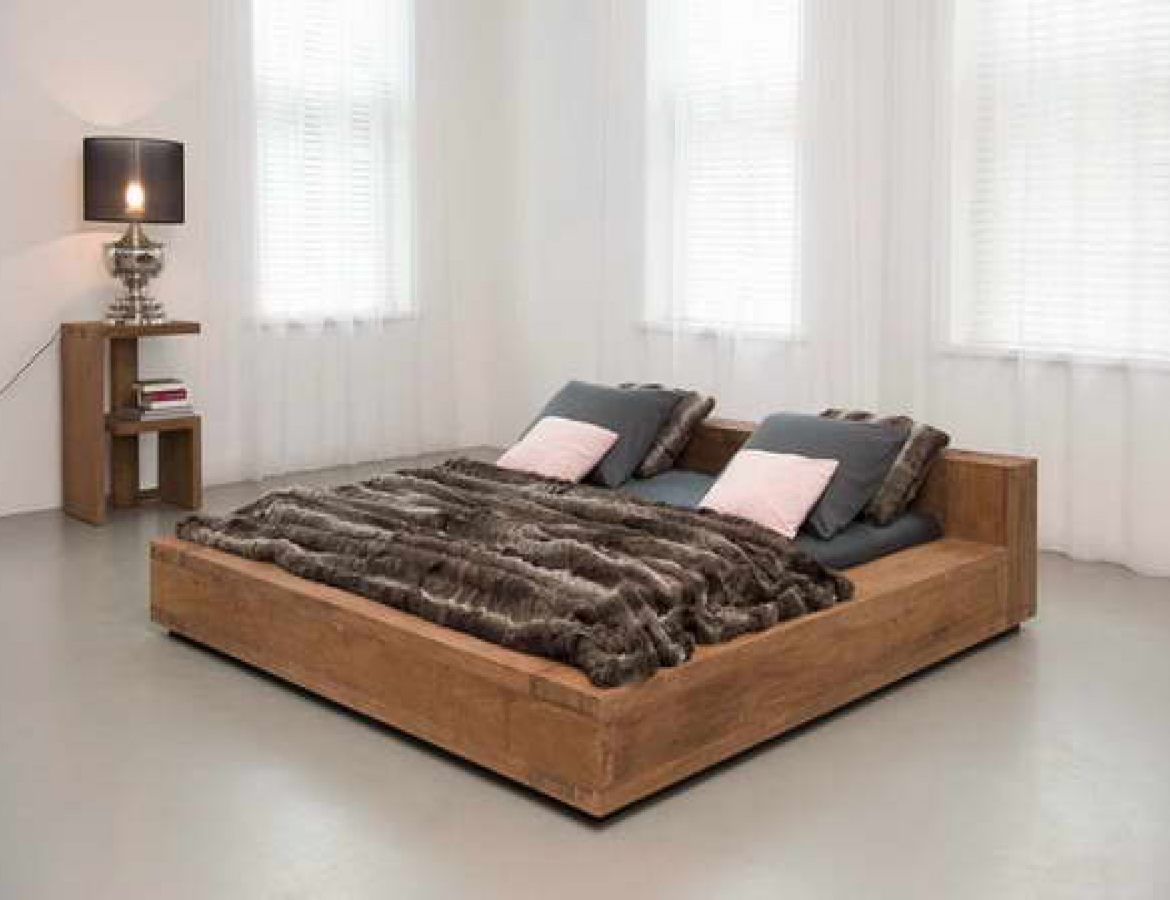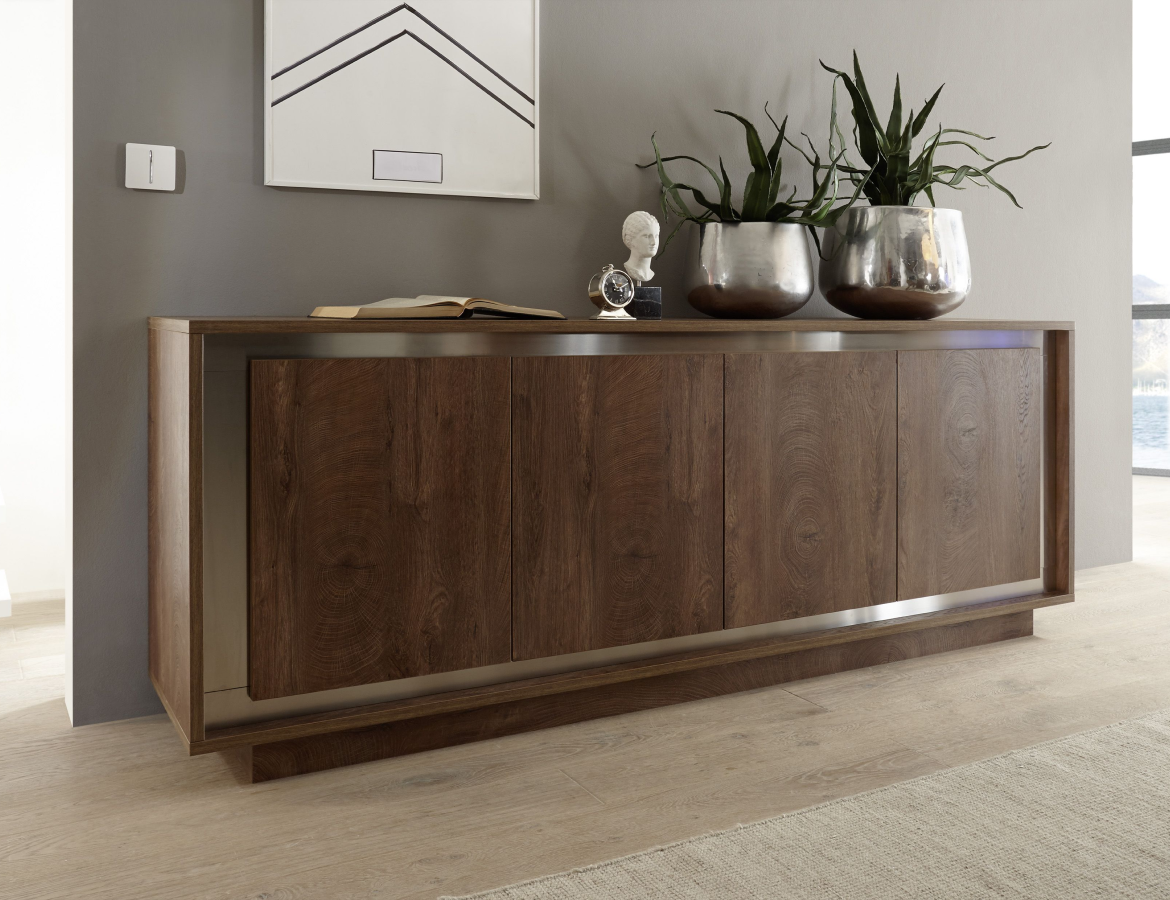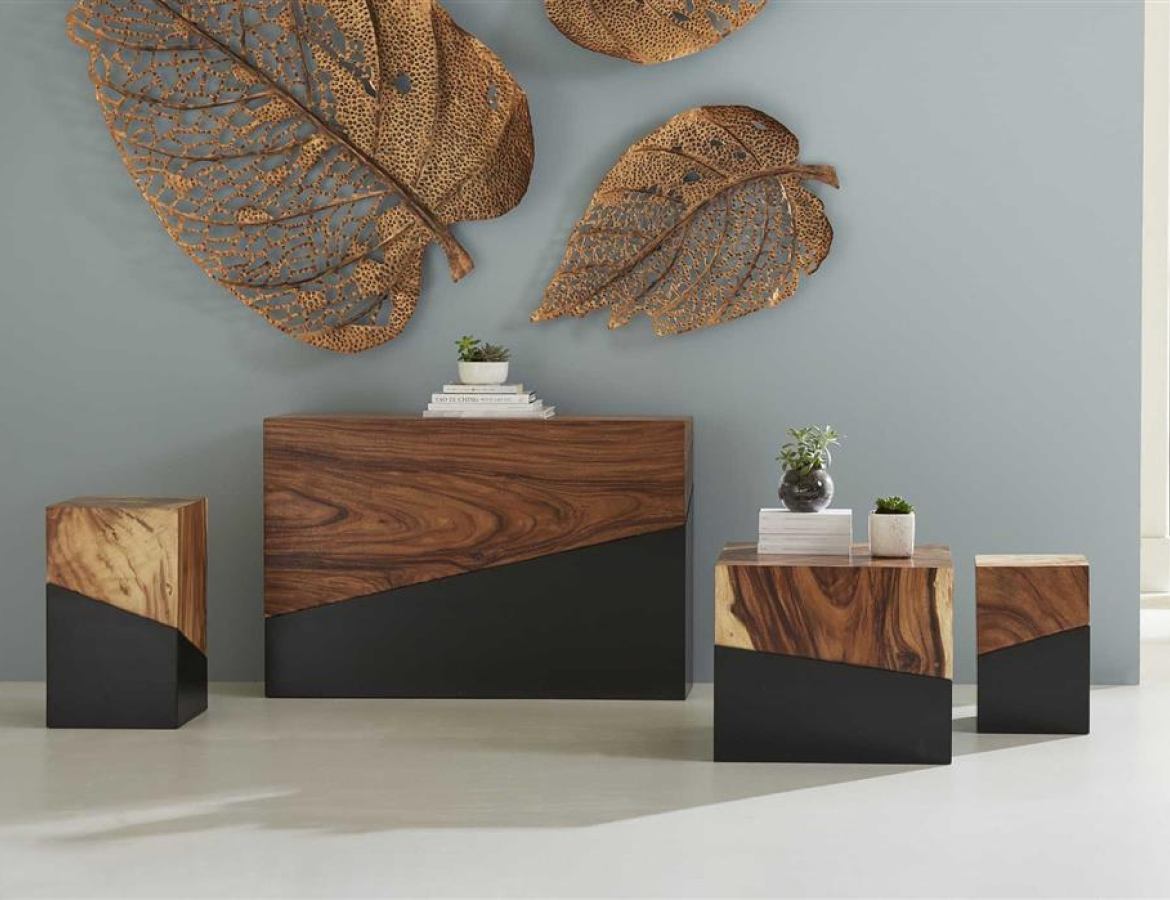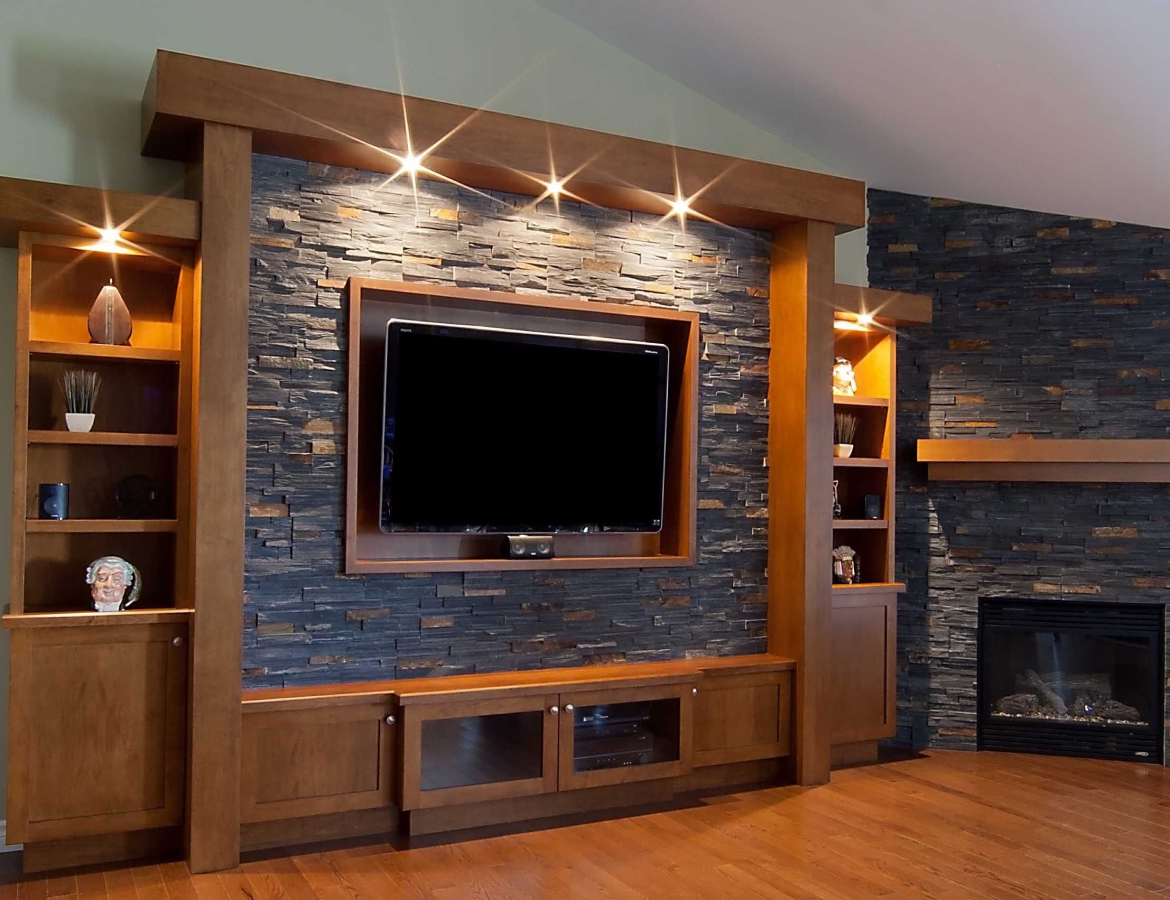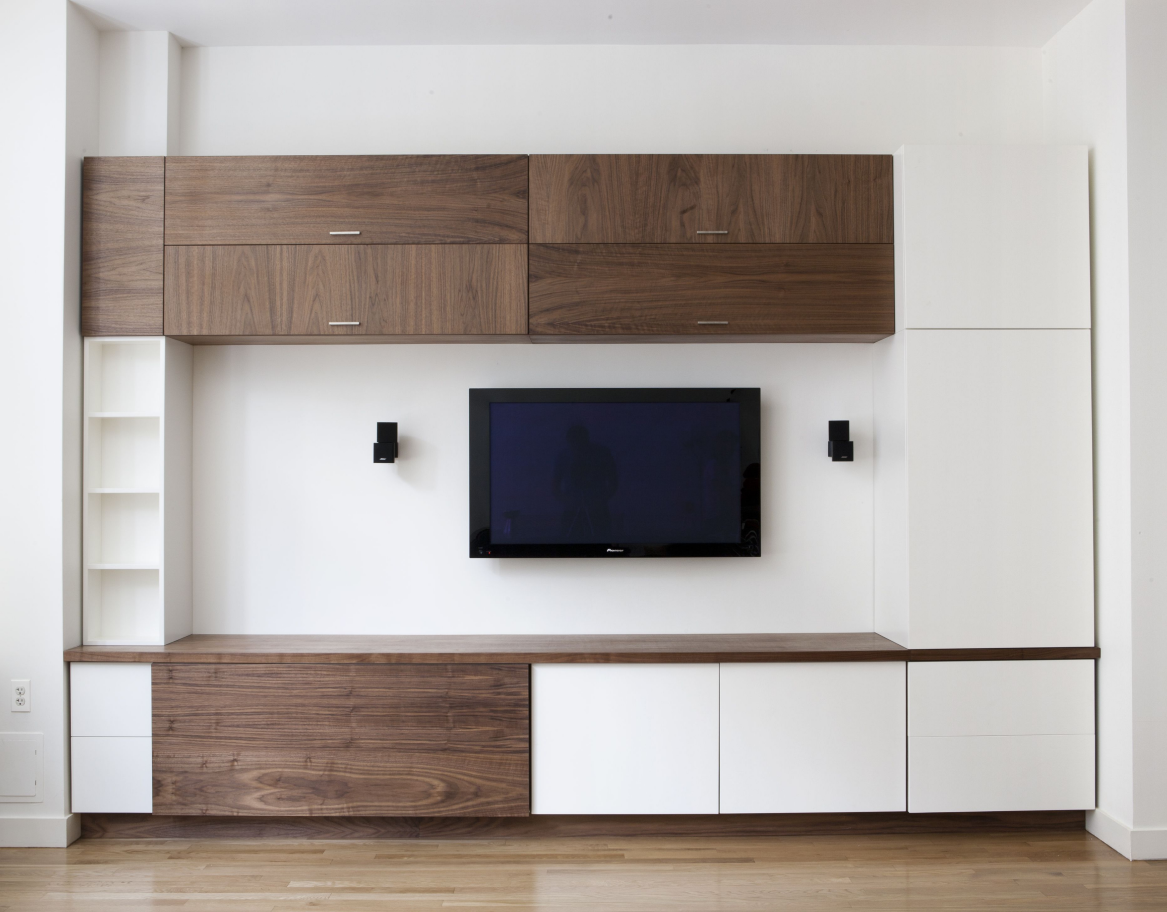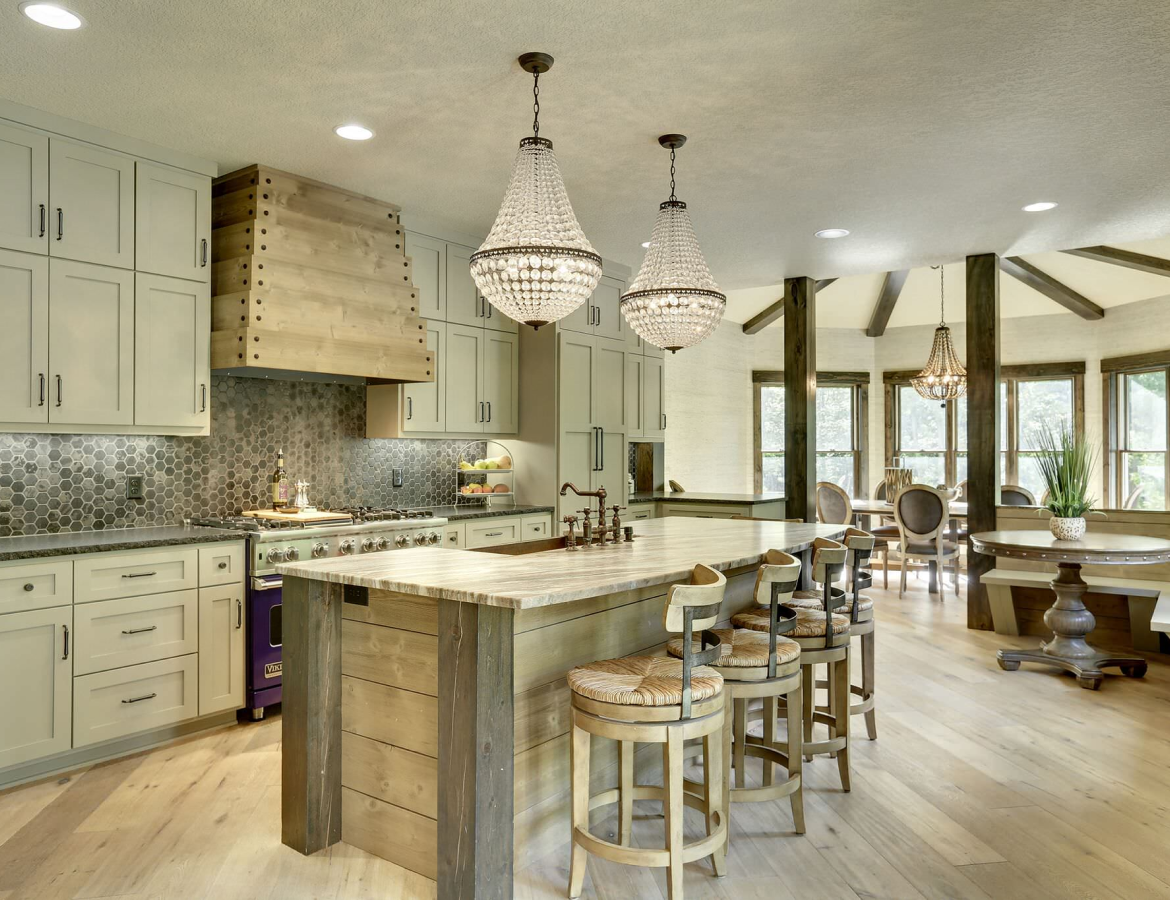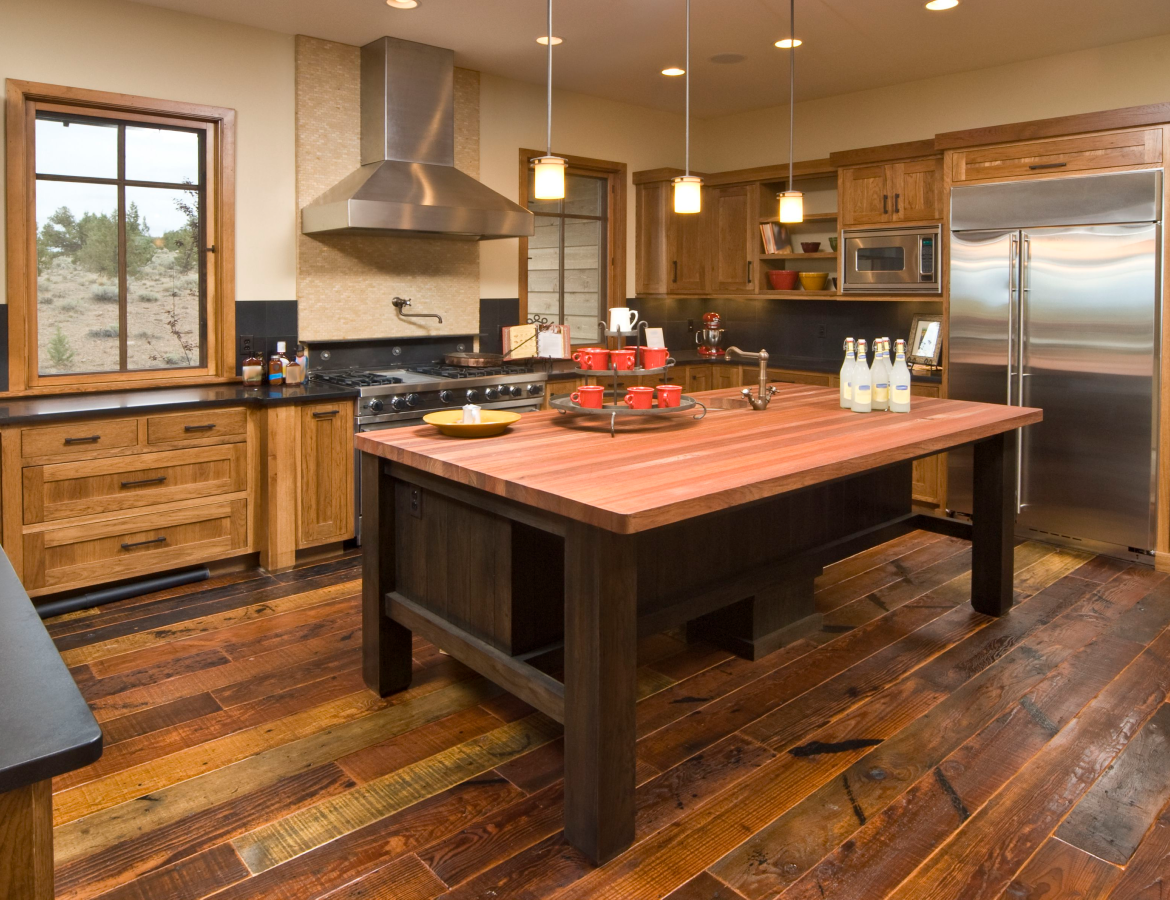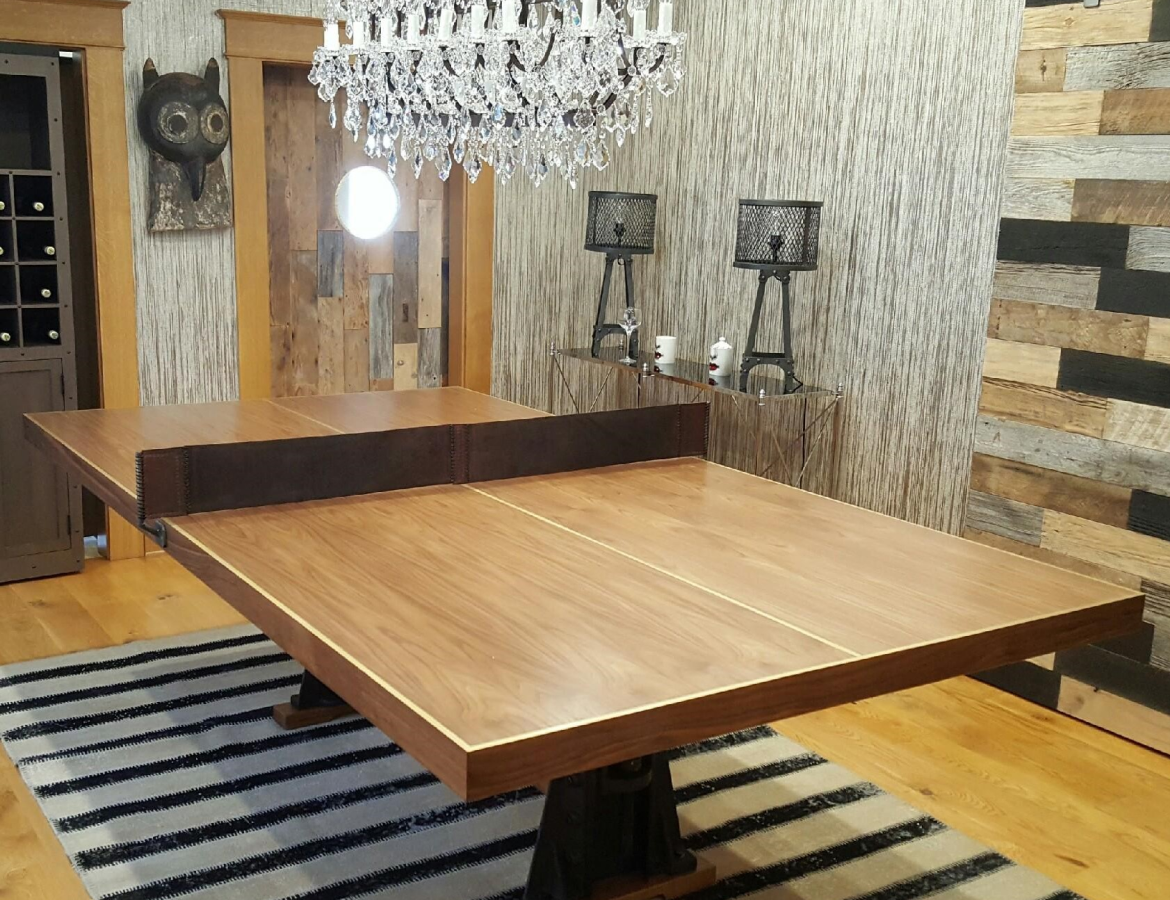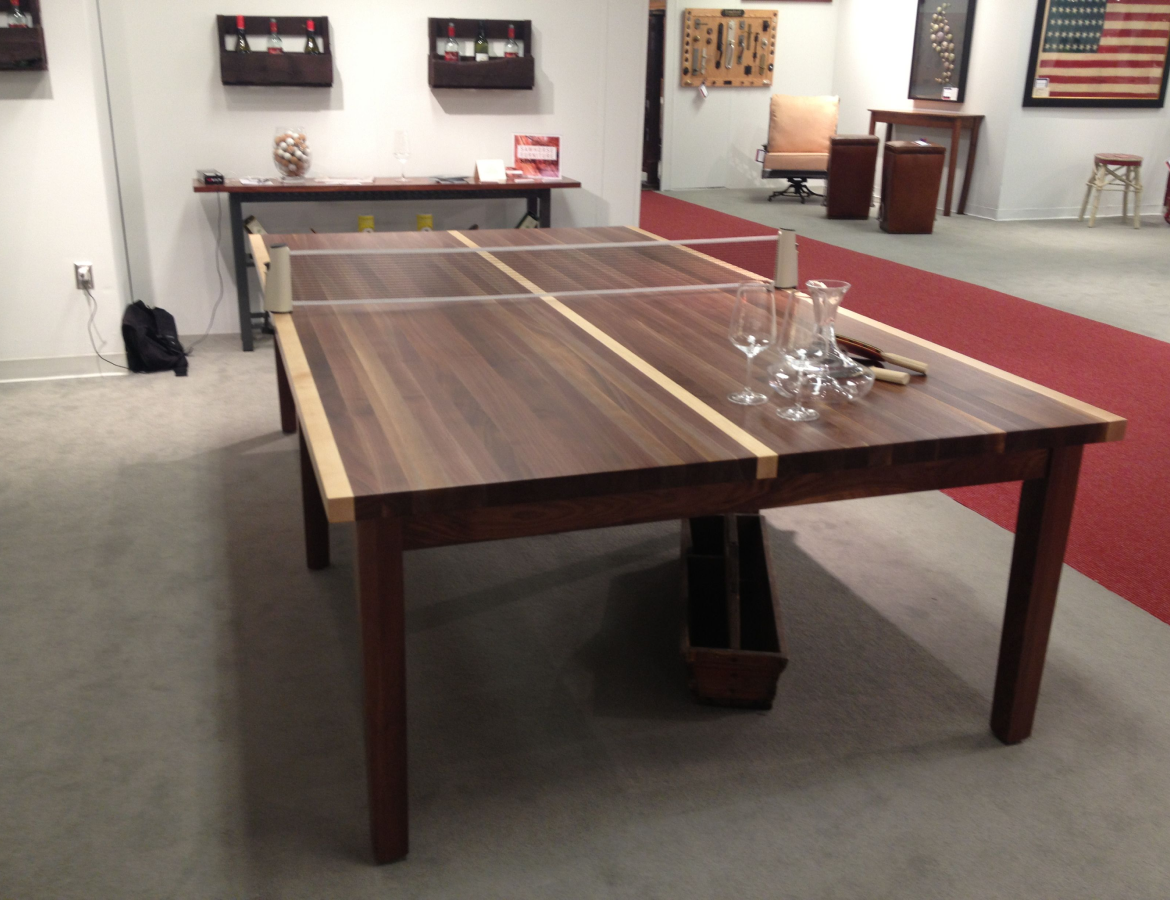 Schedule a consultation today.
We are continually adjusting to today. At this time we are taking consult appointments with options for virtual meetings through skype and zoom.