When working from home, creating a dedicated home office promotes concentration and production. It must be an area that enables work but also allows for a boundary to be drawn between home and working life. We can design, build, and install a workspace to suit you and your home. Let's bring your home office ideas to life. Be it a home office desk, a table for spreading out paperwork on, or a practical bookcase that allows for an organized approach, our design team can create intelligent design solutions to optimize any space. All our home office furniture is designed and handmade for your specific requirements and built to last. We can create a space to work from home that is customized to you, that integrates into you space.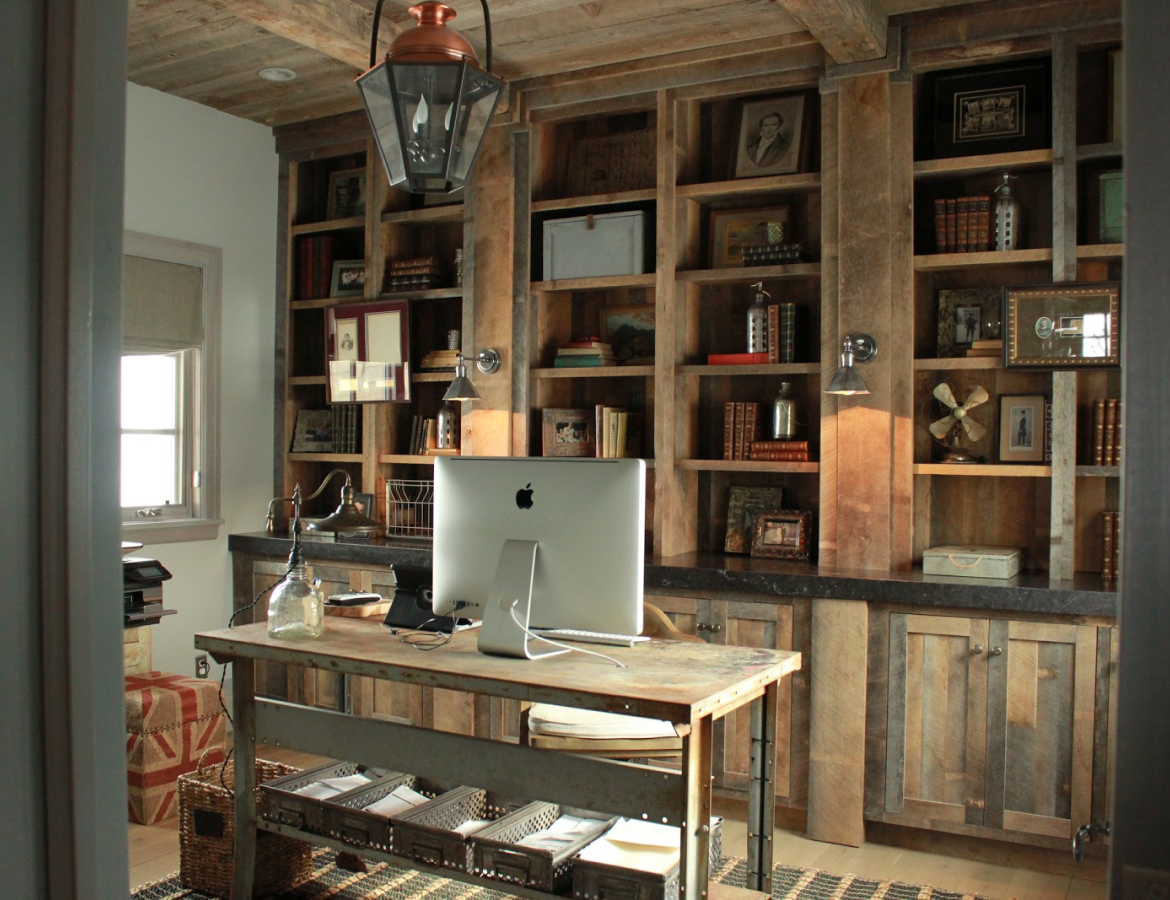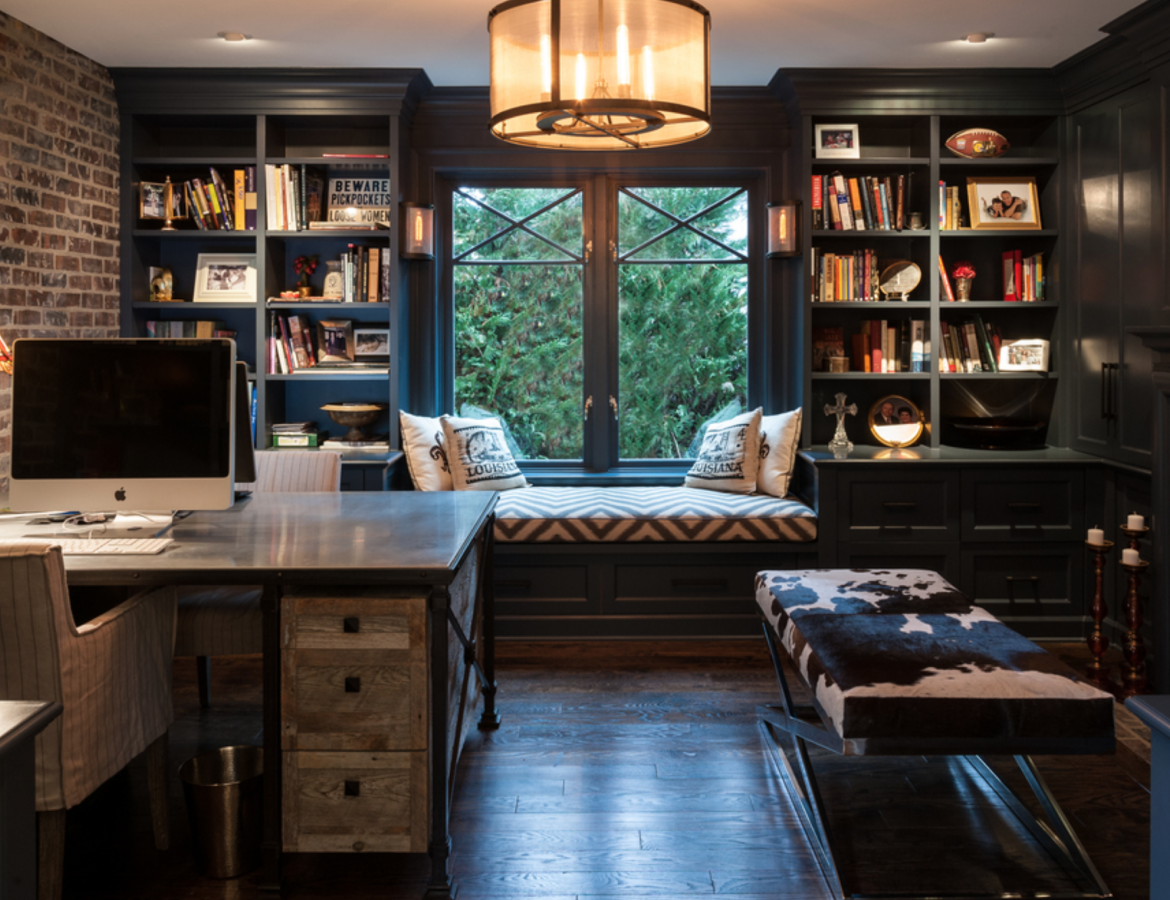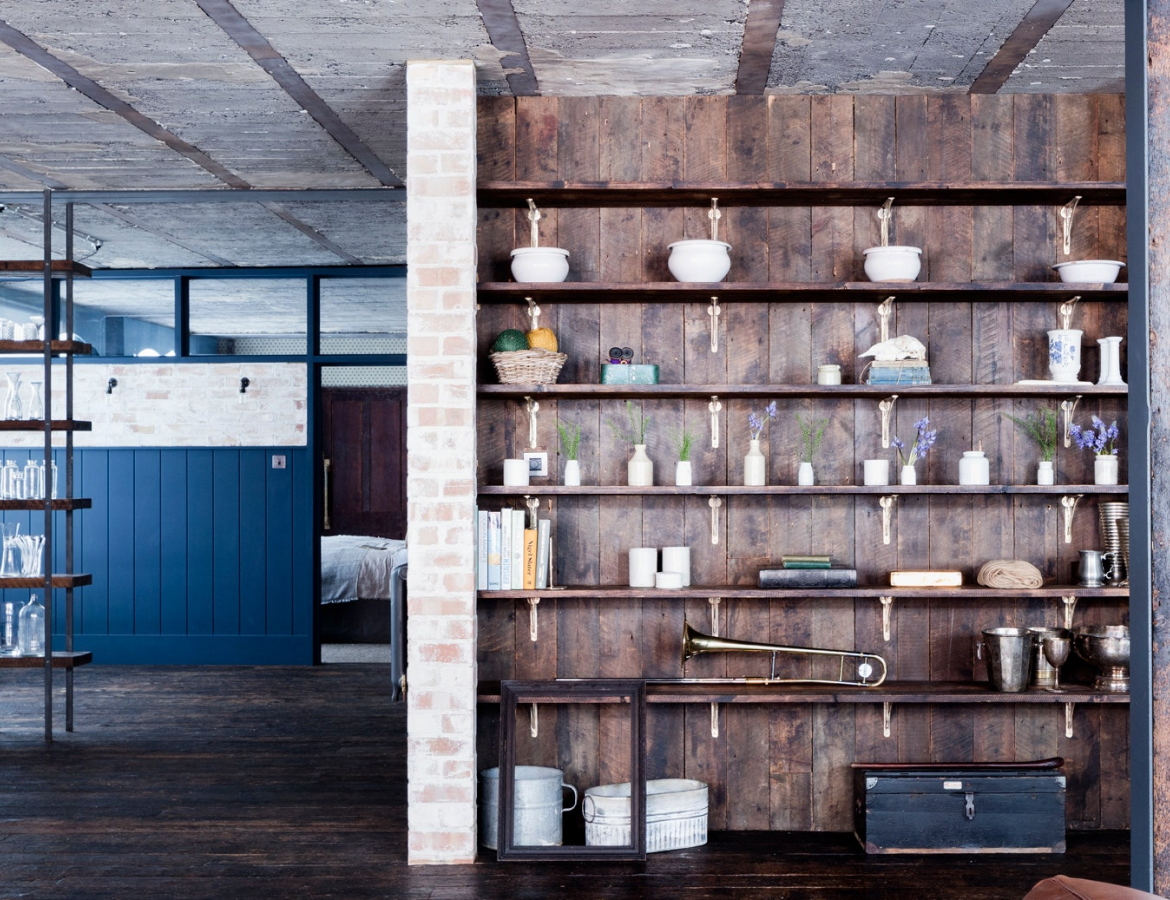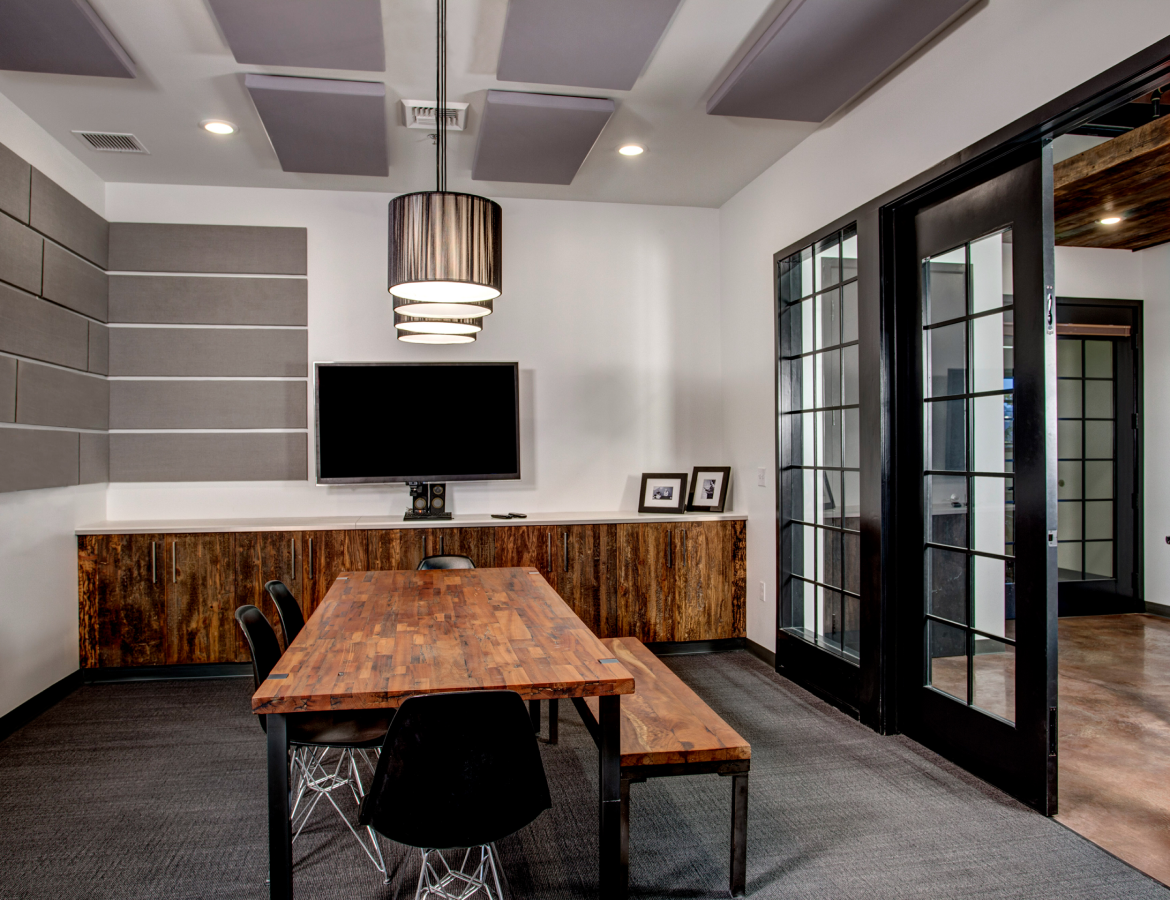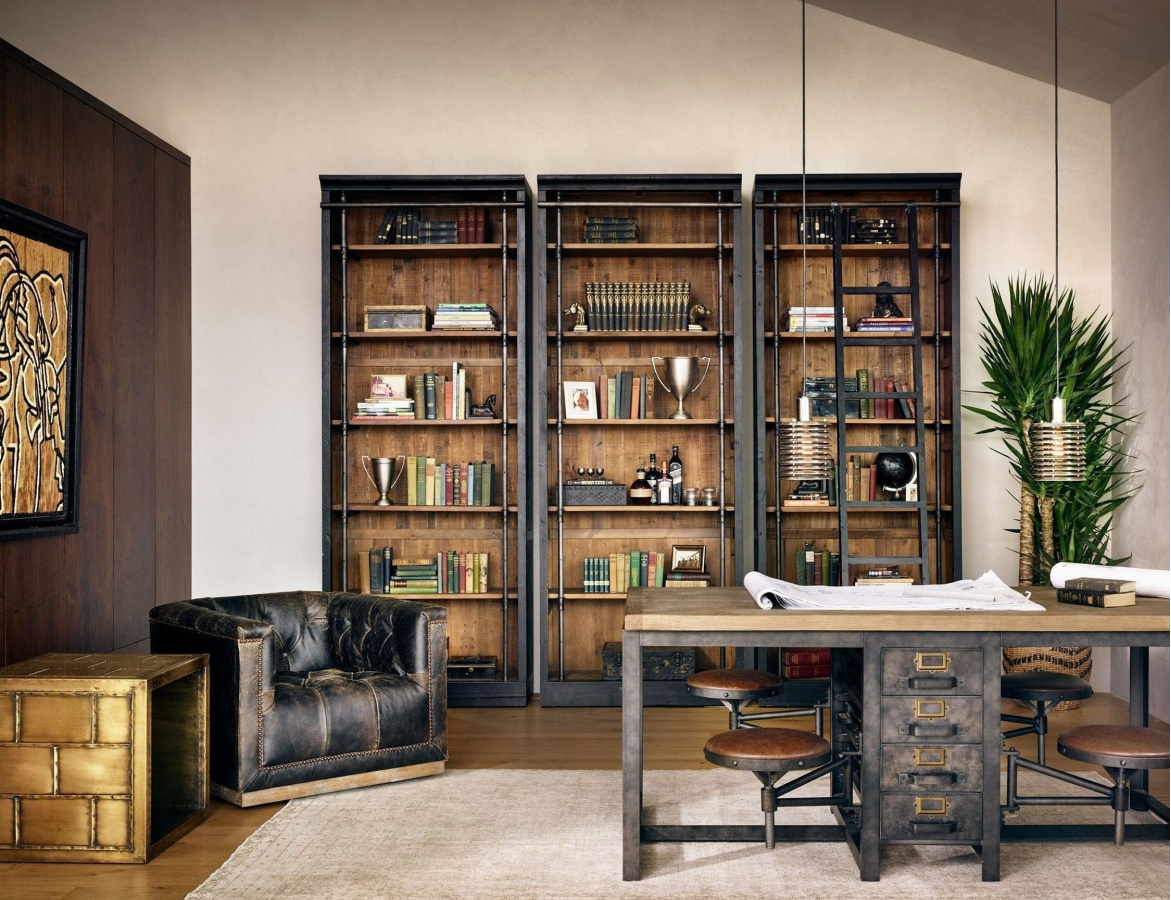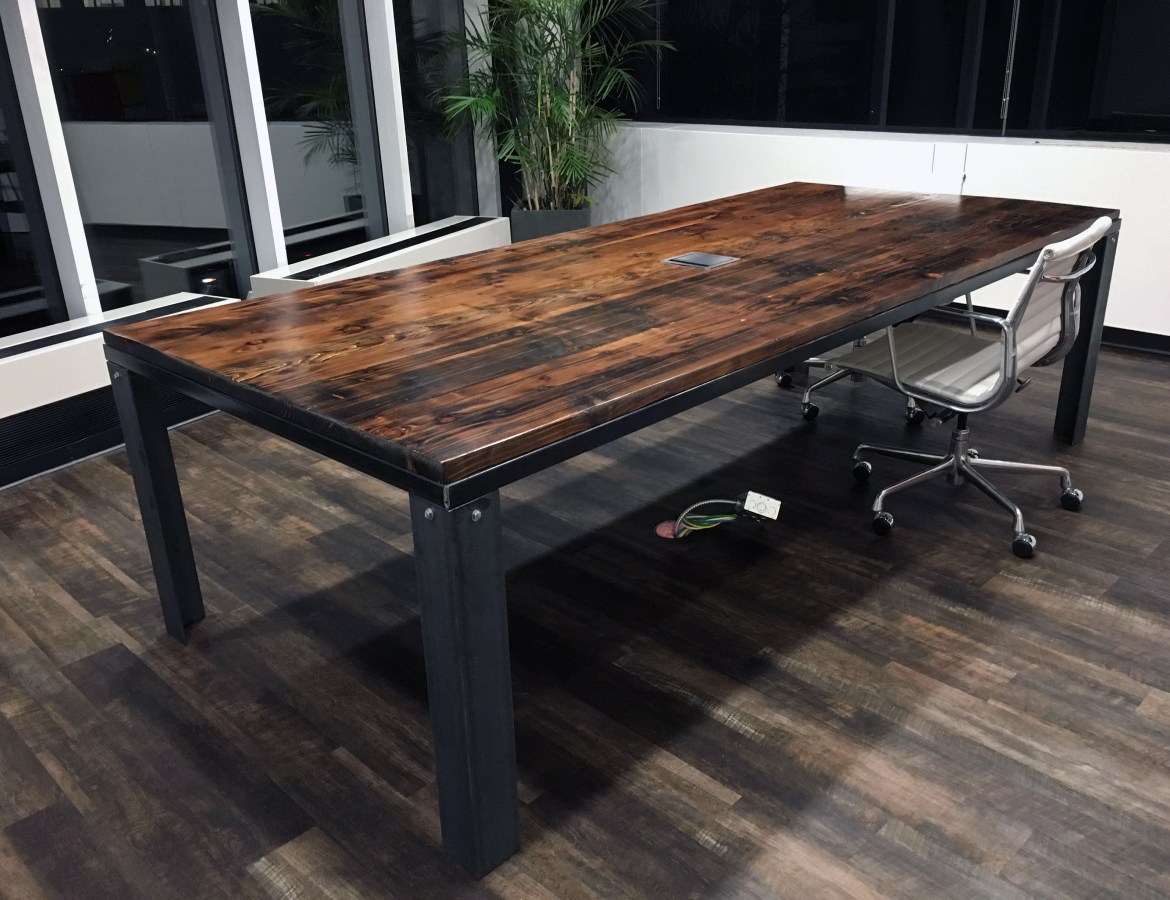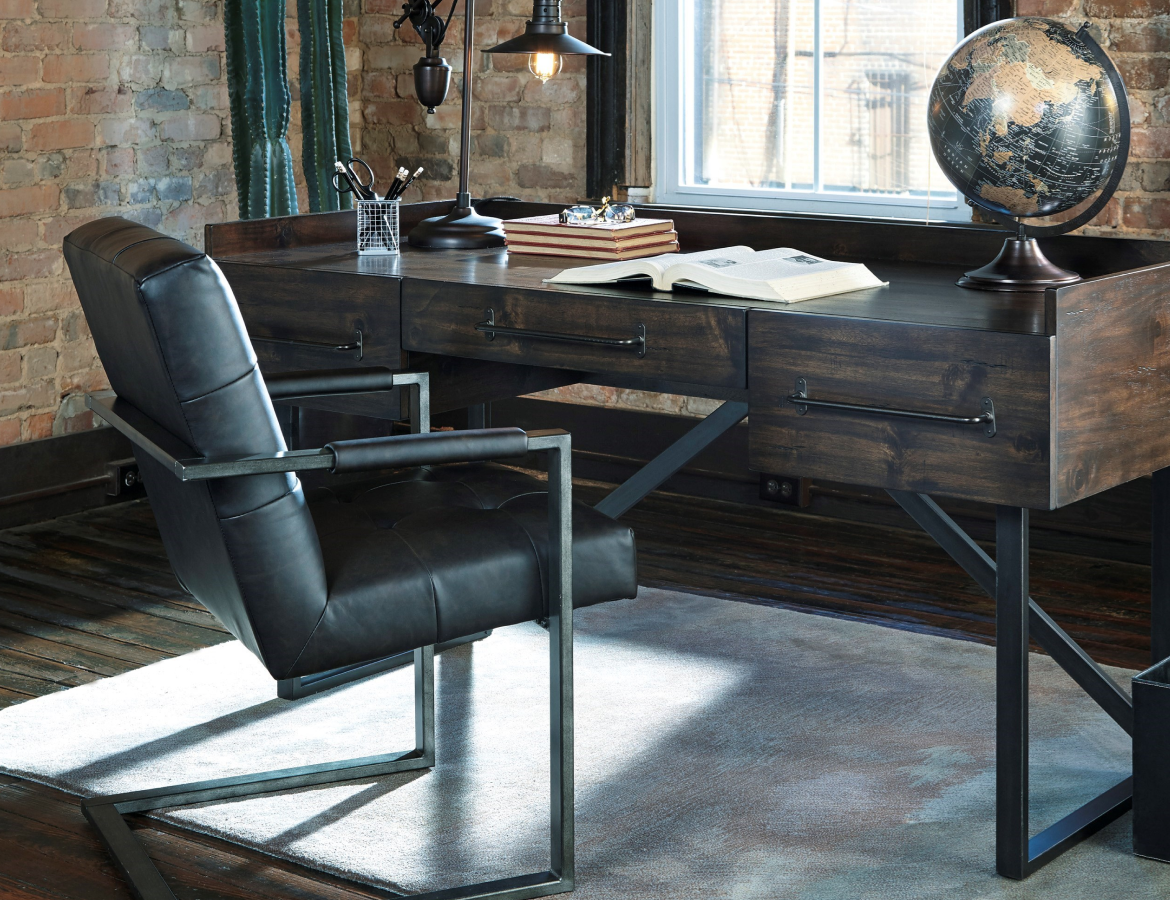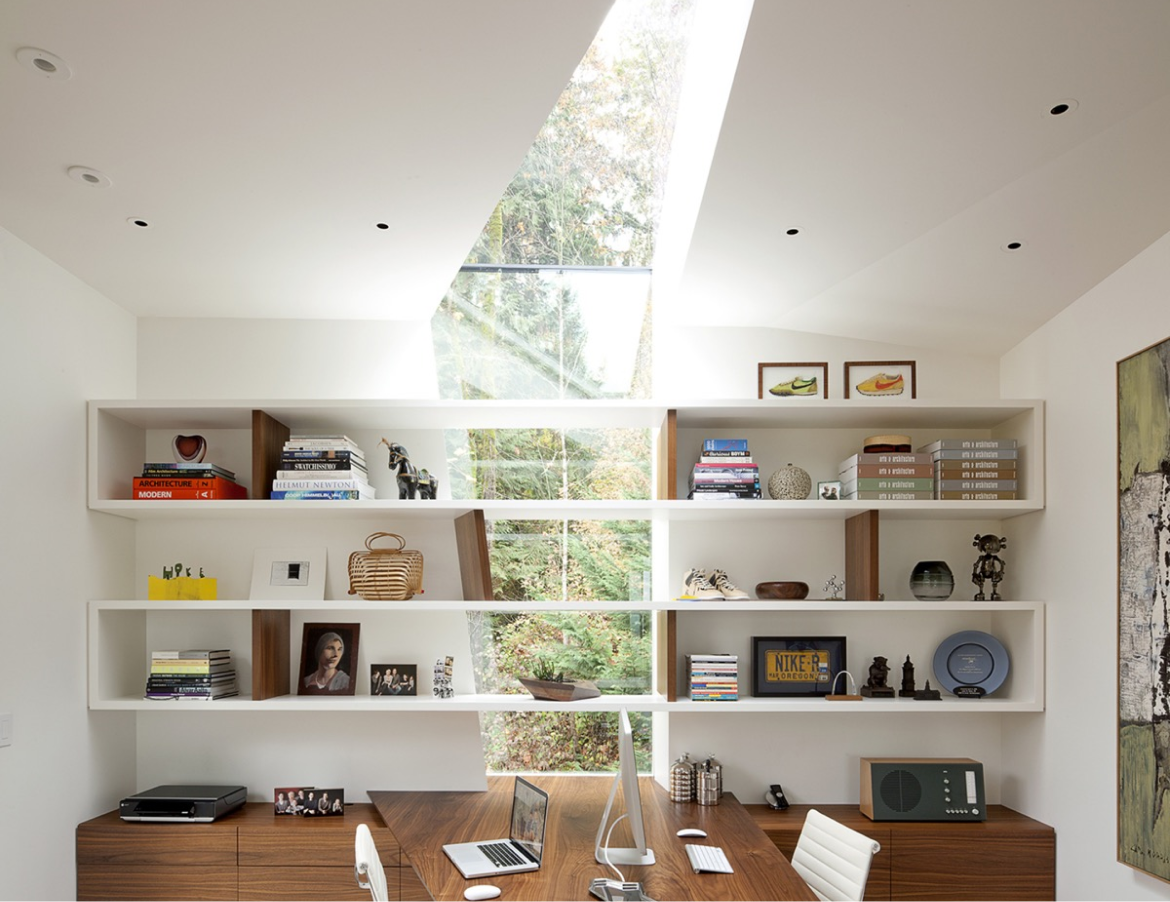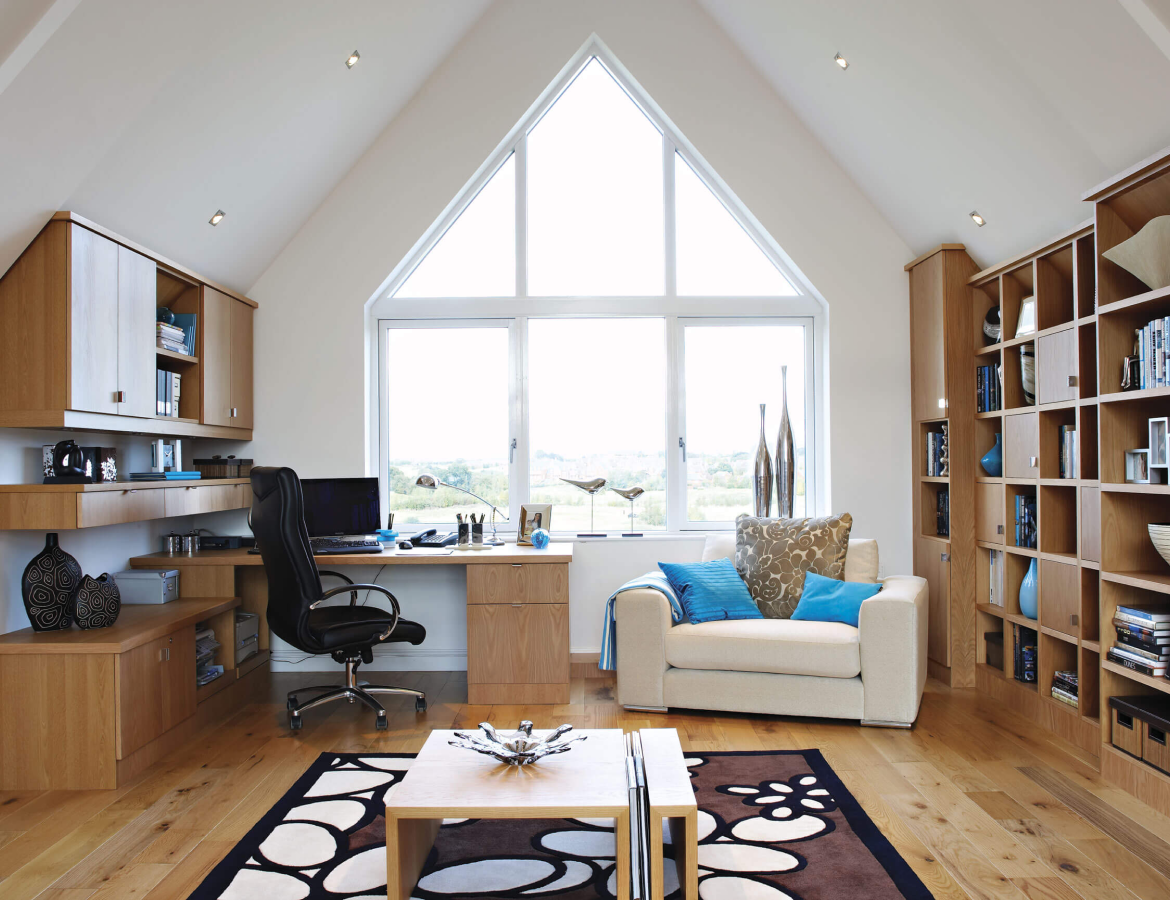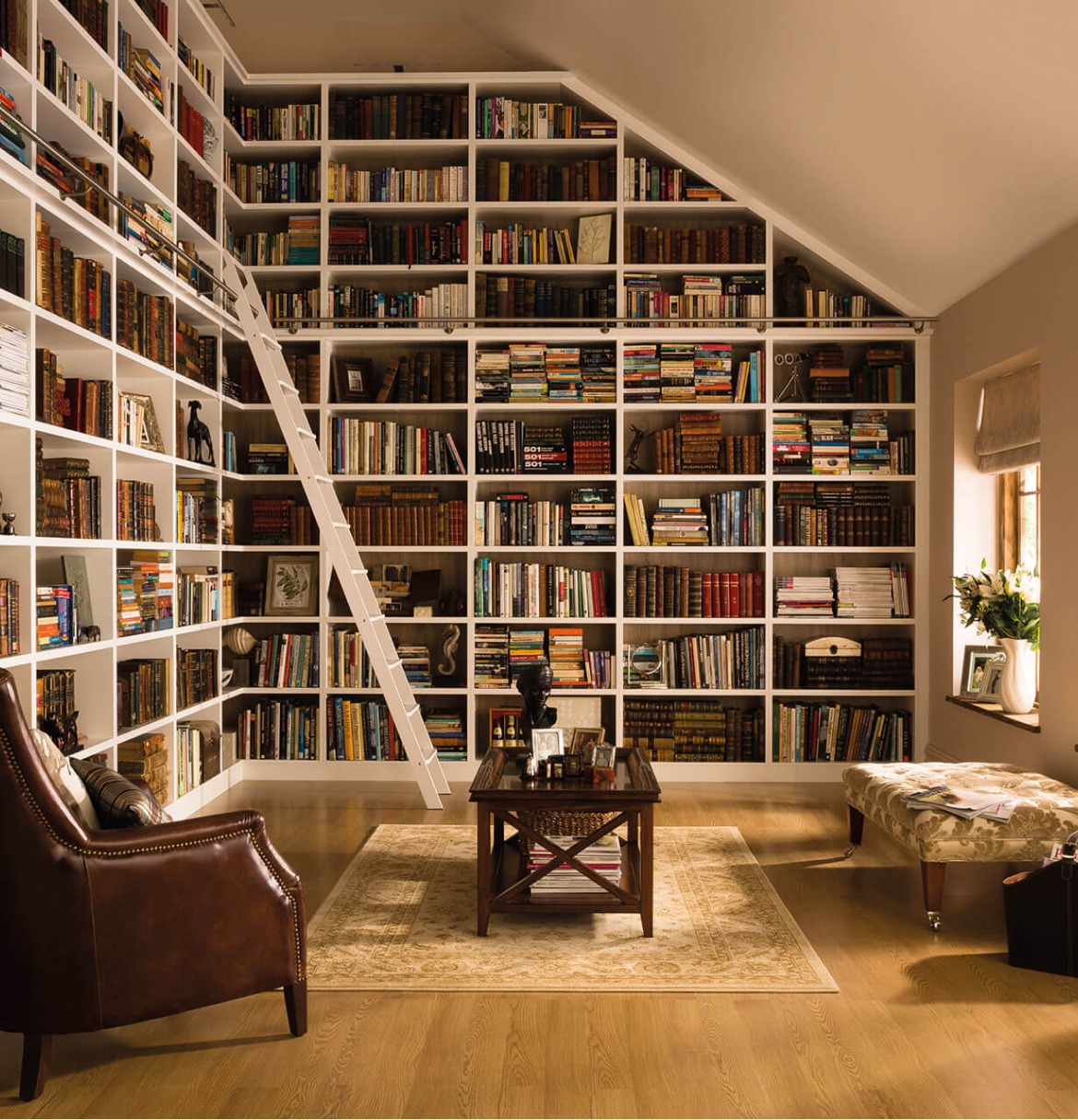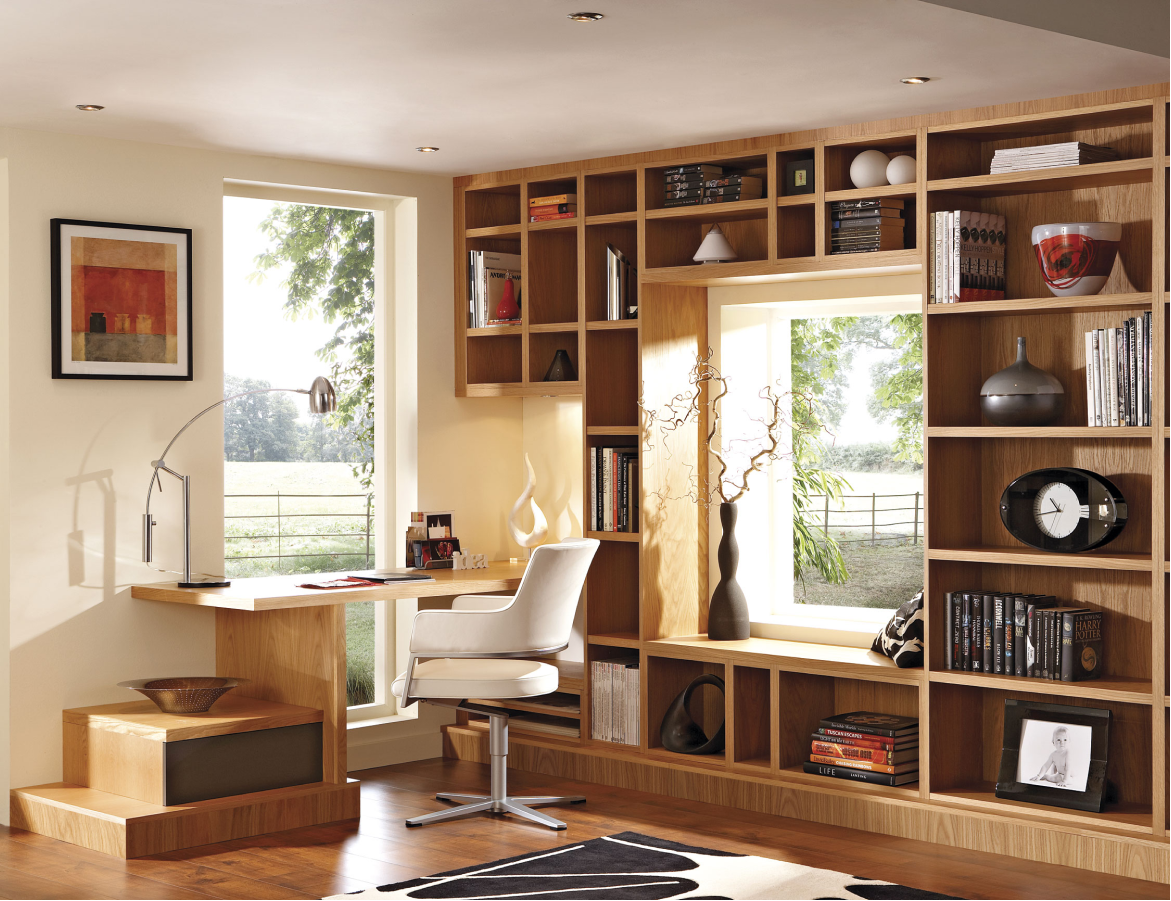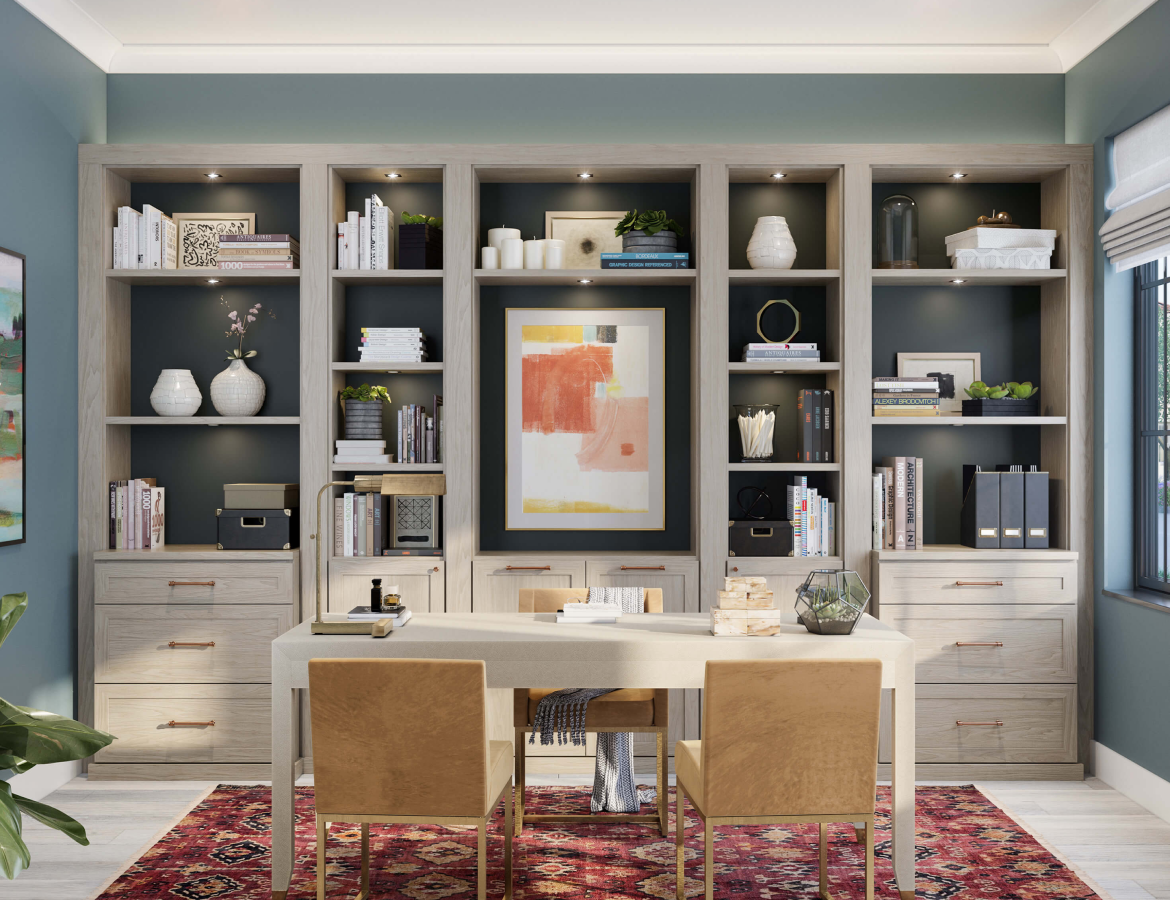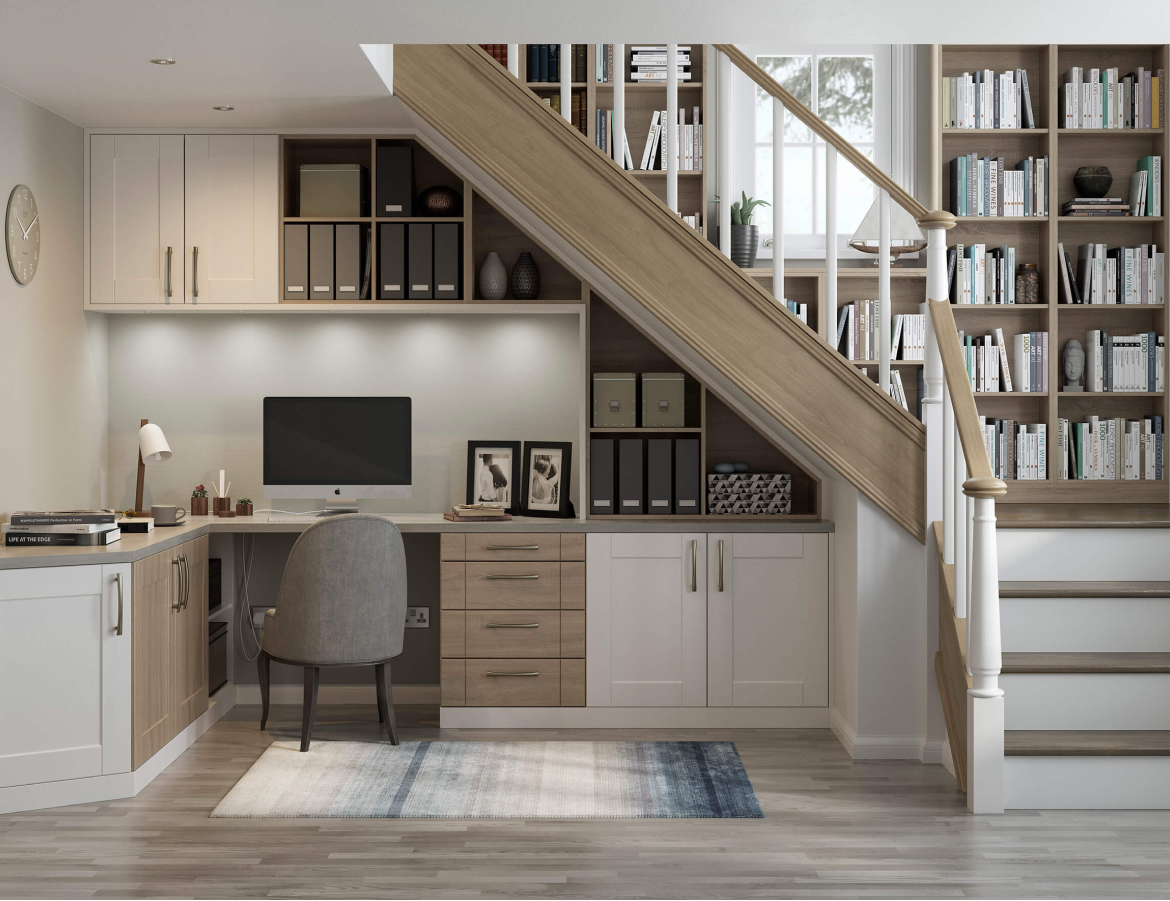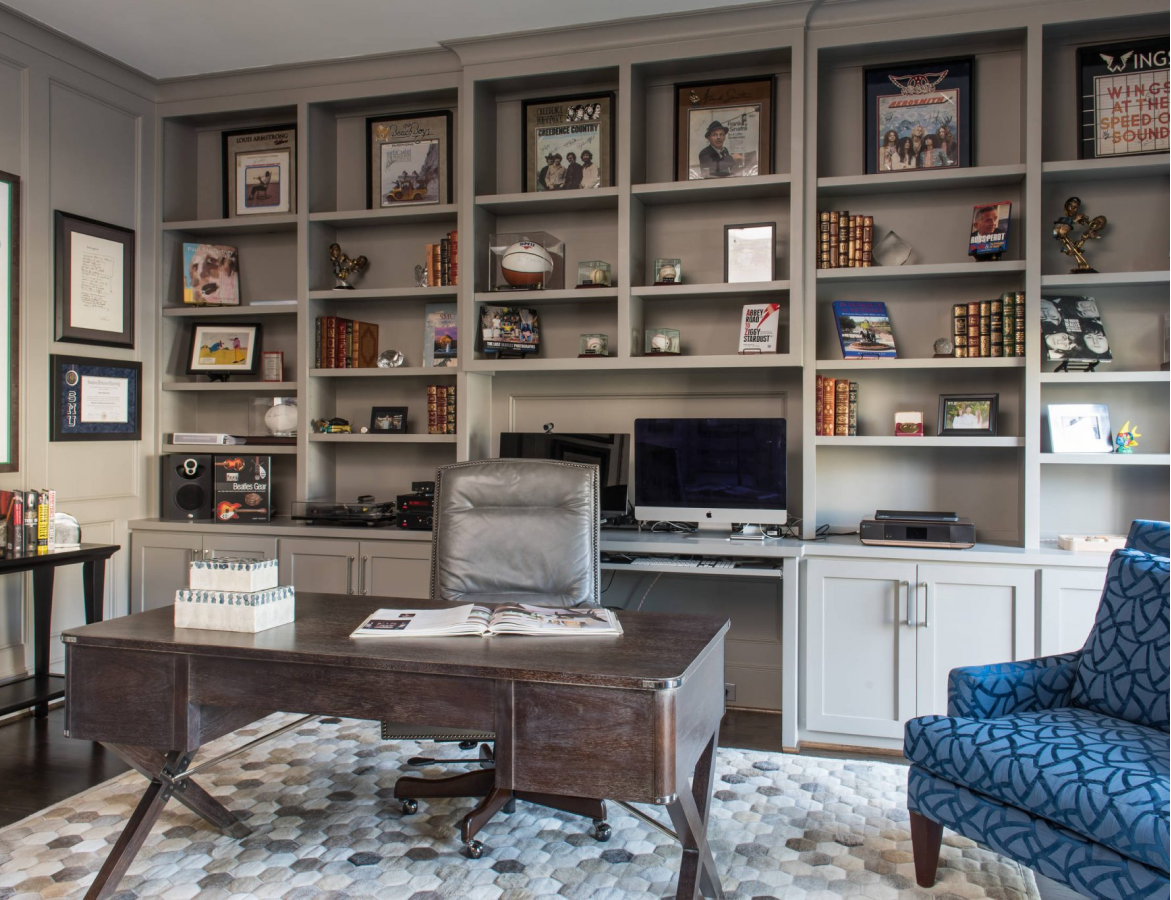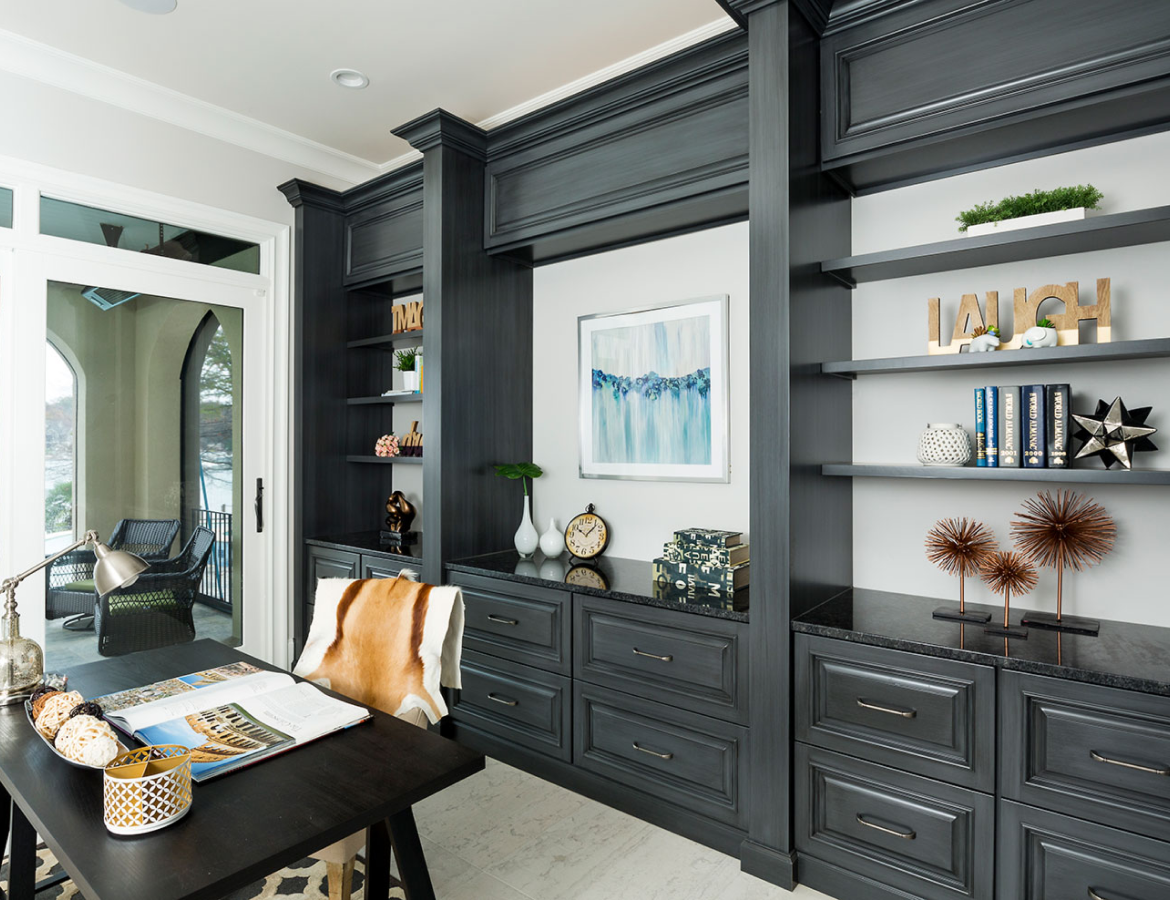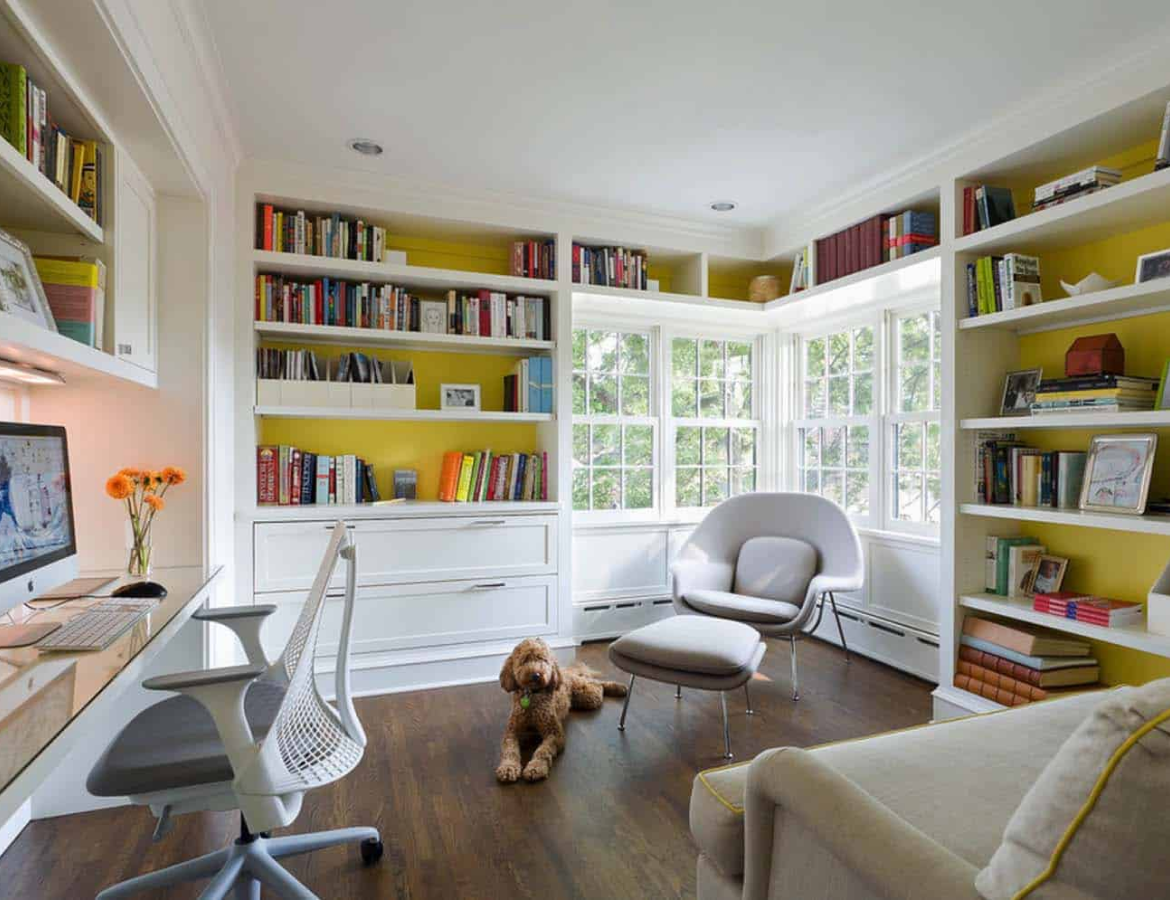 Schedule a consultation today.
We are continually adjusting to today. At this time we are taking consult appointments with options for virtual meetings through skype and zoom.